Published on
February 23, 2018
Category
News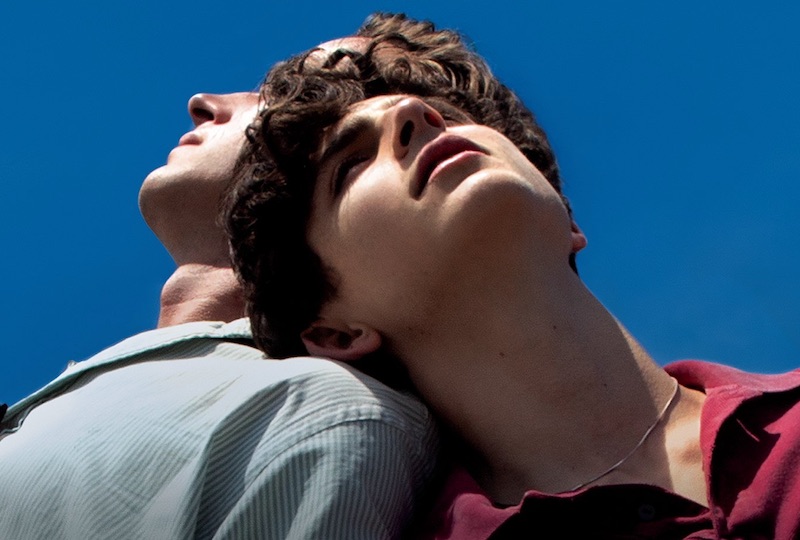 The first taste of Record Store Day 2018.
Three tracks contributed by Sufjan Stevens to the widely acclaimed Call Me By Your Name soundtrack are set to be released on a special edition 10″ via Music On Vinyl in April, Pitchfork reports.
Read next: Our 12 favourite soundtracks of 2017
The first Record Store Day special edition we've reported on this year, the 10″ is titled Mystery of Love and features the Oscar-nominated track of the same name, 'Visions of Gideon' and Doveman's remix of 'Futile Devices'.
The 10″ edition follows the release of the complete Call Me By Your Name soundtrack on blue vinyl, which includes tracks by Ryuichi Sakamoto, Giorgio Moroder and others.
Record Store Day 2018 takes place on Saturday 21st April, with the full list of special edition releases expected to be announced in early March. Watch this space.