Published on
December 18, 2017
Category
News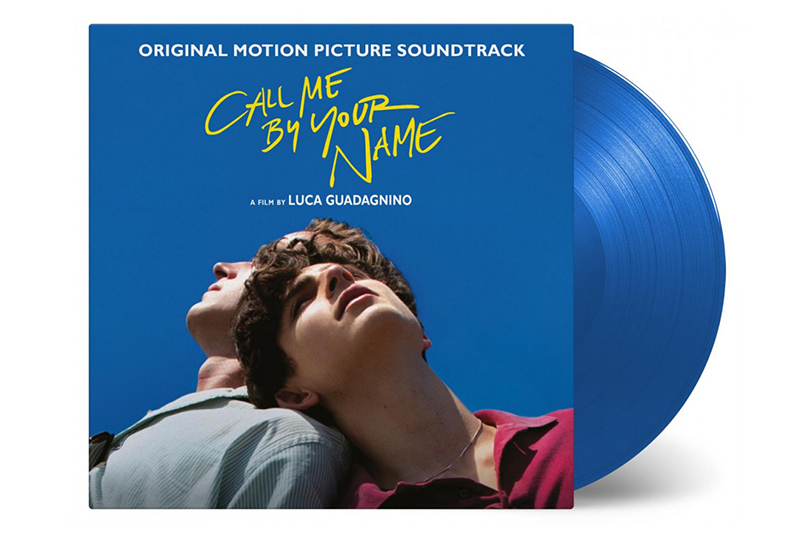 Featuring tracks by Ryuichi Sakamoto, Giorgio Moroder, Psychedelic Furs and more.
Luca Guadagnino's Call Me By Your Name soundtrack is being released on 2xLP, this January by Music on Vinyl.
Read more: An introduction to Ryuichi Sakamoto in 10 records
The film is a love story based on the novel by André Aciman of the same name, with music spanning from classical to post-punk to Italo disco.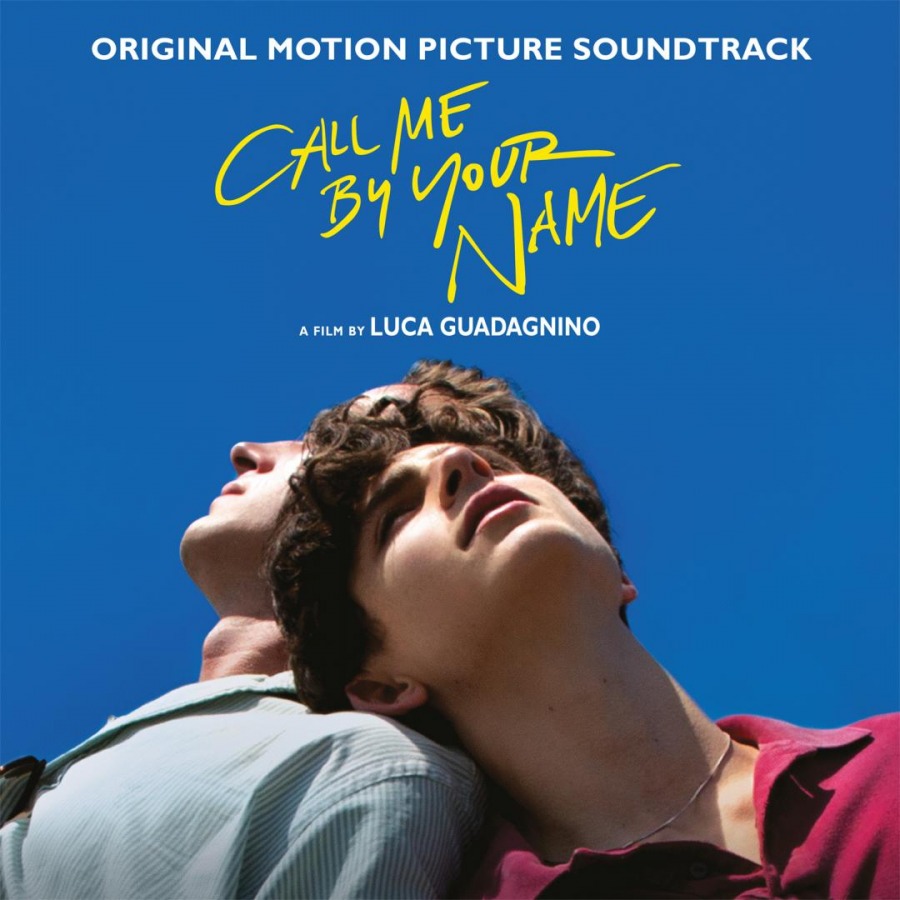 The 17-track album features previously released material by artists including Ryuichi Sakamoto (whose solo LP Async was one of our favourite albums of 2017) alongside two new songs recorded by Sufjan Stevens for the film.
Call Me Be Your Name 2xLP, which also comes with an exclusive poster, is available in limited 1000-copy blue and standard black variants.
Pre-order a copy here ahead of its 12th January release, check out the track list, and watch a dance party scene from the film below.
Tracklist
Side A
1. John Adams – Hallelujah Junction – 1st Movement
2. Ryuichi Sakamoto – M.A.Y. In The Backyard
3. Loredana Bertè – J'Adore Venise
4. Bandolero – Paris Latino 0
Side B
1. Frank Glazer – Sonatine Bureaucratique
2. Alessio Bax – Zion Hört Die Wächter Singen
3. Giorgio Moroder & Joe Esposito – Lady Lady Lady
Side C
1. André Laplante – Une Barque Sur L'Ocean
2. Sufjan Stevens – Futile Devices (Doveman Remix)
3. Ryuichi Sakamoto – Germination
4. F.R. David – Words
5. Marco Armani – È La Vita
Side D
1. Sufjan Stevens – Mystery Of Love
2. Franco Battiato – Radio Varsavia
3. The Psychedelic Furs – Love My Way
4. Valéria Szervánszky & Ronald Cavaye – Le Jardin Féerique From Ma Mère L'Oye
5. Sufjan Stevens – Visions Of Gideon