Published on
April 6, 2018
Category
News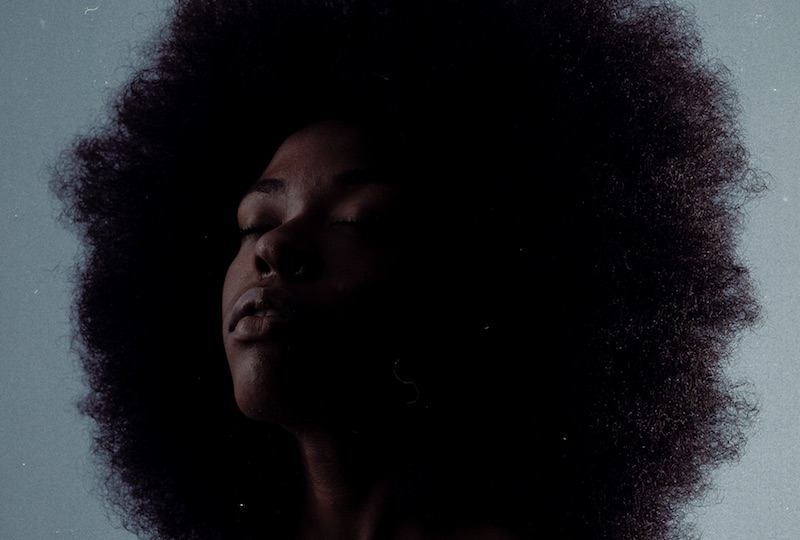 The follow-up to our favourite 12″ of 2017.
Singer, producer and violinist Sudan Archives will release her second EP Sink via Stones Throw in May.
The follow-up her self-titled debut – our favourite in 2017 – Sink is heralded with new track 'Nont For Sale' which you can stream below.
A unique blend of West African desert blues, syncopated violin riffs and future roots RnB, Archives describes the album as "inspired by my love of fluidity, movement of jellyfish and water," moving freely between influences, eras and sounds.
Last year, Sudan Archives also appeared in our short documentary inside the Stones Throw studio.
Sudan Archives' Sink is out on 25th May. Pre-order the single here and check out the artwork for 'Nont For Sale' and tracklist below.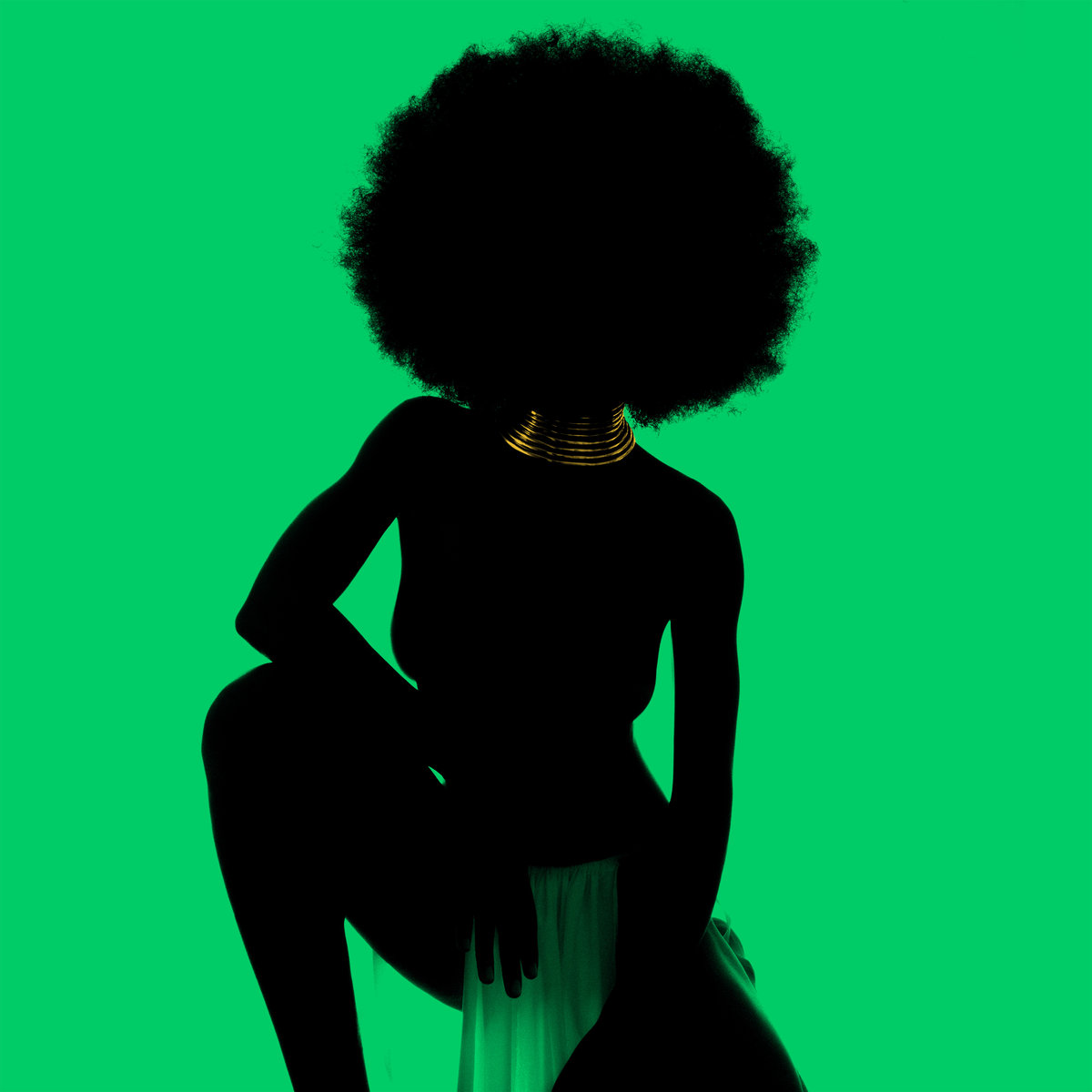 Tracklist:
1. Sink
2. Nont For Sale
3. Pay Attention
4. Mind Control
5. Beautiful Mistake
6. Escape