Published on
May 14, 2019
Category
News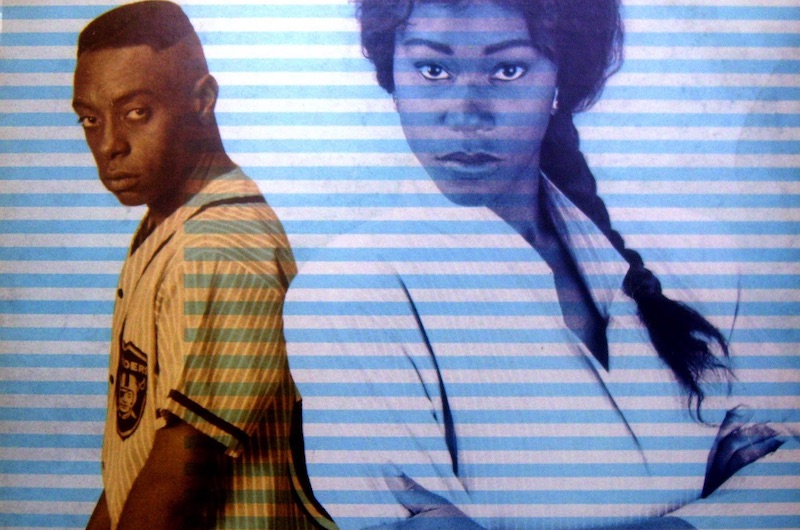 Vivid drum machines, mellow RnB vocals and sensual melodies.
DJ, collector and producer Augusto Olivani has compiled a personal selection of Brazilian street soul tracks for a new release on Hello Sailor Recordings, out this June.
Read next: Inside Hello Sailor boss Renata Do Valle's record collection
Street Soul Brasil (1987 – 1995) explores the synthetic soul, sugar-coated RnB, and nascent rap of the country's inner cities in the late '80s and early '90s.
Inspired by Olivani's youthful fascination with the likes of Hall & Oates, Maze and Soul II Soul, the collection spans ten tracks that aim to cast new light on Brazil's storied musical heritage.
Best known as Selva Discos label head and formerly one half of DJ and production duo Selvagem (whose other half Millos Kaiser compiled last year's Onda De Amor release on Soundway Records), Olivani says he hopes the comp will show "the influence of international pop at the time, but it also… how Brazilians are talented in making any sound their own."
Street Soul Brasil (1987 – 1995) is the first compilation on Renata Do Valle's Hello Sailor label, which has previously released a string of brilliant 7″s with the likes of Joakim and Esa.
Released on 24th June, you can order a copy here and check out the artwork and tracklist below.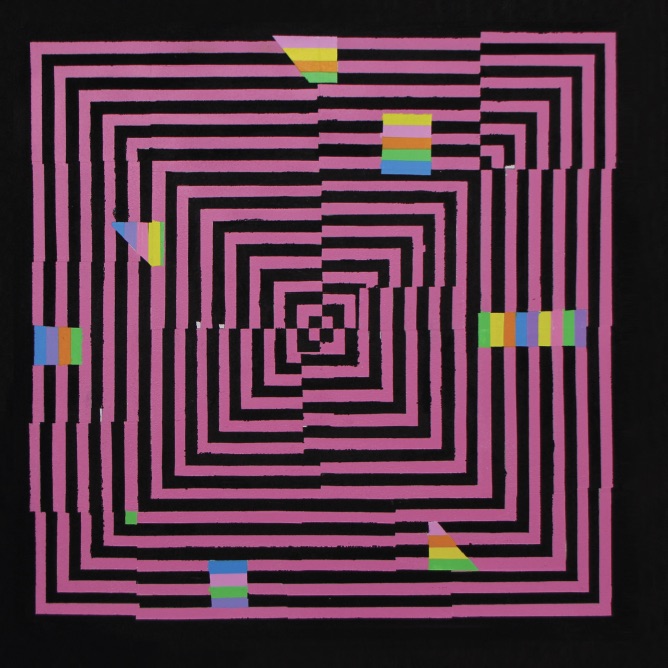 Tracklist:
Side A:
A1) Afrodite Se Quiser – Fora De Mim
A2) Lilith – Todo Amor e Bom (Remix)
A3) Fabio Fonseca – Ladroes de Bagda Feat. Marina Lima
A4) Fernanda Abreu – Hello Baby
A5) Luna e DJ Cri – Acabou Como Começou
Side B:
B1) Junior – Vim Te Buscar
B2) Thaide & DJ Hum – Coisas Do Amor (Trepanado edit)
B3) As Damas do Rap – Um Sonho Real
B4) MC D'Eddy ‎- Jeito De Ser Menina (instrumental)
B5) Sharylaine – Saudade