Published on
June 25, 2020
Category
News
"Seventies Manila sounds and Pinoy soul with elements of Japanese funk and hip-hop."
Stones Throw is releasing Vex Ruffin's new album called LiteAce Frequency this August.
Read more: Stones Throw boss Peanut Butter Wolf on the records that have defined the label
Over the course of LiteAce Frequency's 13 tracks, Ruffin fuses "seventies Manila sounds and Pinoy soul with Japanese funk and hip-hop."
The album's title comes from the name of the first car Ruffin's family had after moving from Parañaque in the Philippines to Northridge, California, Toyota LiteAce.
LiteAce Frequency Ruffin's Emilio EP in May, which was also released on Stones Throw.
Head here to pre-order a copy in advance of LiteAce Frequency's 7th August release, check out the artwork and tracklist below.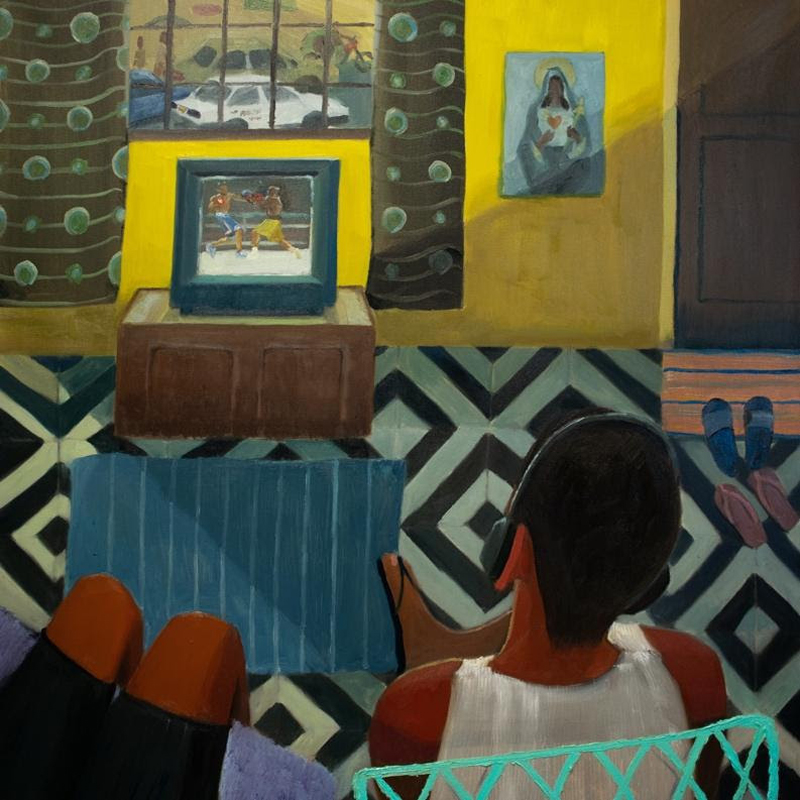 Tracklist:
1. Know Yourself
2. Hard To See
3. I'm Going Hard
4. Ikaw Lang
5. I'm Still At It
6. All I Have
7. Fili Soul Transmission
8. Hinde Naman
9. Free-quency
10. Mabuhay Boy
11. Tapang Naman
12. Easy Ka Lang
13. What Matters The Most