Published on
August 14, 2020
Category
News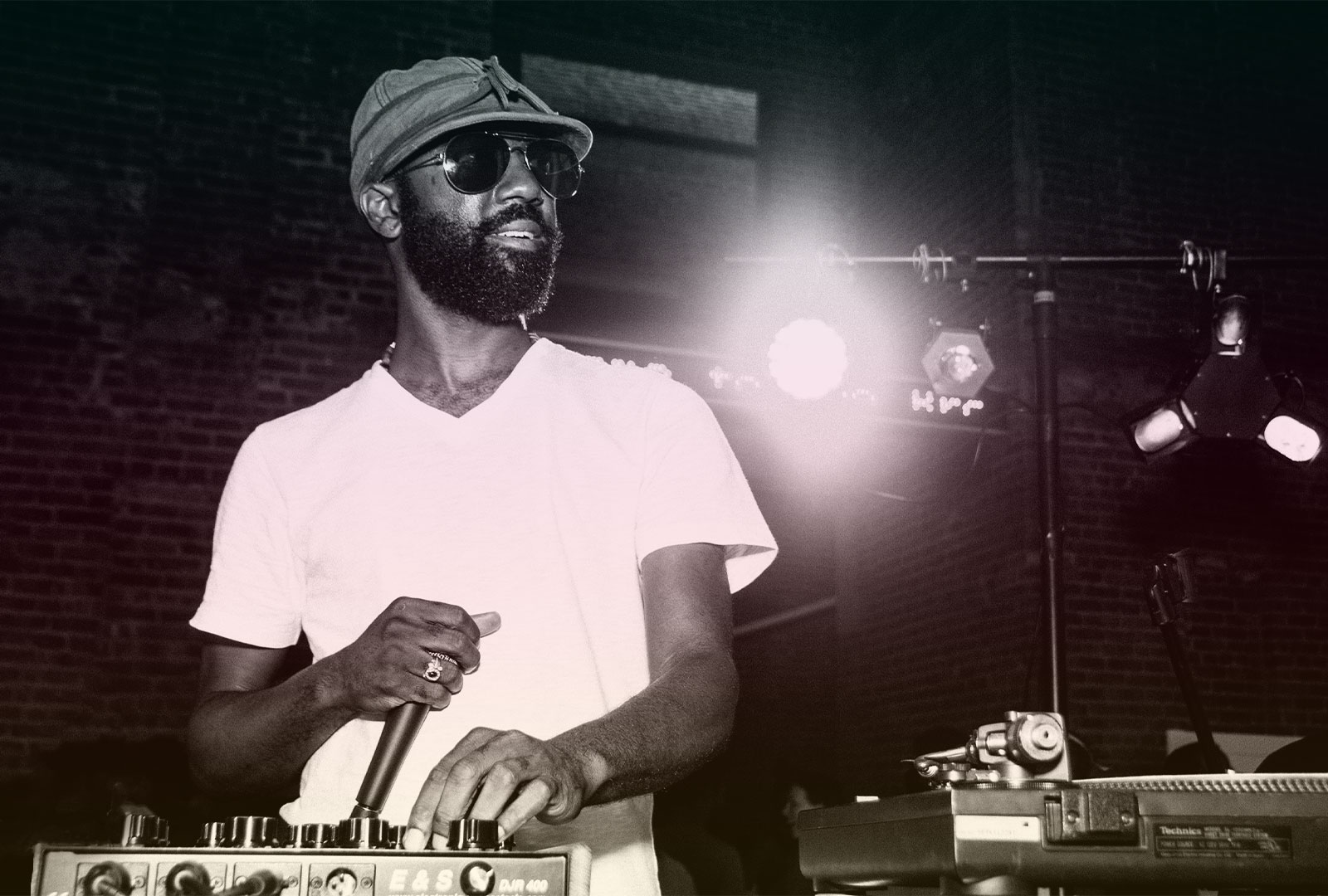 Electronic funk meets instrumental hip-hop and house.
The Twilite Tone, aka Anthony Khan, is releasing his debut solo album – The Clearing – via Stones Throw this October.
Read more: Stones Throw boss Peanut Butter Wolf on the records that have defined the label
The Clearing was created with an Akai MPC, a Korg Triton Workstation and "a secret Moog-like Module," with each track portraying a different stage in Khan's life.
"The evolution of the Chicago dance music scene, as well as the evolution of underground hip-hop here pushed me to seek, find and ultimately create the perfect beats, rhymes, style and life around who I am authentically," shares Khan.
It follows Stones Throw and Jagjaguwar's release of Gabriel Garzón-Montano's Agüita album.
Head here to pre-order a copy in advance of The Clearing's 9th October release, check out the artwork and tracklist below.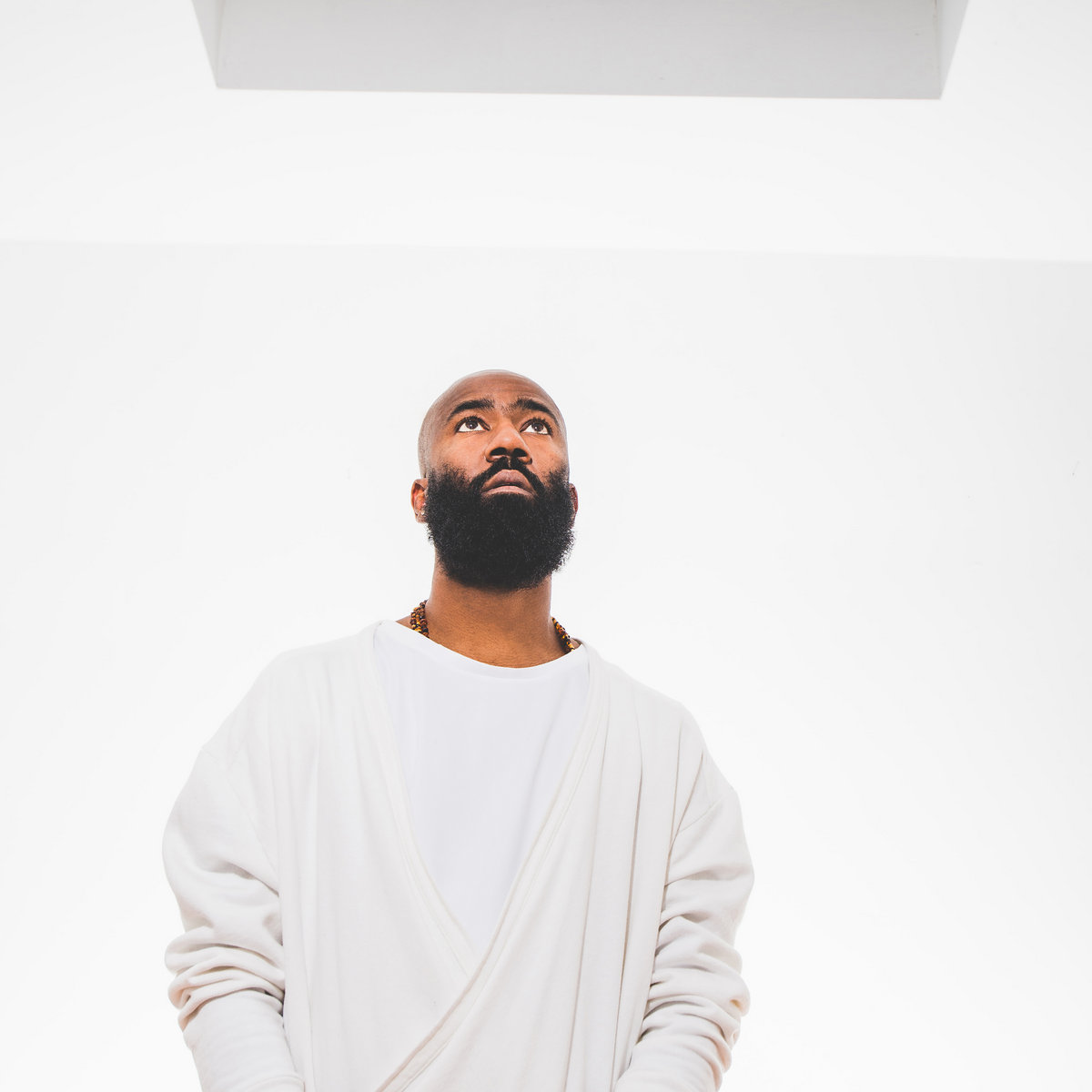 Tracklist:
1. Introduction//Journey Into Sound
2. The Lite
3. It's You//Issues
4. Ancestors and Angels
5. Do It Properly
6. The Sound
7. Tuff Love
8. N'Loveagain
9. Baby Steps
10. I Still Need Love
11. All's Fair
12. Honorable Mention
13. Golden Silence
14. Taxi Cab Confessions