Published on
April 23, 2020
Category
News
Dreamy leftfield pop musings.
Musician and artist Sofie is releasing her debut album, titled Cult Survivor, via Stones Throw this June.
Read more: Inside Sofie's record collection
Sofie began recording Cult Survivor following an abrupt move to Vienna, taking inspiration from experimental musician Gary Wilson, '60s pop, and the work of Todd Rundgren and Serge Gainsbourg.
"In Vienna, I was suddenly so secluded, no longer surrounded by the musical world I was so embedded in, that it forged the way for my creativity," explains Sofie.
Cult Survivor follows the release of Knxwldge's 1988 album on Stones Throw, this March.
Head here to pre-order a copy in advance of Cult Survivor's 26th June release, check out the artwork and tracklist below.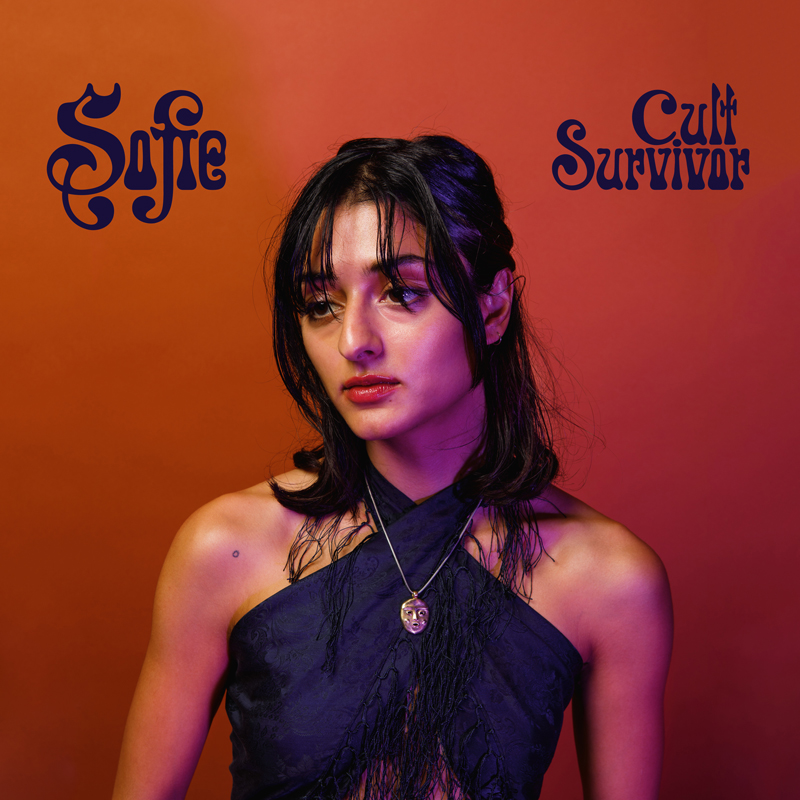 Tracklist:
1. Hollywood Walk Of Fame
2. 99 Glimpses
3. Asleep
4. Try To Reach Me
5. Guest
6. Figueroa
7. Baby
8. Truth Of The Matter
9. Georgia Waves
10. High Time Now
11. Interlude
12. Happen 2 B There