Published on
November 5, 2020
Category
News
Working with organic sound structures to capture the kaleidoscopic splendour of the natural world.
Apifera are releasing their debut album, called Overstand, via Stones Throw this January.
Apifera is formed of Yuval Havkin on keys, Amir Bresler on drums, Nitai Hershkovits on keys, and Yonatan Albalak on bass.
The band primarily recorded Overstand live over the course of three days, taking inspiration from Israeli folk music, impressionist composers Ravel and Satie, traditional music from across Sudan and Ghana, and Sun Ra.
"Orchestrating is a big part of our sound," explains Hershkovits, "we paid a lot of attention to the textures, discussing timbres and temperatures in detail throughout the recording process."
Overstand follows Stones Throw's release of funk singer Steve Arrington Down's to the Lowest Terms: The Soul Sessions album in September.
Pre-order Overstand here in advance of its 15th January release, check out the artwork and tracklist below.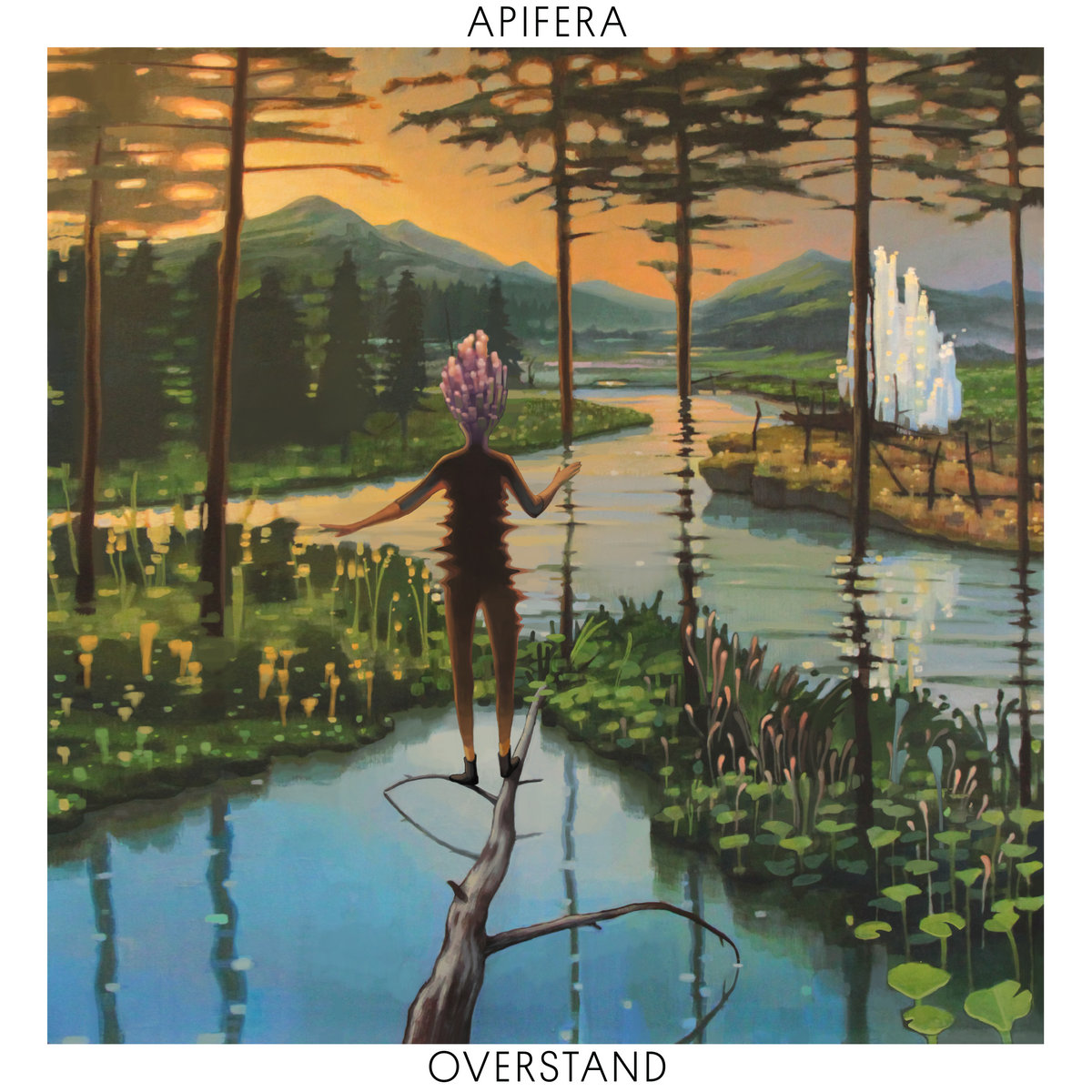 Tracklist:
1. Overstand
2. Lake VU
3. Énék Hamaguro
4. Yaki's Delight
5. The Pit & The Beggar
6. Notre Damn
7. Iris One
8. Four Green Yellows
9. Gerçekten Orada Değilsin
10. Pulse 420