Published on
February 8, 2022
Category
News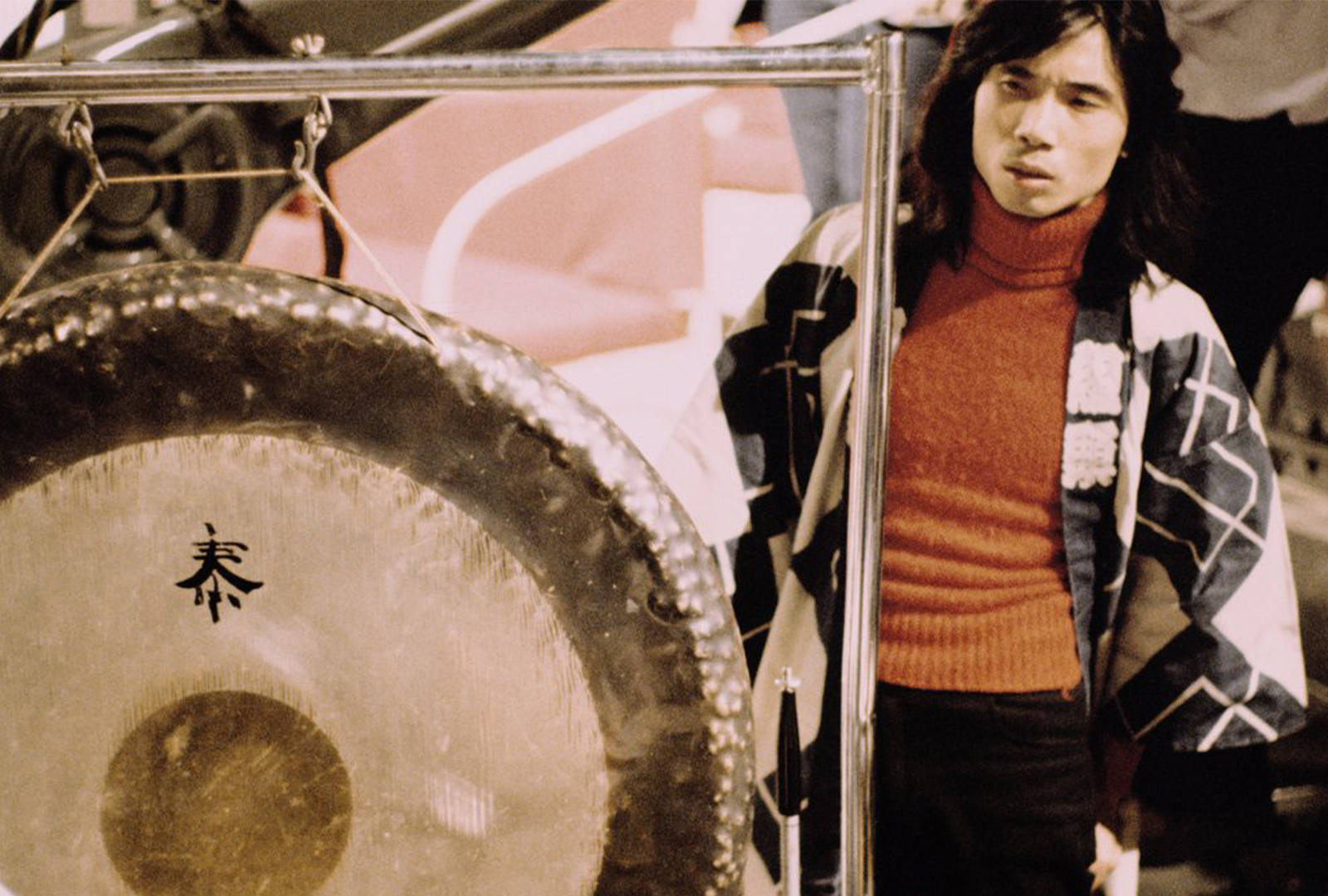 "A spaced-out improvisational soundscape."
Japanese percussionist, keyboardist, and composer, Stomu Yamashta's 1971 album Sunrise From West Sea is being reissued for the first time, via Wewantsounds this April.
Born in 1947, Yamashta studied at Julliard and Berklee during the '60s, honing his skills as a percussionist by playing both modern classical and improvisational jazz.
He later became known as a pioneer of a sound that fused traditional Japanese percussion with prog rock.
Sunrise From West Sea was recorded during the early years of his career – live at Yamaha Hall in Tokyo with jazz pianist Masahiko Satoh and Hideakira Sakurai.
Originally released in 1971 on London Records/King Records, Wewantsound's release of Sunrise From West Sea marks the album's first reissue.
It follows the Wewantsounds' reissue of Maktoto Kubota & The Sunset Gang's Sunset Gang — one of our favourite records of 2021.
Pre-order Sunrise From West Sea here in advance of its 1st April release, check out the artwork and tracklist below.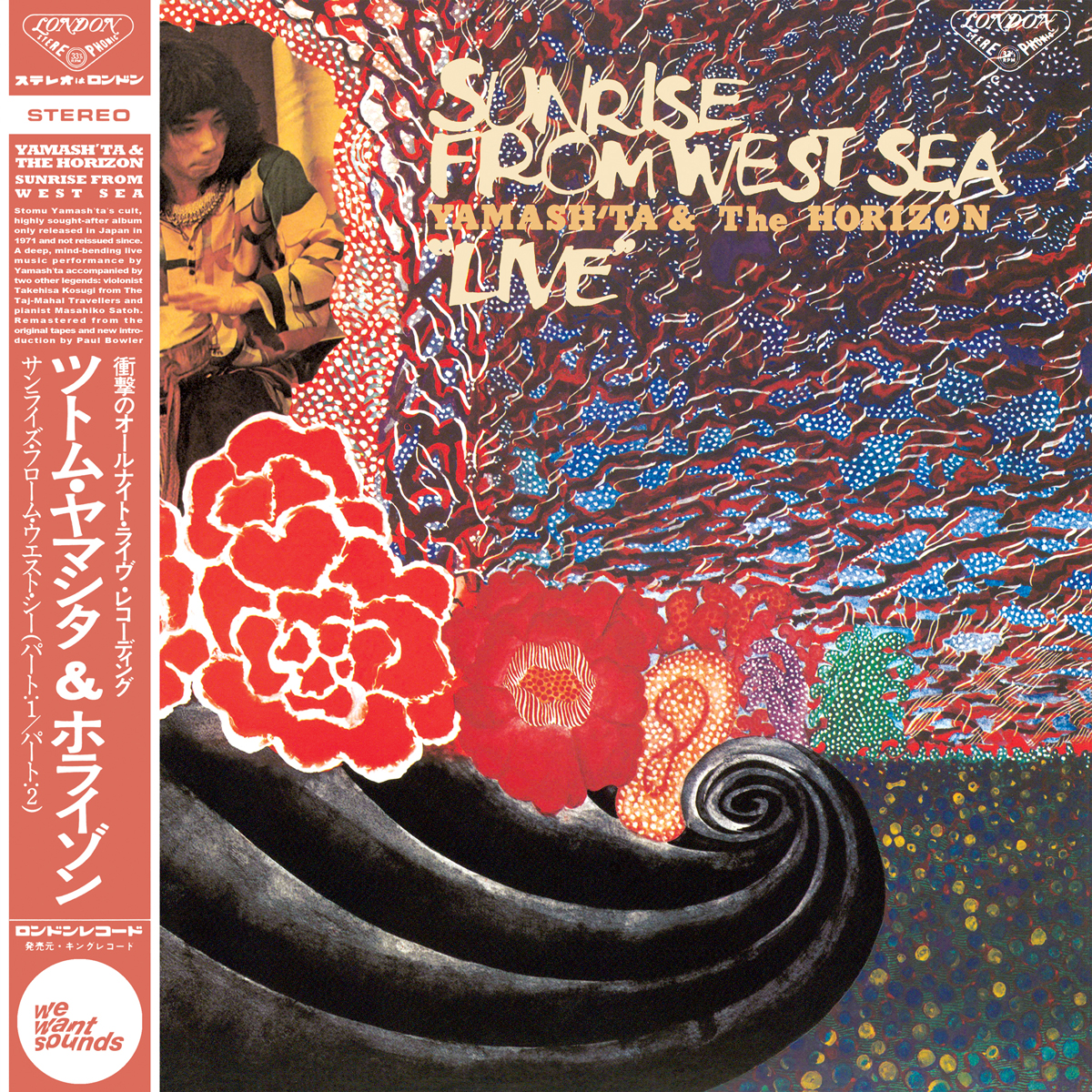 Tracklist:
1. Sunrise From West Sea Part 1
2. Sunrise From West Sea Part 2
---
Banner photo © King Records.