Published on
June 11, 2019
Category
News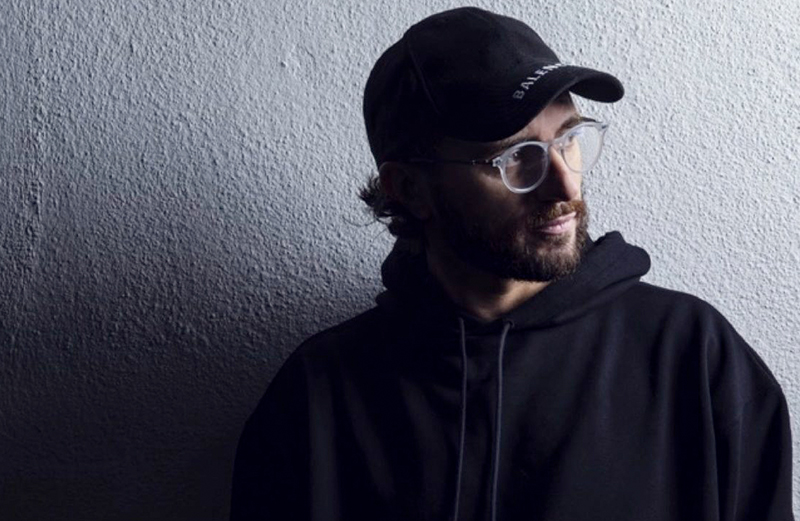 Lost material rediscovered when he moved house.
Special Request aka Paul Woolford is releasing an album called Bedroom Tapes, this June via Houndstooth.
The music was recently unearthed by Woolford in a box of cassettes that was previously thought to be lost.
Recorded during the '90s, Bedroom Tapes' eight tracks were originally part of sessions that lead to Woolford being signed to the label Blue Basique.
The album is the second of four LPs Woolford is releasing under his Special Request alias this year, and follows Vortex – one of our favourite dance records of May.
Head here for more info ahead of its 28th June release, check out the cover art and tracklist below.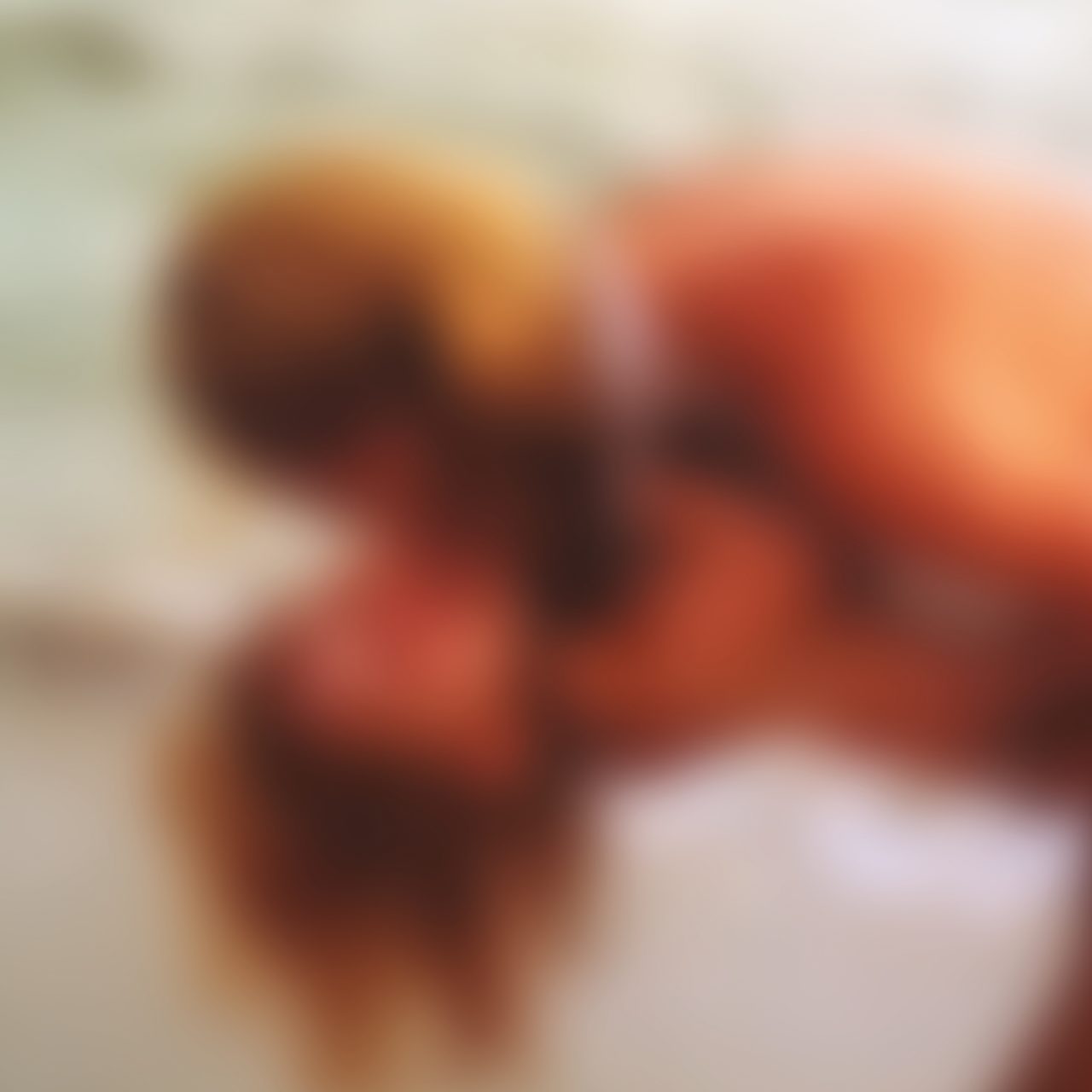 Tracklist
1. Panaflex Sunrise
2. Pineal Gland
3. Thermatropic
4. Shoreline
5. Entropy
6. Xenopsin
7. Double Rainbow
8. Phosphorescence