Published on
January 19, 2018
Category
News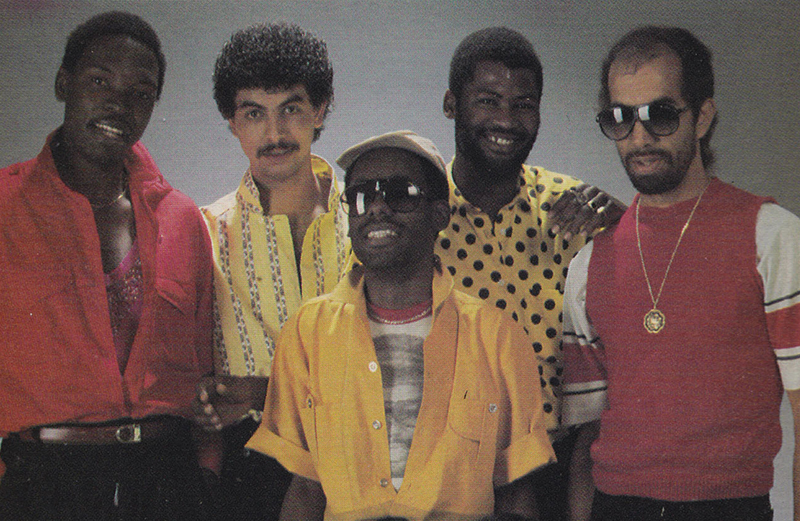 Extremely funky cuts from the Rainbow Nation.
A new 3xLP compilation from Soundway Records is shining a light on the sounds of Sound Africa's 1980s pop music scene, widely known as bubblegum.
Read next: Doing it in Lagos: How '80s Nigeria embraced funk and boogie
Gumba Fire's 18 tracks highlight the country's musical movements between "the '70s where American-influenced jazz, funk and soul mixed with local Mbaqanga sounds, and the '90s when kwaito and house music ruled the dance floors of urban South Africa," shares Soundway.
The name gumba fire means 'a hot party', and comes from the phrase 'gumba gumba', a term for the old spacegram radios that broadcast music into South Africa's townships and villages.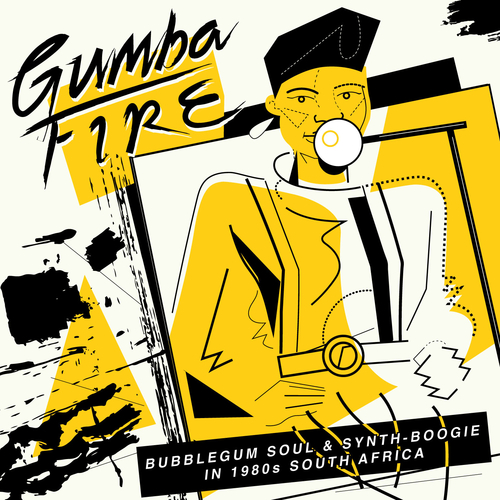 A hot party indeed, Gumba Fire has been curated Miles Cleret (Soundway) and DJ Okapi (Afrosynth Records), and is a sister release of sorts to Soundway's Doing It in Lagos: Boogie, Pop and Disco compilation, released in late 2016.
Head here to pre-order a copy ahead of its 9th March release date, listen to its blazing first single – The Survivals' 'My Brother' – and check out the track list below.
Tracklist
Side A
A1. The Survivals – My Brother
A2. Stimela – Mind Games
A3. Hot Soul Singers – Hlala Nami
Side B
B1. Zoom – Wayawaya
B2. Ashiko – Gumba Fire (Madlakadlaka)
B3. Monwa & Sun – Heartbeat
Side C
C1. Ntombi Ndaba – Do You Trust Amajita?
C2. The Black Five – Selallane
C3. Starlight – Picnicing
Side D
D1. Zasha – Hayi Ngodlame
D2. Joshiba – Gloria *
D3. Sibela – Africa
Side E
E1. Condry Ziqubu – She's Impossible
E2. General Peter Maringa – Listen To Me
Side F
F1. Zasha – Arrow Dub
F2. Ozila – Wola Wola
* NOTE: Joshiba "Gloria" will not be available on the CD version