Published on
December 5, 2016
Category
News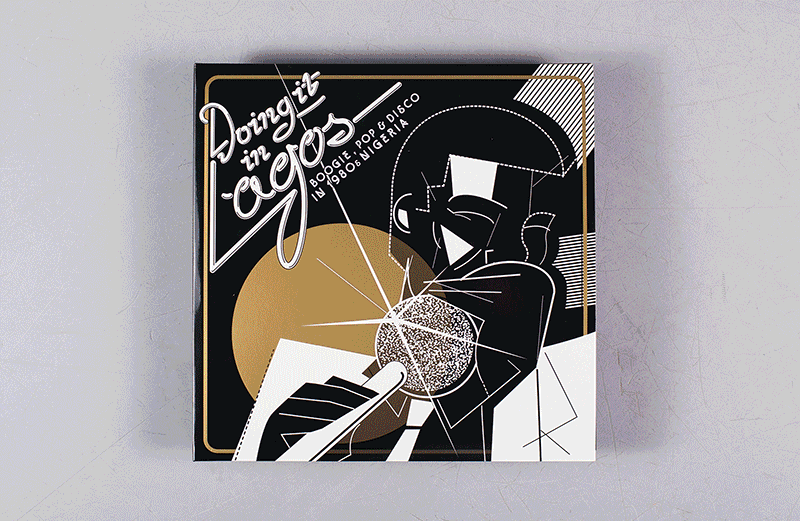 Doing it in Lagos.
Several years in the making, Soundway Records' new compilation Doing it in Lagos collects some of the rarest, most infectiously danceable music to come out of west Africa.
Taking a broad sweep of Nigeria's hedonistic boogie, pop and disco scene in the late '70s and '80s, the compilation collects 20 tracks like Oby Onyioha's much-loved 'Enjoy Your Life' to paint a vibrant and confident picture of a country on the up after years of Civil War. You can stream the whole thing below:
Drawing on the unmistakable aesthetic of disco from the United States, the music coming out of Nigeria may have flirted with its afro and psychedelic roots, but unlike the politically-charged music of Fela Kuti, this new generation was purely interested in getting down.
Hotline guitarist Joe Ochiagha sets the scene: "Shalamar, Cameo, Dynasty. Rafael Cameron. That was the sound that was happening at that time. The music you heard on the radio and in the clubs, the sound that all the students and young people loved. Funk, with a little disco. That was our thing."
Released in a gorgeous full-gloss gatefold sleeve, the triple vinyl compilation also comes with a bonus 7" and pull-out liner notes, with an engrossing essay by Uchenne Ikonne. Take a look at the edition below and pre-order here ahead of its official release on 9 December.