Published on
August 23, 2018
Category
News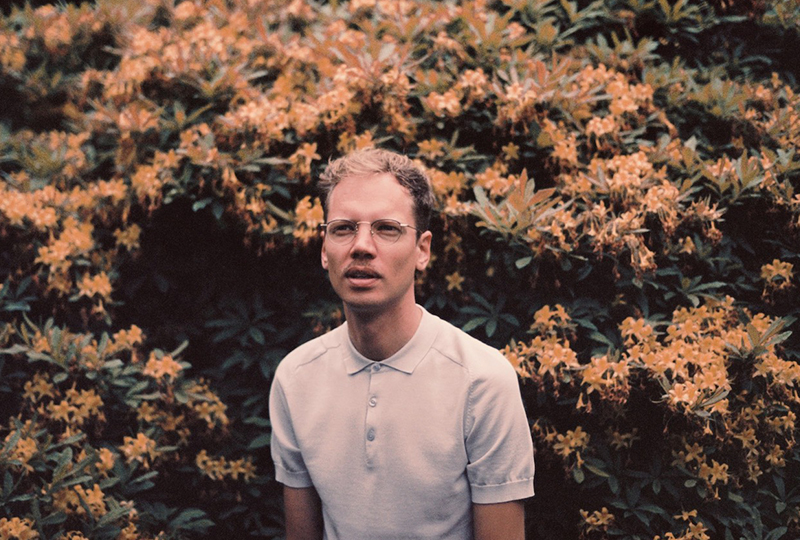 "Instrumental, lo-fi dreamscapes laden with ethereal jazz harmonies."
Soundway is releasing the debut album called Tape 1 / Tape 2, from Eelco Topper's new Felbm alias, this October.
Previously known as Felco Benz, Topper's album moves away from his earlier, synthesiser focussed, electronic work into jazz influenced realms.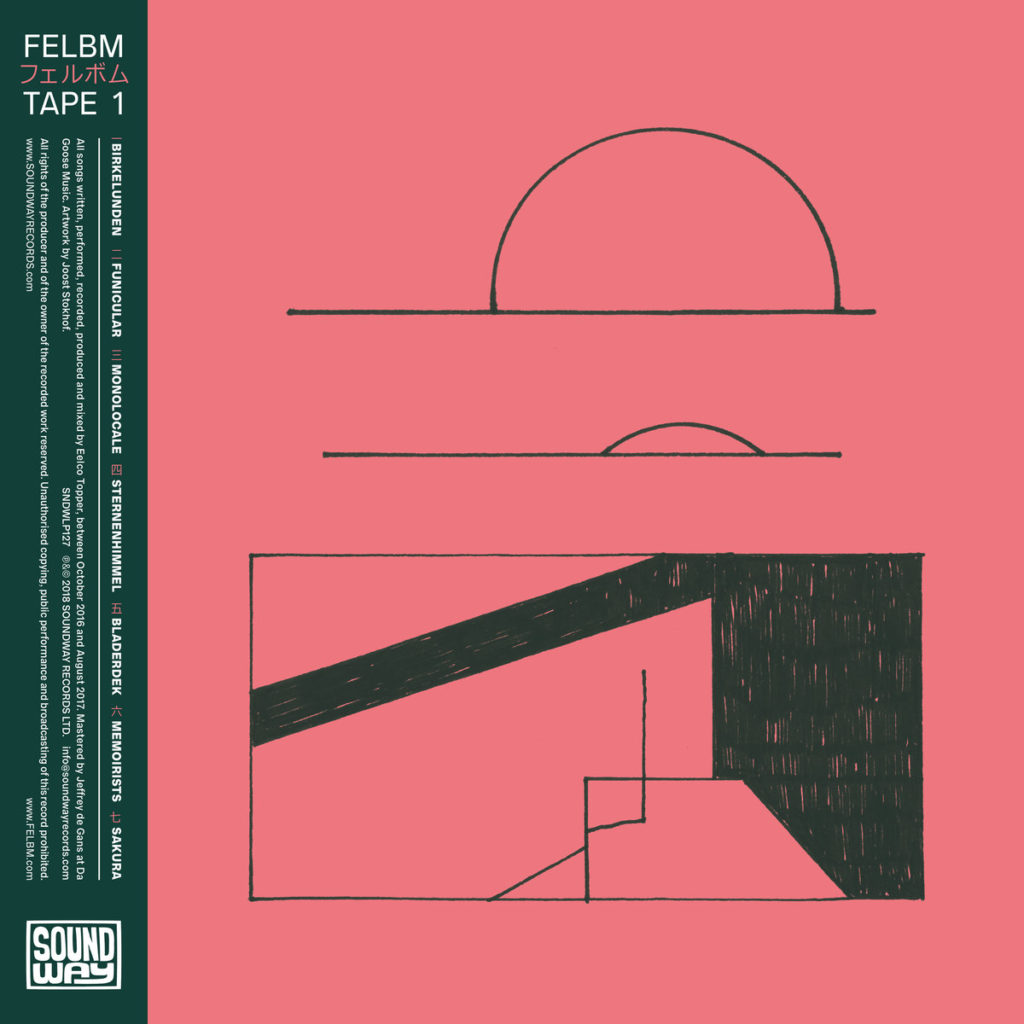 "I started picking up an acoustic guitar – an instrument that I really couldn't play. It felt very fresh and liberating to just fool around, and at some point I started recording my ideas onto a [Tascam] four-track cassette recorder."
The album follows Soundway's recent compilations Onda De Amor: Synthesized Brazilian Hits That Never Were (1984-94) and Gumba Fire: Bubblegum Soul & Synth​-​Boogie in 1980s South Africa.
Pre-order a copy of Tape 1 / Tape 2 here ahead of its 26th October release, hear its first single 'Funicular' and check out the track list below.
Tracklist
1. Birkelunden
2. Funicular
3. Monolocale
4. Sternenhimmel
5. Bladerdek
6. Memoirists
7. Sakura
8. Tandem
9. Anderstein
10. Birkach
11. Herfstzon
12. Maktene
13. When It Rains
14. Samensmelten
15. Takumi