Published on
September 16, 2020
Category
News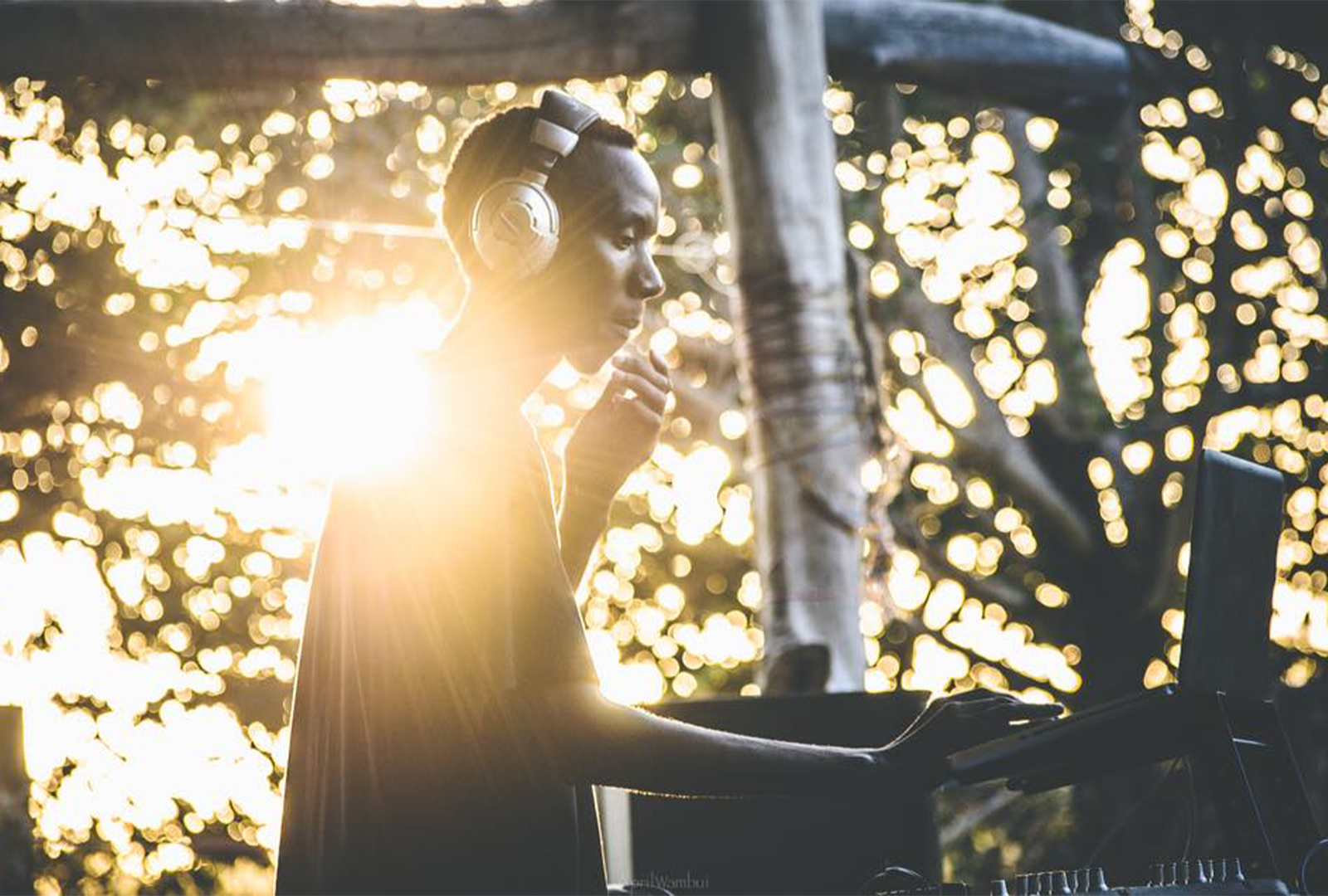 Bringing together delicate, celestial ambient with found sounds.
Sound artist and producer KMRU, aka Joseph Kamaru, has released a new album called Jar, via Seil Records.
Read more: Sound Fields: Adventures in Contemporary Field Recordings
Described as a " journey through the dust of time," across Jar KMRU merges "found sounds, analogue warmth and granular dreams."
As with all Seil Records releases, 10% of proceeds will be donated to charity, with profits from Jar going to Afrorack.
Jar follows KMRU's contribution to Extra Muros / FLEE's Extra Muros – Kenya compilation – one of our favourite albums in September.
Head here to purchase a copy of Jar, check out the artwork and tracklist below.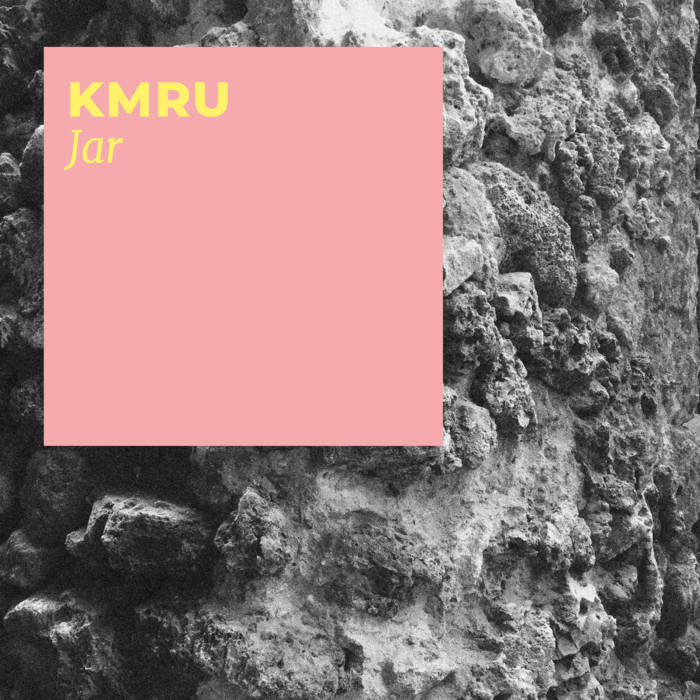 Tracklist:
1. degree of change
2. time of day
3. life at ouri
4. ulmma
5. note 43
6. behind there
7. space of uncertainty
8. change of degree