Published on
April 20, 2018
Category
News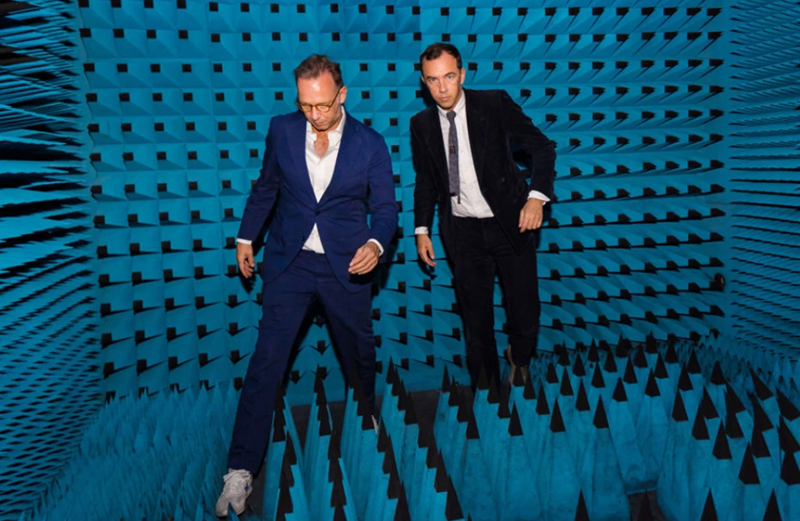 The LP features tracks from the band's 2017 BBC Radio 1 Essential Mix.
Soulwax are releasing a new album called Essential this June, on their DEEWEE label.
Watch next: Soulwax's analogue-heavy video for 'Is It Always Binary'
Comprised of 12 original tracks, the LP features music from the Belgian band's BBC Radio 1 Essential Mix.
Last year, Soulwax became the first ever act to submit an entire hour's worth of new music for the long-running mix series, basing their blend around the word 'essential'.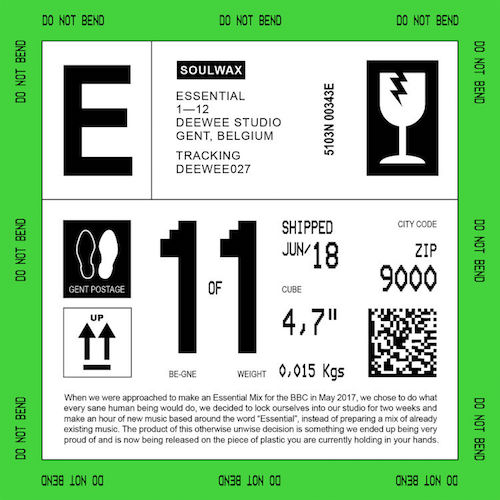 This new LP is inspired by that concept, with tracks titled 'Essential One' to 'Essential Twelve'.
Essential follows the release of 2017's From Deewee – Soulwax's first studio album in 12 years, released by The Vinyl Factory, as well as a limited DEEWEEDUB version of 'Is It Always Binary' on etched etched 12″.
Pre-order a copy of Essential here ahead of its 11 June release, listen to 'Essential Four' and check out the tracklist below.