Published on
January 16, 2020
Category
News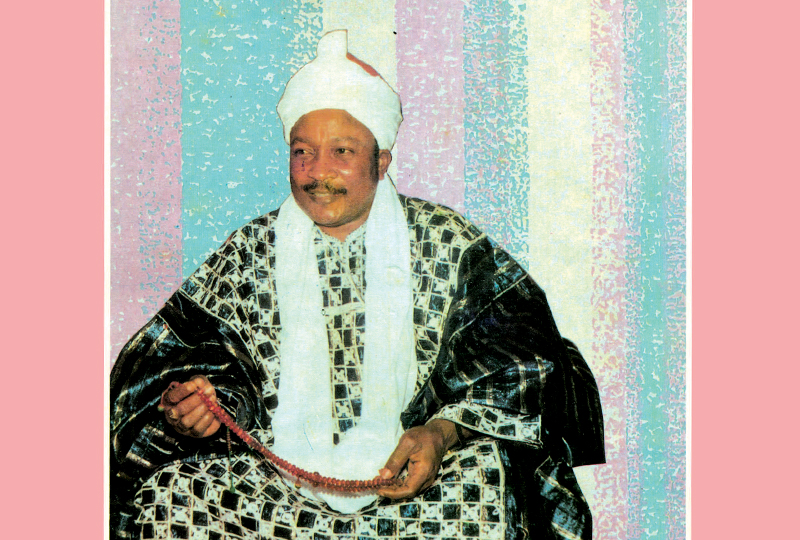 Fusing Bata drums with synths and political lyricism.
Soul Jazz Records is releasing Alhaji Chief Kollington Ayinla & His Fuji '78 Organization's 1978 album, titled Blessing, this February.
Read more: Our 30 favourite reissues of 2019
Fuji music was born during Ramadan celebrations in the mid 1900s, when young men celebrating in the streets of Lagos began adding accompaniments of pots, pans, drums and bells to their improvised wéré tunes.
A pioneer of Fuji music, Kollington Ayinla has recorded over 50 albums, most of which have never been released outside of Nigeria.
Marking its international debut, Blessing mixes the heavy percussive styles of Fuji, alongside traditional Bata and electronic instruments.
Soul Jazz's new reissue series will present one-off vinyl-only albums previously only released in Nigeria.
Head here for more info in advance of Blessing's 7th February release, check out the artwork and tracklist below.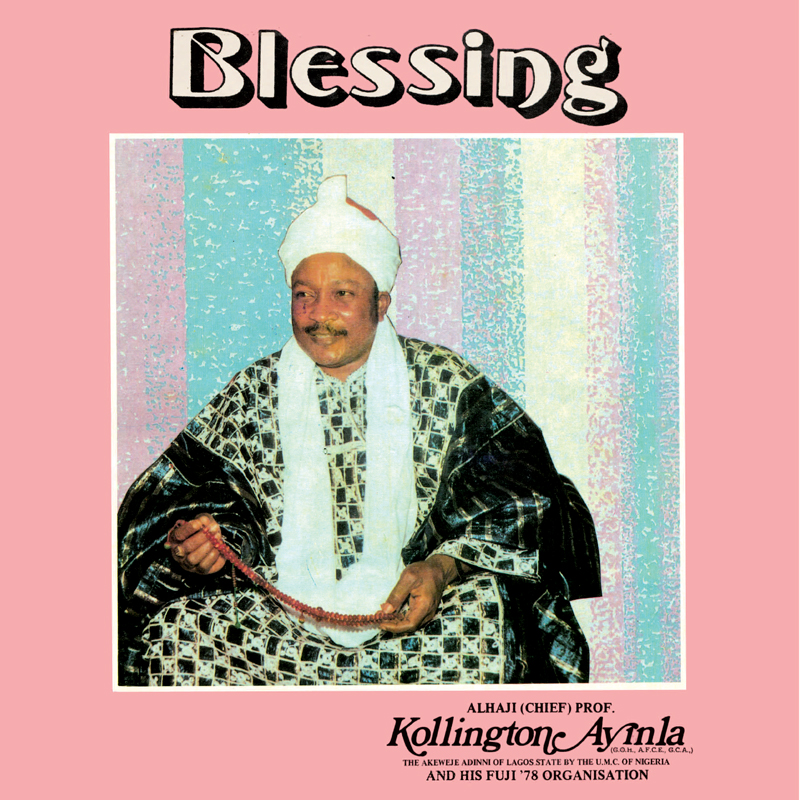 Tracklist:
1. E Ye Ika Se
2. Oromo Adie Fo
3. Ko S'Ohun Tan O Le Fi Gberaga
4. Adio Shile
5. Won Ti Gbe Oye Fun Mi
6. Pataki L'Omo
7. To Ba Jisoro Mi
8. Engineer Olatunji / Iya Suna
9. Odun Titun De
10. Ao Toro Emi Gesa Fun Enia
11. Ki Aiye Ma Gbagbe Mi