Published on
September 13, 2022
Category
News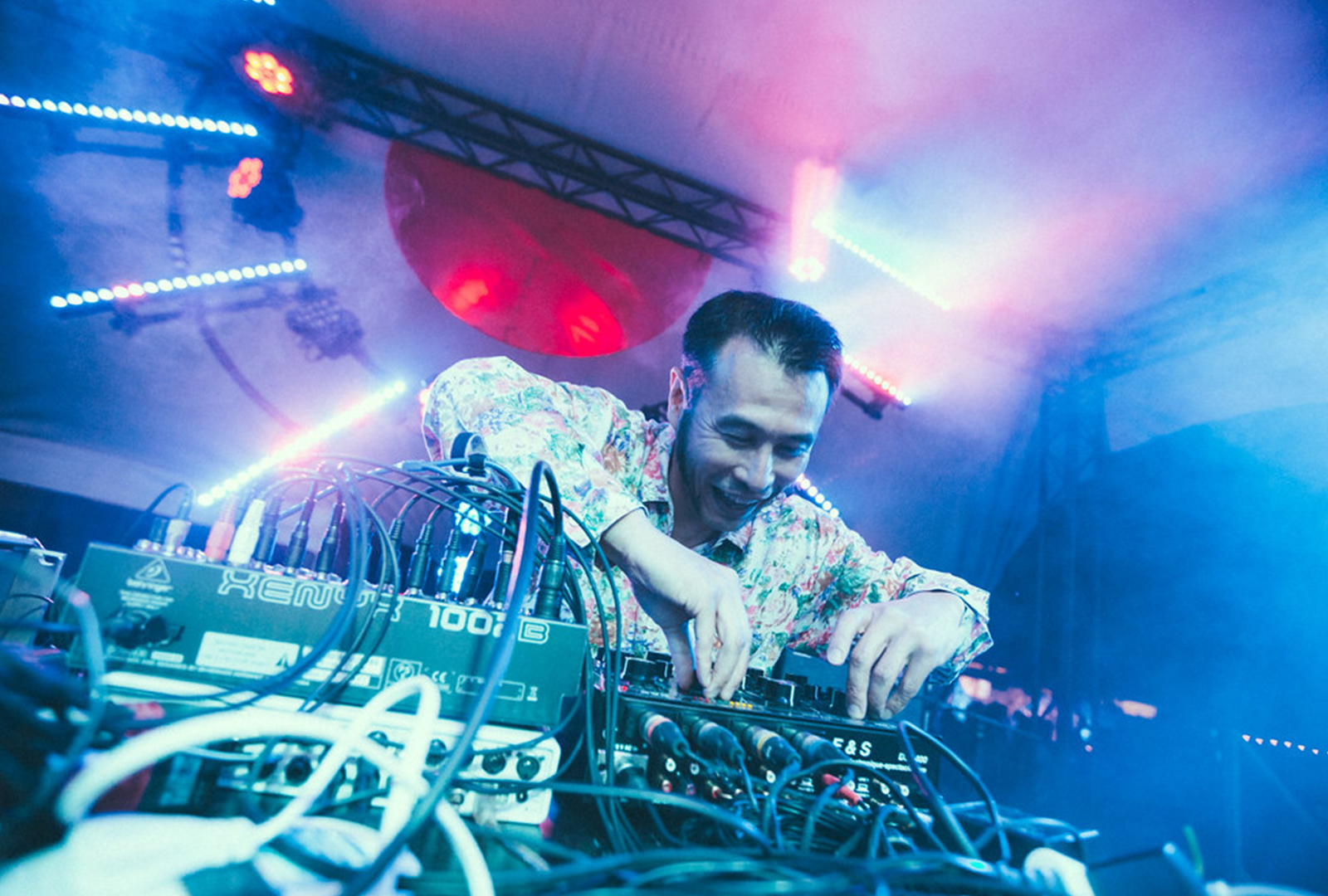 Retro video game soundtracks meet electro, downtempo, and house.
WRWTFWW is releasing a new compilation covering Soichi Terada's 2001-2019 output as OMODAKA, called ZENTSUU: Collected Works 2001​-​2019, this October.
Listen next: Discovering Japanese pop music from 1975-1985 with Shinichiro Yokota & Soichi Terada
Terada launched the alias in 2001, while trying to create a "boat racing song."
Collecting his output from 2001 to 2019, ZENTSUU fuses retro video game sounds with electro, downtempo, traditional Japanese music, and house.
It follows the label's release of Midori Takada's You Who Are Leaving To Nirvana — one of our favourite records from August.
Pre-order ZENTSUU: Collected Works 2001​-​2019 from Bandcamp in advance of its 28th October release; check out the artwork and tracklist below.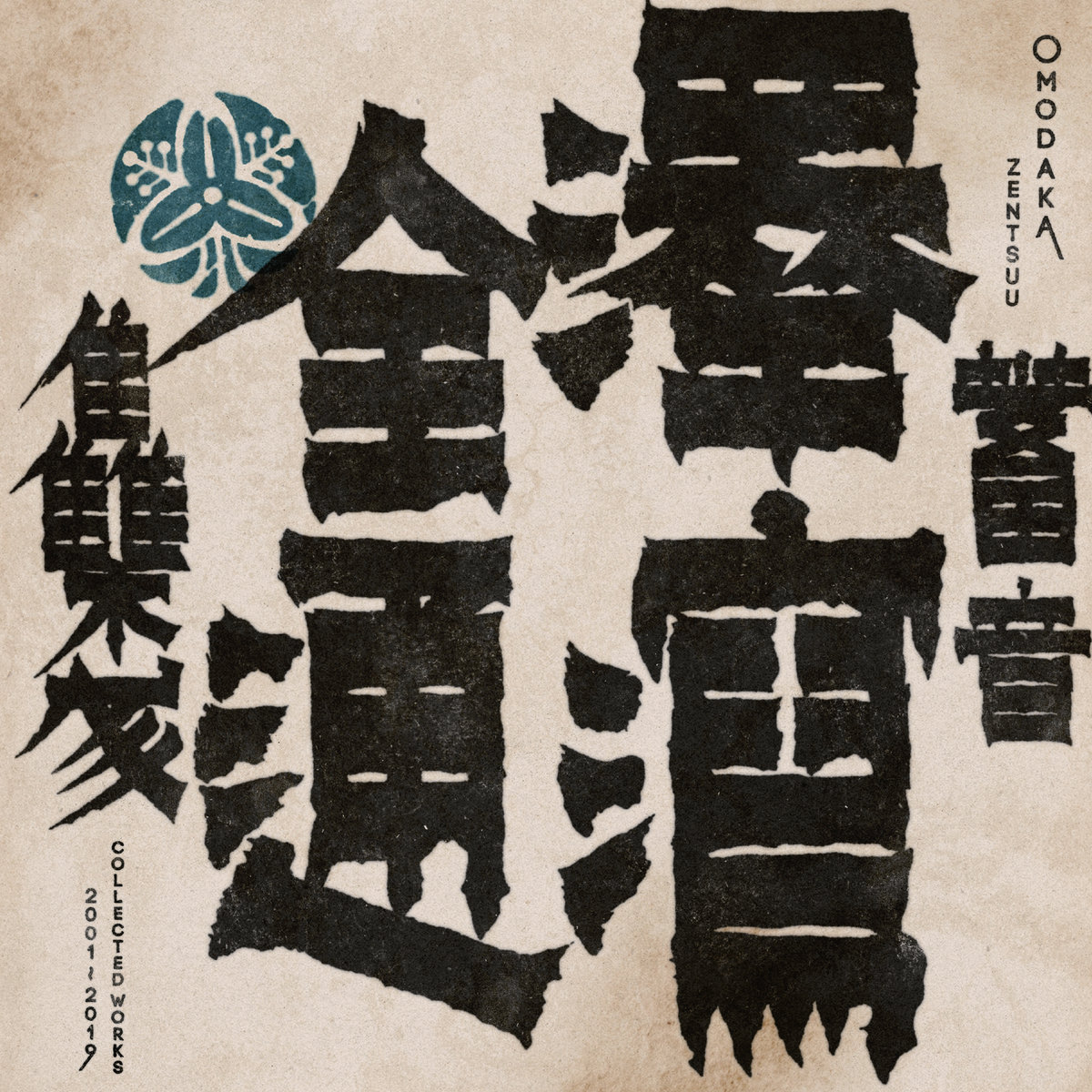 Tracklist:
1. Aranjuez
2. Galaxy Deca
3. Kiso Bushi
4. Iyano Kobiki
5. Kusatsu Bushi
6. Nanbu Ushioi Uta
7. Chakkiri Bushi
8. Ryotsu Jinku
9. Hyamikao
10. Cantata no.147
11. Kokiriko Bushi
12. Fortunate 1mark
13. Otemoyan
14. Yosawya San
15. Hietsuki Bushi
16. Monkey Turn
17. Kyoteidaiski
18. Plum Song
---
Photo by: Rémy Golinelli