Published on
September 21, 2021
Category
News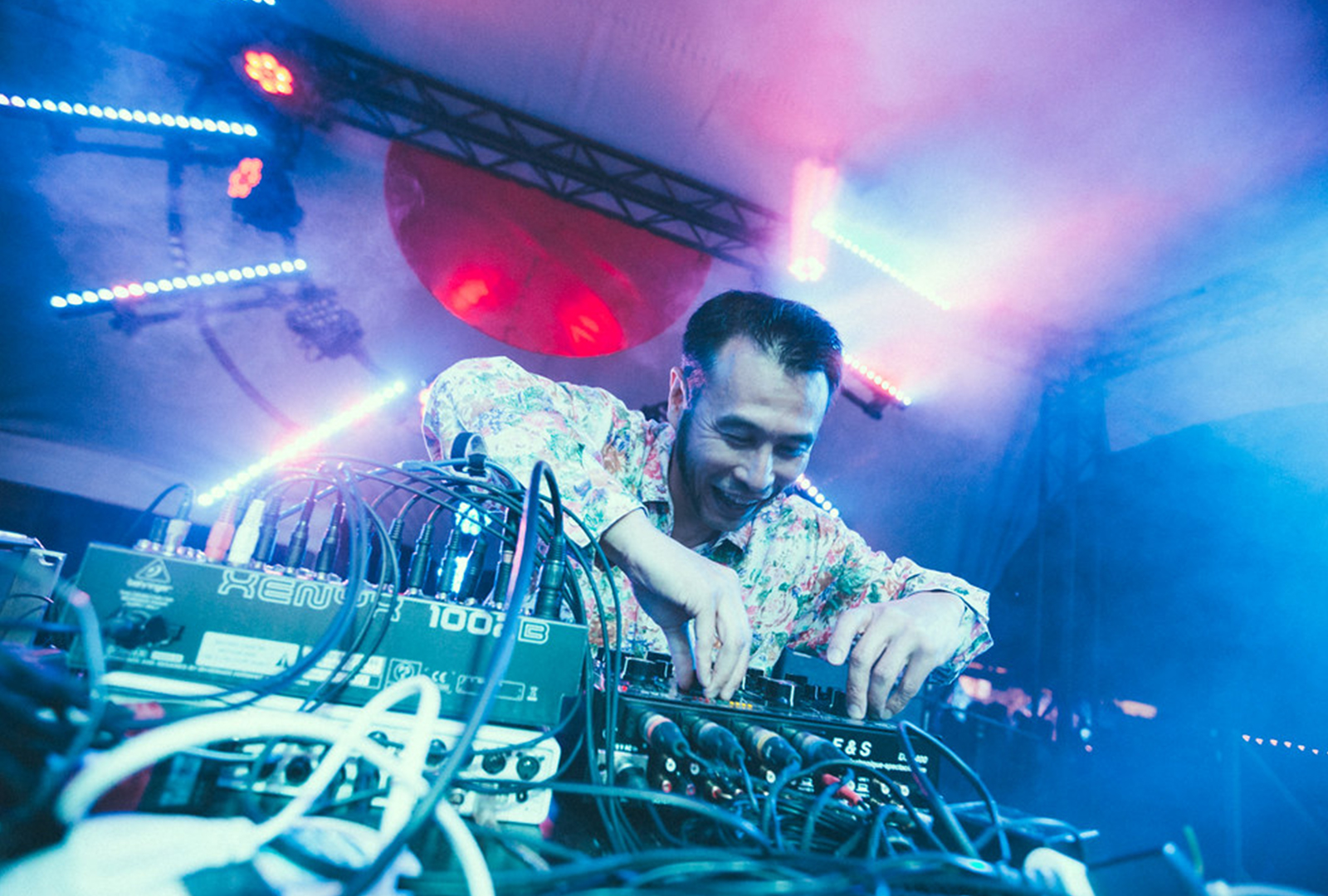 "Alien-sounding chords, soft-touch percussion, and dawn-friendly warmth."
Soichi Terada is releasing a new album, called Asakusa Light, via Rush Hour this December.
Read next: Discovering Japanese pop music from 1975-1985 with Shinichiro Yokota & Soichi Terada
Terada produced the album over 18 months, looking to capture the processes behind his 1990s work by using the same synths and drum machines.
Listen to its first single 'Bamboo Fighter' below:
"I tried to recall my feelings 30 years ago, but when I tried it, I found it super difficult," he shares. " I tried different methods, including digging up my old MIDI data and composing by remembering old experiences."
Asakusa Light follows the release of Terada's Ape Escape 3 soundtrack, in 2016.
Pre-order Asakusa Light here in advance of its 17th December release, check out the artwork and tracklist below.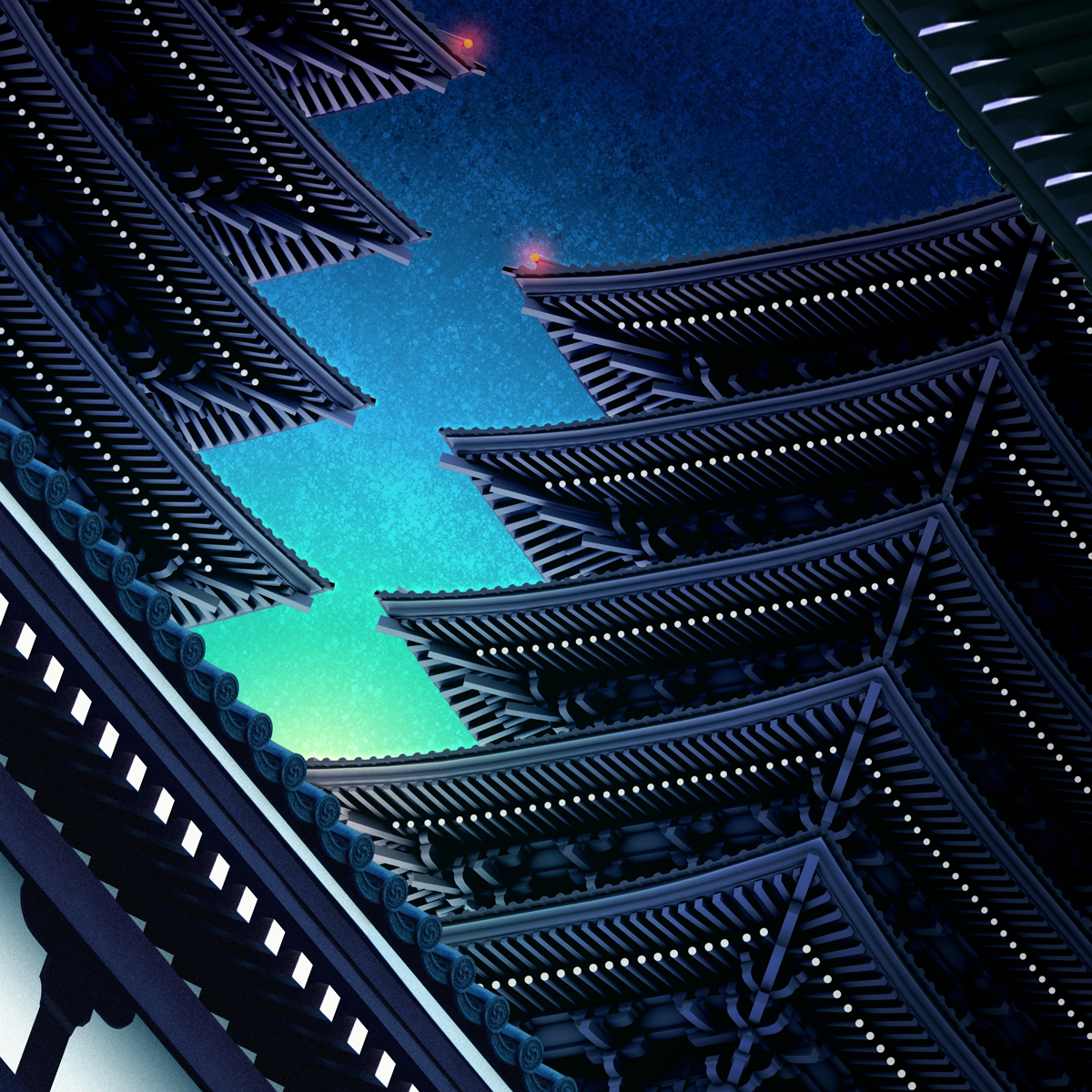 Tracklist:
1. Silent Chord
2. Double Spire
3. Bamboo Fighter
4. Diving Into Minds
5. Marimbau
6. Takusambient
7. Soaking Dry
8. From Dusk
9. Runners
10. Blinker
11. Epoxy Lamp
---
Photo by: Rémy Golinelli