Published on
November 2, 2017
Category
News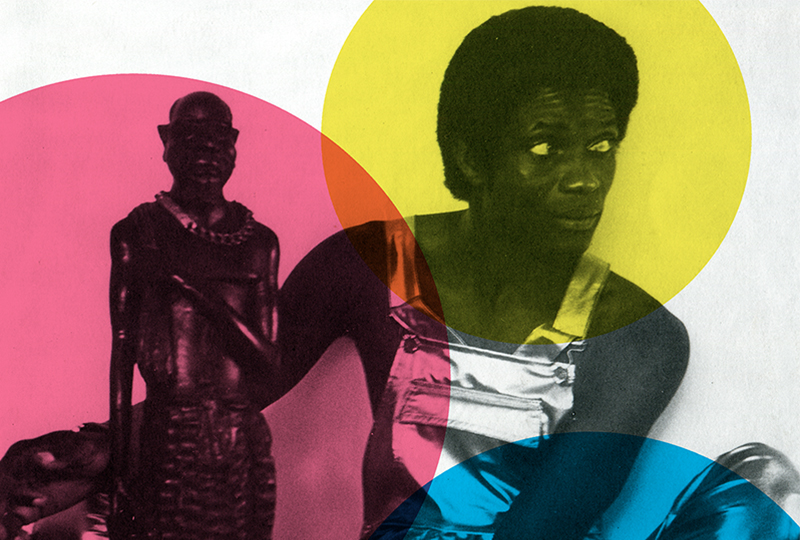 Insta-tropical delight.
Nouvelle Ambiance, a new project focused on international collaborations between musicians and artists, has announced its inaugural 12″ release, from singer Albert Siassia out this November.
Listen next: Sofrito's island disco vinyl mix
Originally born in Pointe Noire Congo, Siassia moved to Paris in the early '80s, joining a reggae band called Dread Lion which he renamed Tokobina (which means 'lets dance').
Siassia et Tokobina's four tracks fuse disco, rumba, new wave and reggae styles with drum machine and synths to create a funky hybrid.
The release will be followed by Nouvelle Ambience's first compilation LP – Nouvelle Ambiance!!! Pan-African musical experiments in Paris – in early 2018, showcasing unique collaborations between between Paris and Kinshasa, Brazzaville, Abidjan and Doula in the eighties.
Siassia et Tokobina is out 3rd November.
Pre-order a copy here, and check out the track list below.
Tracklist
Side A
A1. Mama Africa
A2. In the world
Side B
B1. Pointe Noire
B2: Sangui