Published on
December 5, 2019
Category
News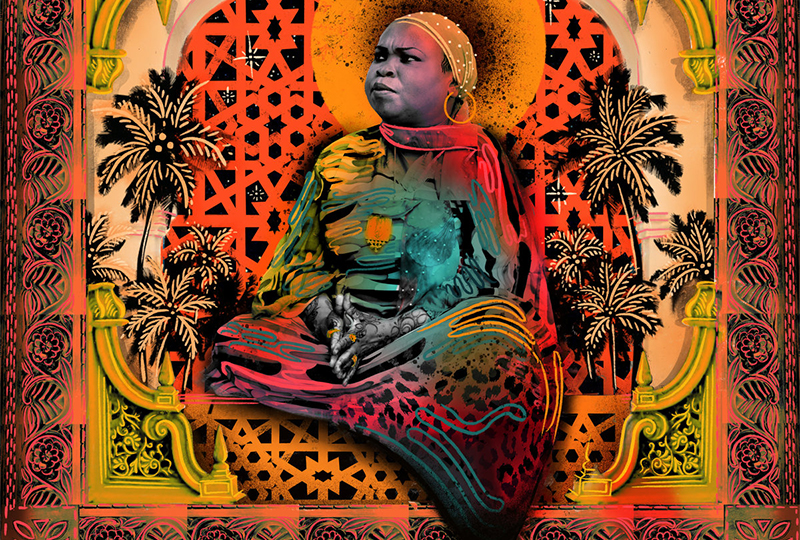 Exploring the legacy of her great grandmother.
Siti Muharam is releasing a new LP, titled Siti's of Unguja (Romance Revolution On Zanzibar), this February via On The Corner.
Read more: On the Corner, Ninja Tune and more discuss how to create a sustainable future for vinyl
Siti Muharam's great grandmother, Siti Binti Saad, was a pioneer of the Taarab scene. Traditionally sung by men in Arabic, Siti Binti Saad performed in Swahili, dissecting everything from everyday life to class oppression and the systemic abuse of women.
Exploring the legacy of the 'Mother of Taarab', Siti Muharam incorporates some of the same scales that her great grandmother used, whilst also drawing on the percussive Kidumbak style and Zanzibar's street culture.
On The Corner recently released spoken word artist Tenesha The Wordsmith's collaborative LP with Khalab, Peacocks and Other Savage Beasts – one of our favourite releases from August 2019.
Head here for more info ahead of its 28th of February release, check out the artwork and tracklist below.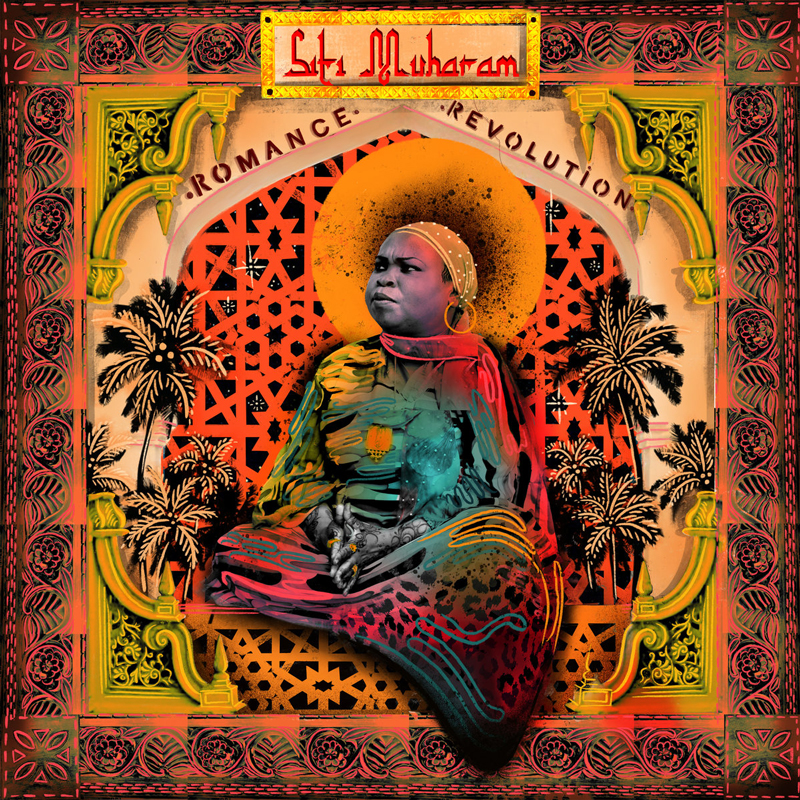 Tracklist:
1. Machozi ya Huba
2. Sikitiko
3. Pakistan
4. Nyuki
5. Kijiti
6. Alaminadura