Published on
January 14, 2020
Category
News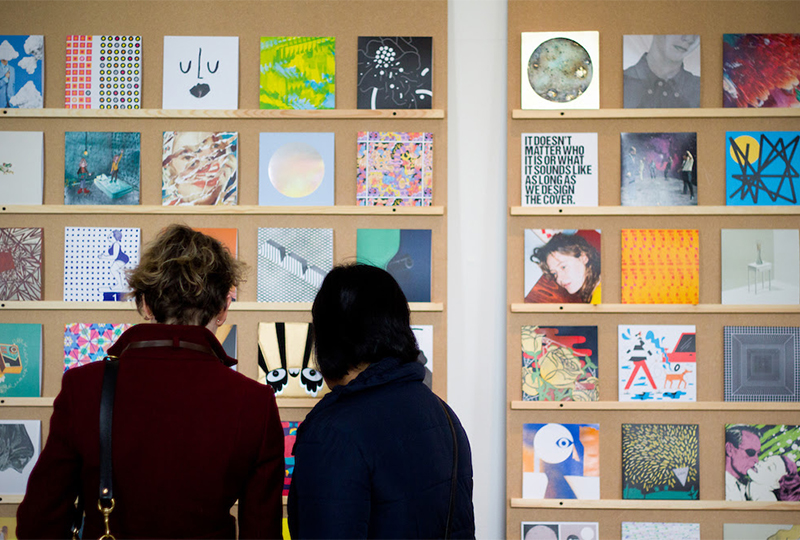 Featuring tracks by Aretha Franklin, Miles Davis, Bob Dylan and more, adorned with original cover artwork.
Secret 7″ has returned for its 7th edition – with 7 tracks released on 7″ for the first time.
Watch next: The Vinyl Factory chats to Secret 7″ designers
As in previous instalments, 7 tracks by iconic musicians will be pressed to 100-copy 7″s, with all proceeds donated to charity.
Each record will feature a one-of-a-kind cover, created by 700 different artists, ranging from high profile artist to emerging talents, with open submissions for anyone to send in their artwork by 10th March.
Though the name of the artist who created each cover is not revealed until after purchases have been made, past contributors include Ai Weiwei, Yoko Ono, Jenny Holzer and Antony Gormley.
All records will be priced at £70, and will go on sale on the 31st May 2020 at London's NOW gallery, in support of Help Refugees.
Head here for more info, and check out the list of tracks being released on 7″ below.
Aretha Franklin – One Step Ahead
Bob Dylan – Blind Willie McTell
Foo Fighters – This Is A Call
Koffee – Toast
Miles Davis – Miles Runs The Voodoo Down
The Internet – Come Over
Vampire Weekend – Harmony Hall