Published on
May 25, 2017
Category
News
Three under-the-radar gems set for reissue.
Co-founder of Invisible City Editions – the label behind reissued rarities by Michael Boothman, Stephen Encianas and more – Brandon Hocura is launching a new label dedicated to reviving overlooked electronic and avant garde music from the "past, present and future."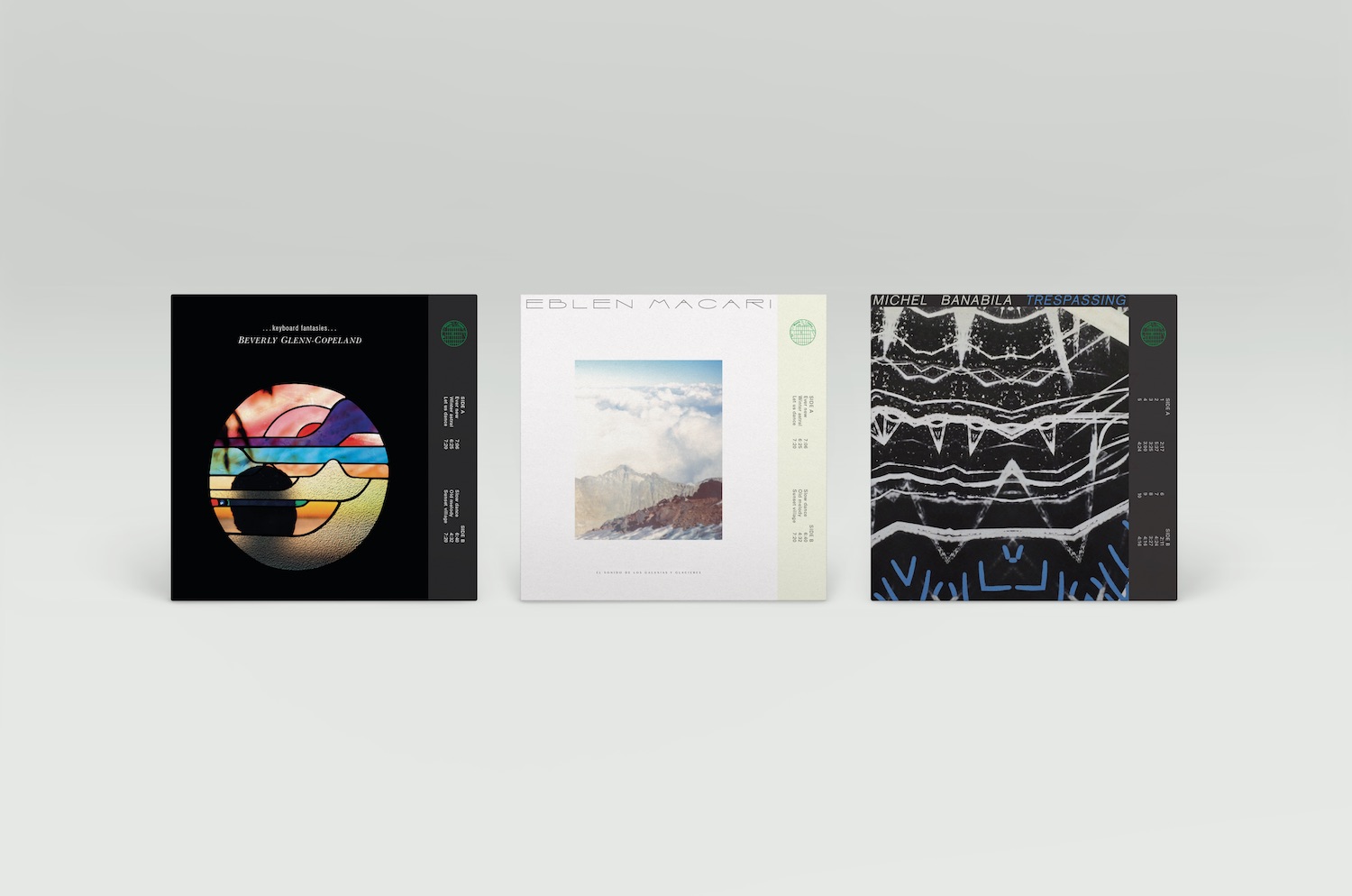 Travelling all over the musical map, Séance Centre's first three releases take in Beverly Glenn-Copeland's Canadian new age suite …keyboard fantasies…, a 2LP compilation of Dutch electronic artist Michel Banabila called Trespassing and a retrospective of the astral ambient and '80s soundtrack work of Mexican guitarist Eblen Macari.
Take a look at the gorgeous artwork for …keyboard fantasies… below, which features reconstructed glasswork design by Alan Briand, based on original designs by Evelyn Wolff, and look out for more information on the releases as they drop over the summer.
Invisible City Editions' reissue of V.O. by Mashisha made it into our top 30 reissues of 2016.