Published on
June 26, 2019
Category
News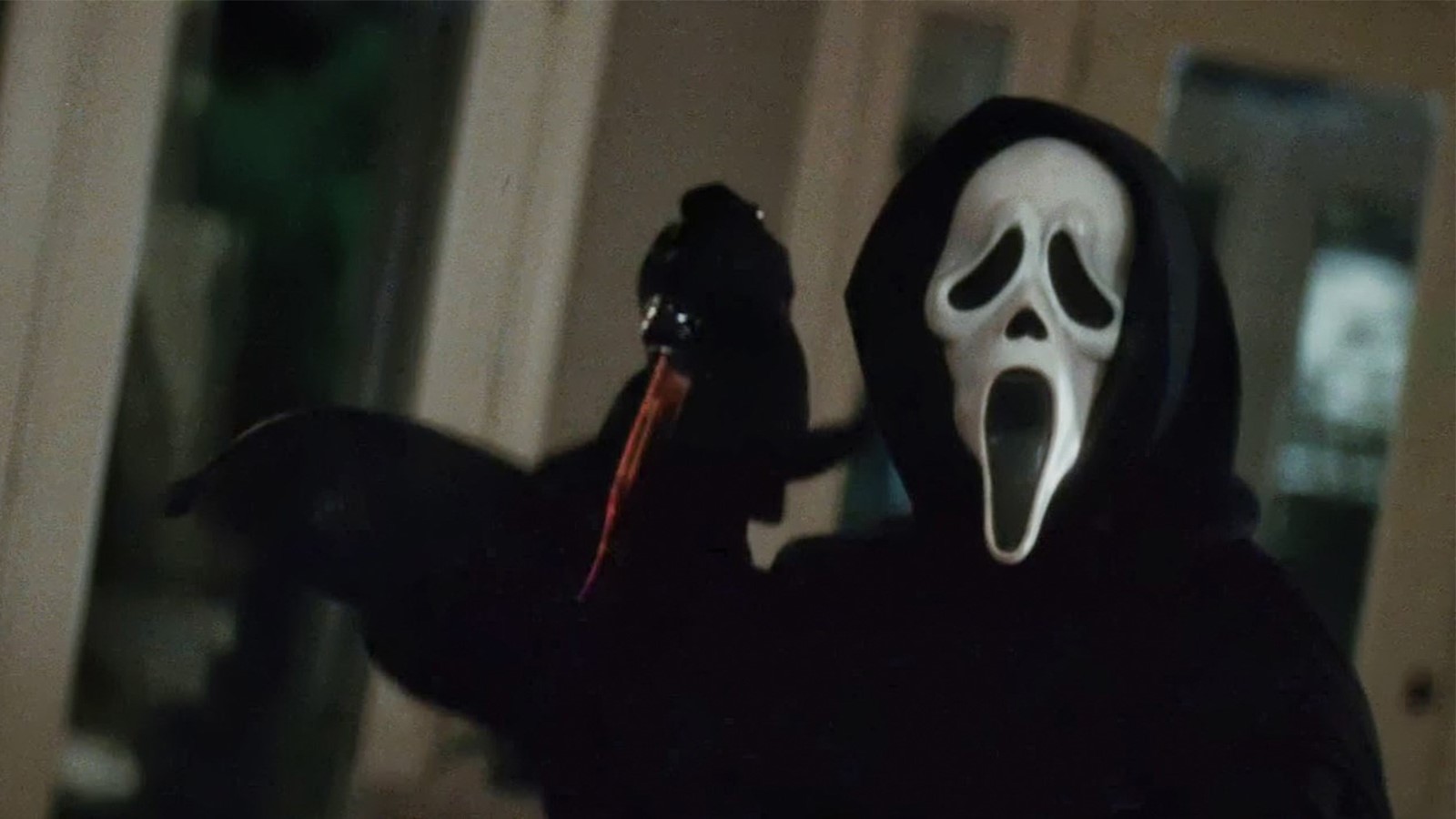 From Oscar-nominated film composer Marco Beltrami
 The soundtracks for Scream and Scream 2 are set to be released on vinyl as a single LP, via Varése Sarabande Records this July.
Read more: The inexorable rise of vinyl soundtrack releases
Marco Beltrami, the musician behind the project, is an American film and television composer and conductor, who crafted all four scores in the Scream franchise. Beltrami has been nominated for two Academy Awards for his work on The Hurt Locker and 3:10 To Yuma.
Though each film score has been released individually, this is the first time Scream and Scream 2 have been collected on one LP. The package features the iconic Scream mask on the jacket and labels from storied horror illustrator "Ghoulish" Gary Pullin.
Head to here for more info in advance of its 19th July release, and check out the tracklist below.
Scream:
Side A:
1. Sydney's Lament
2. Altered Ego
3. Trouble in Woodsboro
4. A Cruel World
5. Chasing Sydney
6. NC-17
Scream 2:
Side B:
1. Stage Fright Requiem
2. Love Turns Sour
3. Cici Creepies
4. Deputy for a Friend
5. Hollow Parting
6. Dewpoint and Stabbed
7. Hairtrigger Lunartic
8. Sundown Search
9. It's Over Sid