Published on
October 28, 2019
Category
News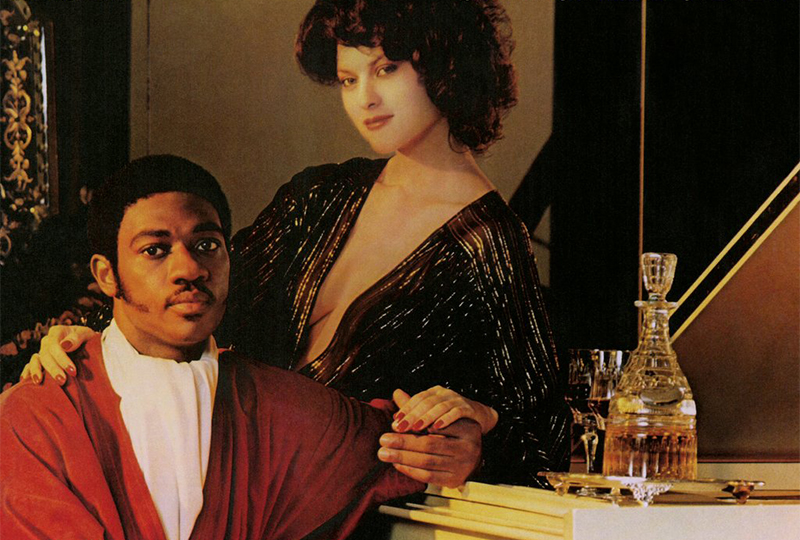 Infectious disco and romantic soul.
Be With Records is reissuing keyboardist-singer Samuel Jonathan Johnson's 1978 My Music this November.
Watch next: Inside BBE Music Store – East London's newest jazz, funk and soul hideaway
The new reissue has been mastered by Simon Francis, and includes sought-after disco track 'Sweet Love'.
Born into a family of musicians, Samuel Jonathan Johnson began playing the organ at 14. Introduced to jazz when he joined the army at age 19, Johnson was soon playing jazz in piano bars and college parties.
Mixing his background in gospel with his love of jazz, Johnson formed the group Spontaneous Combustion, and even opened for The Jackson 5.
Spotted by producer John Hammond, who signed Bob Dylan and Aretha Franklin, amongst others, Johnson released My Music in 1978 via Columbia Records.
Be With Records recently reissued multi-instrumentalist and fashion photographer Steve Hiett's 1983 Down On The Road By The Beach, bringing the cult album outside of Japan for the first time.
Head here for more info in advance of its 29th of November release, check out the artwork and tracklist below.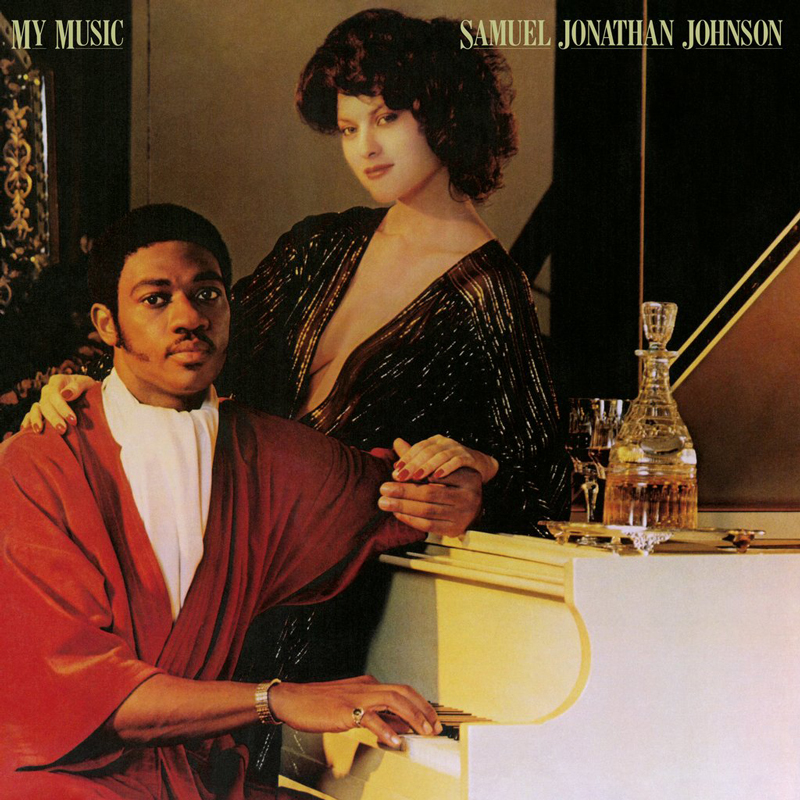 Tracklist:
Side A
1. My Music
2. What The World Needs Now Is Love
3. Sweet Love
4. Because I Love You
5. It Ain't Easy
Side B
1. You
2. Just Us
3. Yesterdays And Tomorrow
4. Thank You Mother Dear
5. Reason For The Reason