Published on
October 4, 2018
Category
Exhibitions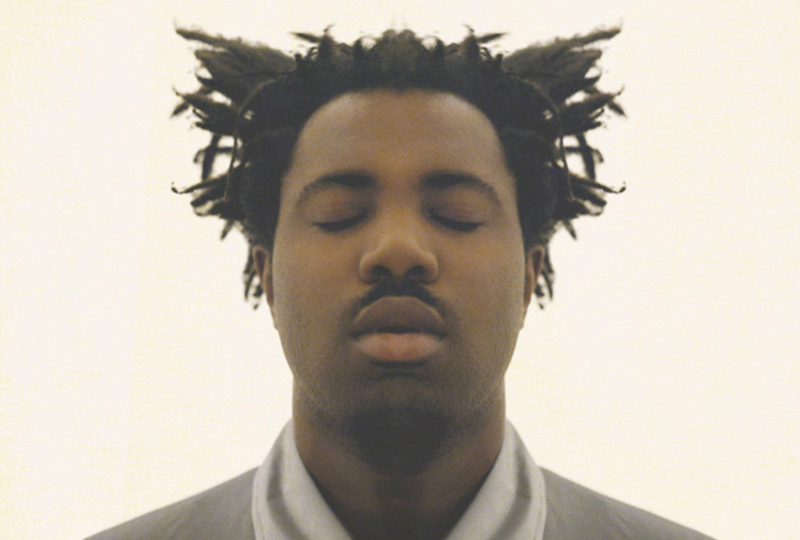 Alongside RnB vocalist Anais, plus DJ sets from sound designer James William Blades and fashion designer Grace Wales Bonner.
This Saturday 6th October, The Vinyl Factory will celebrate the UK premiere of Kahlil Joseph's Fly Paper, part of Strange Days: Memories Of The Future, for a special event taking place at 180 Strand.
Presented in conjunction with Frieze Music and  The Store X, the event features DJ sets by Sampha, who collaborated with Joseph for a film about his album Process our favourite record of 2017, Fly Paper and Process sound designer James William Blades and fashion designer Grace Wales Bonner, plus a live performance by RnB singer Anaïs.
We're giving 30 VF readers the opportunity to attend the event at The Store X, 180 The Strand on Saturday 6th October. Allocated on a first-come-first-served basis, please fill in your details below. Every successful name will also receive a +1 for the event. UPDATE: The guest list is now closed.
'Fly Paper' first premiered in NYC at the New Museum, before making its European debut at The Store X Berlin in April.
An immersive, 20-minute audio-visual ode to Harlem past and present, Fly Paper was inspired by the work of iconic jazz photographer Roy De Carava and his 1955 book The Sweet Flypaper of Life, which he co-authored with Langston Hughes.
The film is one of 21 featured works in Strange Days: Memories of the Future, the 21-artist video and film installation, co-presented by NYC's New Museum and The Store X in partnership with The Vinyl Factory, which opened this week.
By signing up, you are also agreeing to receive the VF newsletter, which you can leave at any time by clicking 'Unsubscribe' on any email.