Published on
April 26, 2018
Category
Exhibitions
An audiovisual homage to Harlem past, present and future.
The Store X Berlin is launching its new exhibition studios this April with the European premiere of artist and filmmaker Kahlil Joseph's Fly Paper.
An immersive 20-minute film installation, Fly Paper was inspired by the work of iconic jazz photographer Roy De Carava and his 1955 book The Sweet Flypaper of Life, which he co-authored with Langston Hughes.
In Fly Paper, Joseph weaves together past, present and future images of Harlem, shaped by the dynamic community of black artists, writers and musicians who call it home.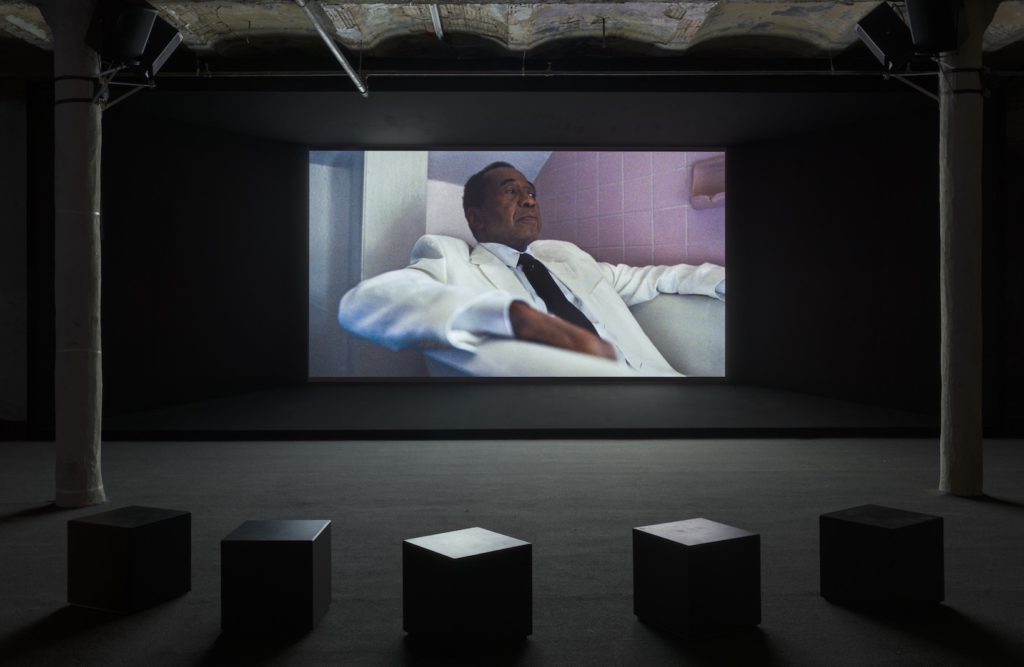 As in his recent collaborations with Beyoncé on Lemonade, Sampha on Process and Kendrick Lamar on m.A.A.d. – a highlight of Infinite Mix, Joseph once again moves beyond the visuals to create a complex, multi-sensory world where sonic effects and original musical compositions intertwine.
Its music features samples from Kelsey Lu, Flying Lotus & Health, James William Blades, Thundercat, Alice Smith, Kelan Phil Cohran and Legacy.
Commissioned by The Store X The Vinyl Factory, Fly Paper originally debuted at New York's New Museum in 2017 as part of Joseph's Shadow Play exhibition.
Fly Paper is the first work to be shown in Berlin as part of the newly launched The Store X Studios programme.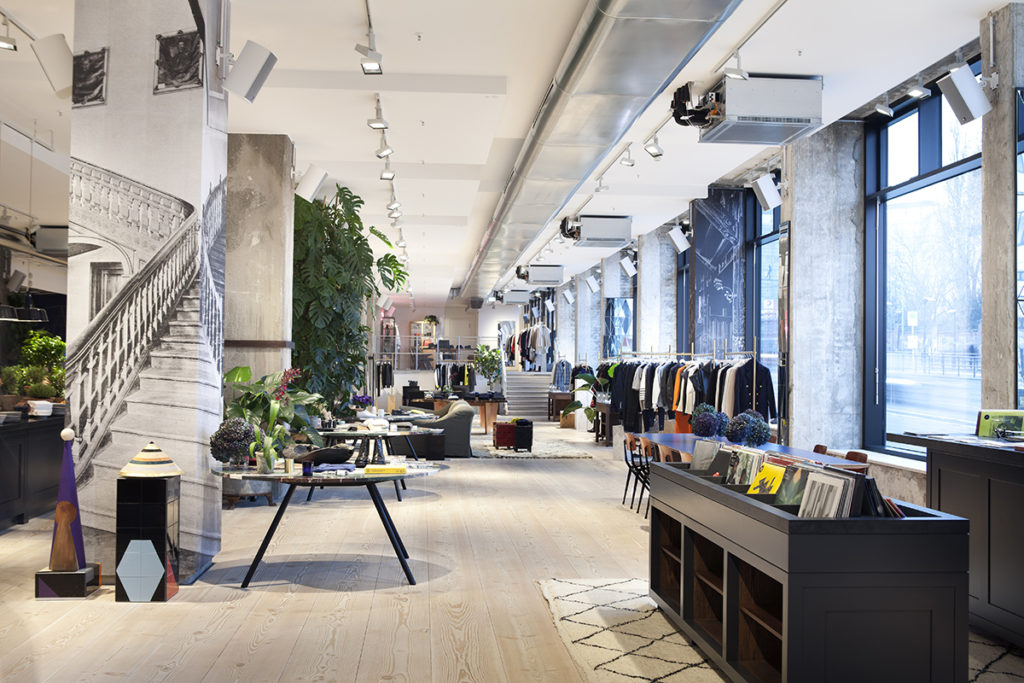 The Store X Studios programme is dedicated to original, site-specific works, commissioned and curated in partnership with The Vinyl Factory, at The Store X Berlin, The Store X London as well as leading institutions around the world.
"I'm excited to debut Fly Paper to a European audience," shares Joseph. "Its subjects are close to my heart and its soundscape is the best expression yet of my explorations into the physicality of sound."
Kahlil Joseph's Fly Paper, a The Store X The Vinyl Factory Commission, will run 21st April – 8th July at The Store X, 1 Torstrasse, Soho House, Berlin, and is free to the public.