Published on
January 24, 2020
Category
News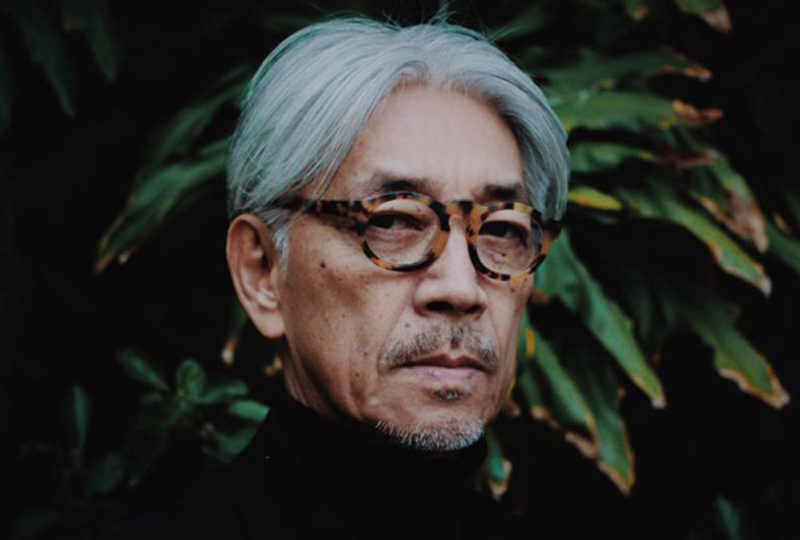 Sampling the sounds of high fashion fabrics.
Ryuichi Sakamoto is releasing his soundtrack to Call Me By Your Name director Luca Guadagnino's new short film, The Staggering Girl, via Milan Records.
Read more: An introduction to Ryuichi Sakamoto in 10 records
The Staggering Girl stars Julianne Moore, Mia Goth and Twin Peaks' Kyle MacLachlan, and focuses on the daughter of an acclaimed German-Italian painter who returns to her Italian childhood home to visit her unwell mother.
Produced in conjunction with Valentino's creative director Pierpaolo Piccioli, The Staggering Girl weaves a collection of Valentino haute couture into the film's narrative, treating it "as if it were a literary text", explains Guadagnino.
"When approaching the score for The Staggering Girl, I wanted to incorporate the tactile sound of Valentino's fabrics," says Sakamoto. "So I asked them to send me some samples and utilising special sensitive microphones, I experimented 'playing' the fabrics. I love the sound and how it forces one's attention to a sound all around us, yet almost entirely ignored."
Sakamoto's 1978 debut, Thousand Knives Of, recently made its international vinyl debut via Wewantsounds – one of our favourite releases from November 2019.
The Staggering Girl will be released via Mubi on the 15th February, following its 2019 premier at Cannes Film Festival.
Head here for more info, check out the artwork and tracklist below.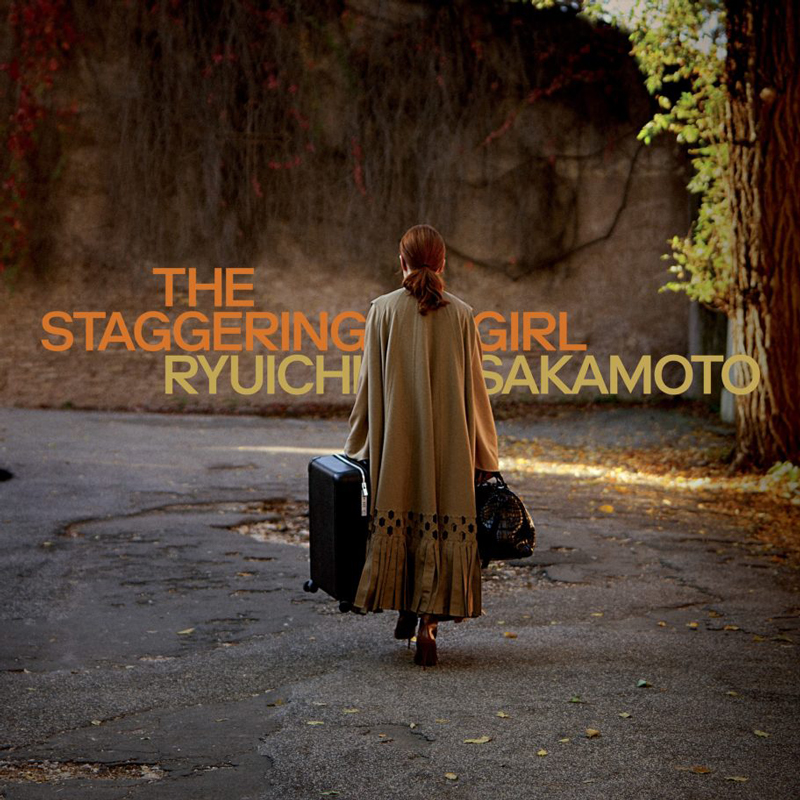 Tracklist:
1. The Staggering Girl
2. Woman in Yellow
3. Woman in Yellow II
4. Casa
5. Woman in Yellow III
6. Night Garden
7. Toni
8. Tangling
9. Roma
10 Dance
11 Dance (Ambient Version)