Published on
September 21, 2021
Category
News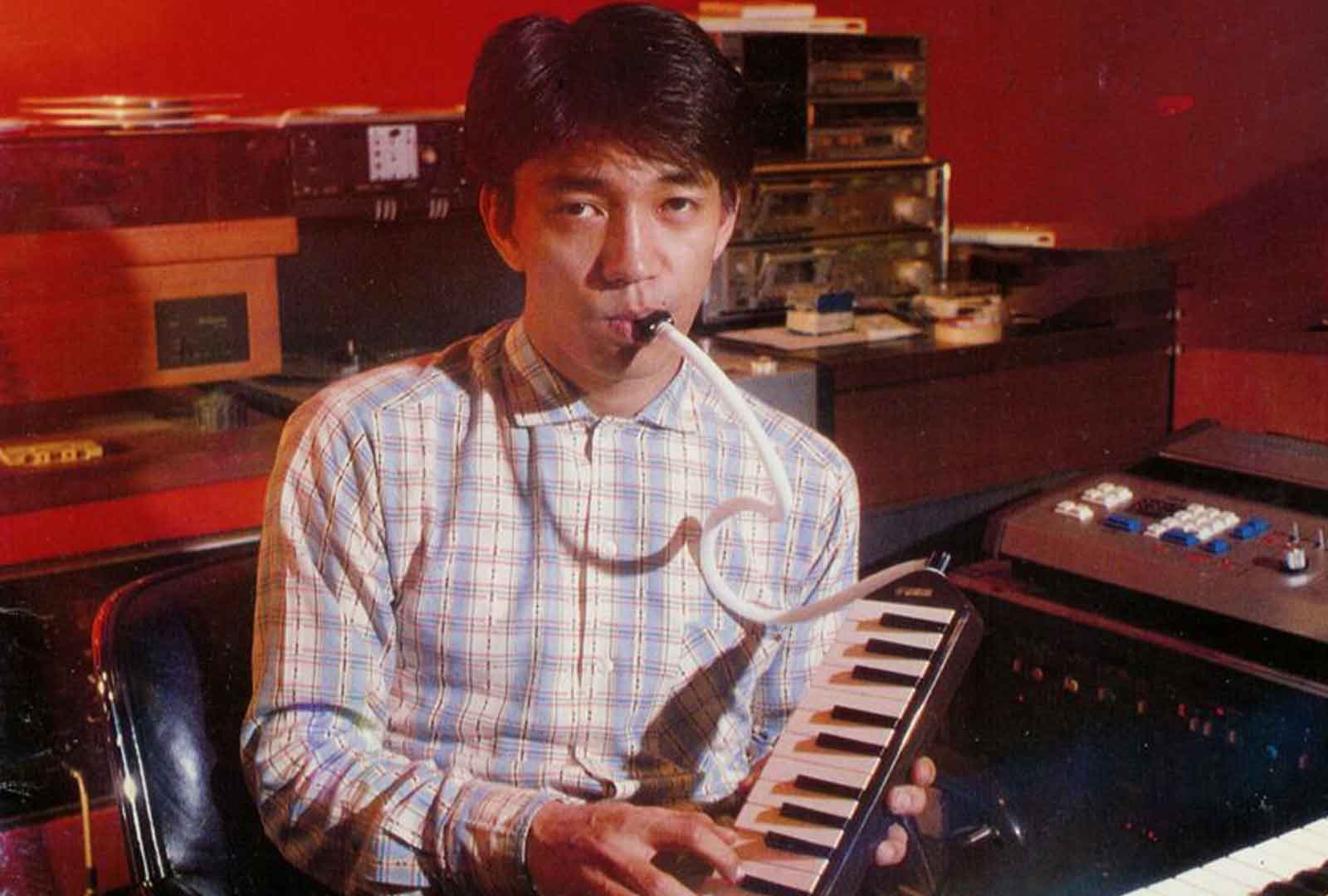 Created as the soundtrack to a performance by choreographer Molissa Fenley.
Ryuichi Sakamoto's 1985 album Esperanto is being released internationally for the first time, via Wewantsounds this November.
Read more: An introduction to Ryuichi Sakamoto in 10 records
Originally composed to soundtrack a performance by American choreographer Molissa Fenley, Esperanto spans minimalism, ambient, proto-techno, "tropical soundscapes", and beyond.
It features guest contributions from Arto Lindsay on guitar, and Japanese composer Yas-Kaz on percussion.
Esperanto follows Wewantsounds' reissue of Algerian-Lebanese singer Warda's 1973 album Khalik Hena.
Pre-order Esperanto here in advance of its 19th November release, check out the artwork and tracklist below.
Tracklist:
Side A
1. A Wongga Dance Song
2. The "Dreaming"
3. A Rain Song
4. Dolphins
5. A Human Tube
Side B
1. Adelic Penguins
2. A Carved Stone
3. Ulu Watu