Published on
September 9, 2021
Category
News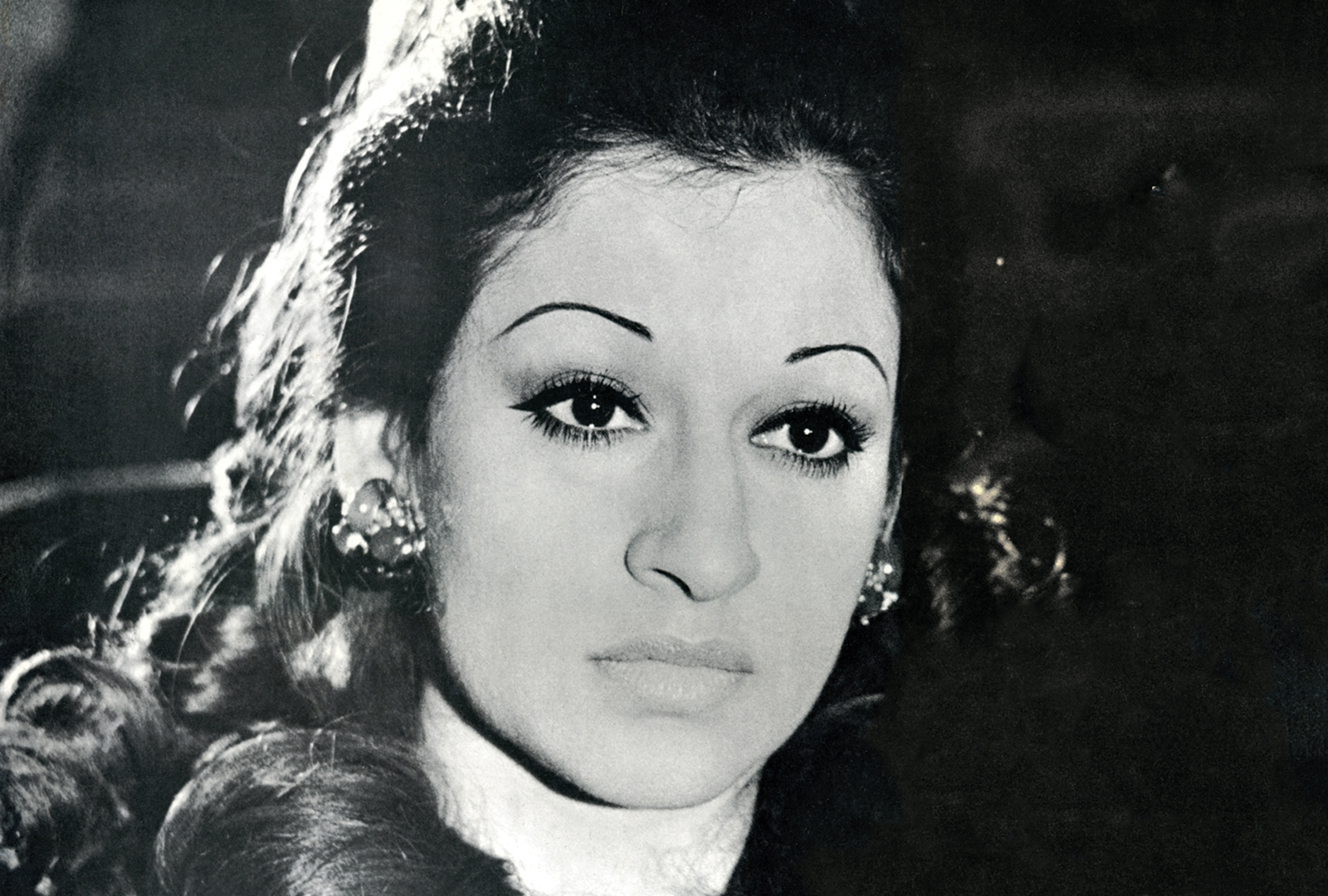 "Mixing traditional Arabic music with a tinge of '70s grooves."
Algerian-Lebanese singer Warda's 1973 album Khalik Hena is being reissued via Wewantsounds, this October.
Born in Paris during 1939, Warda was discovered aged 11 by Ahmed Hachlaf, Pathe Marconi's head of A&R.
After her family relocated to Beirut in the late '50s, Warda was again scouted, this time by an Egyptian film producer who took her to Cairo to play in his films.
However, after getting married during the early '60s, Warda took a hiatus from performing.
Fortunately this would not prove to be permanent, with Warda filing for divorce after Algerian President Houari Boumédiène asked her to perform for the 10th anniversary of the nation's independence in 1972
Recorded in 1973, Khalik Hena saw her "mixing traditional Arabic music with a tinge of '70s grooves", as the label notes.
Pre-order Khalik Hena here in advance of its 15th October release, check out the artwork and tracklist below.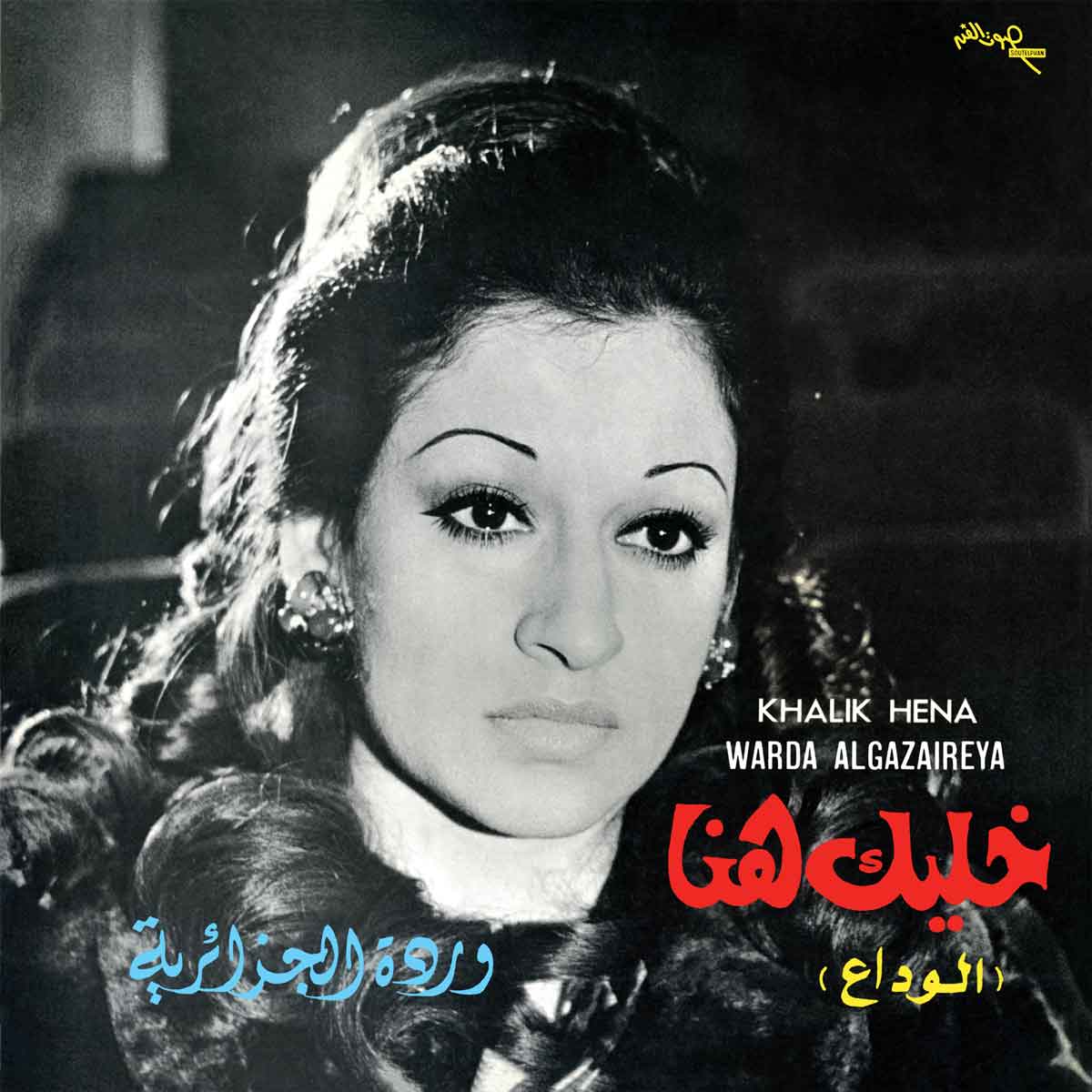 Tracklist:
1. Khalik Hena
2. Khalik Hena