Published on
August 9, 2022
Category
News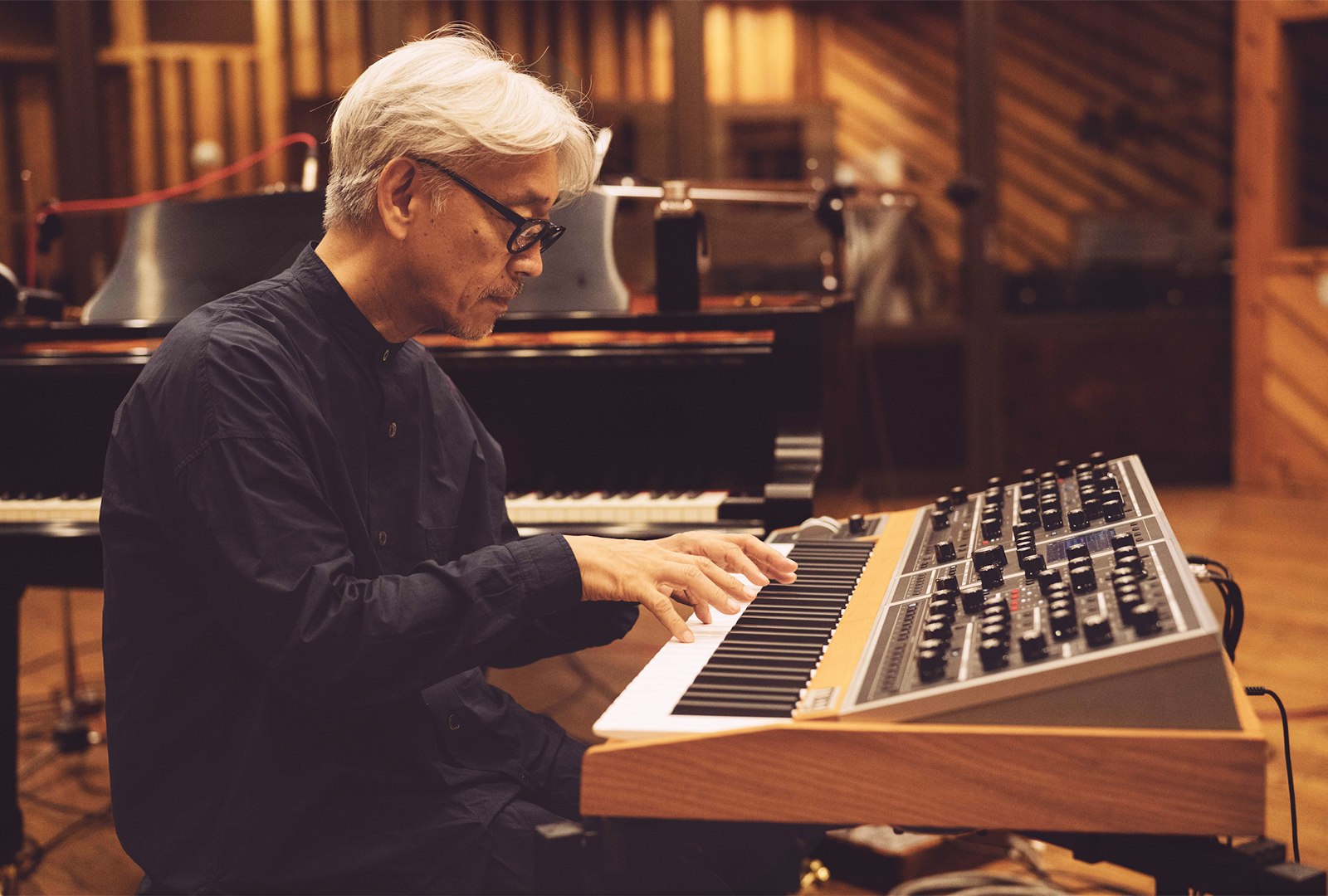 Featuring three new compositions.
Ryuichi Sakamoto and Alva Noto's collaborative Revep album is being reissued on vinyl by Noton this August.
Read more: Ryuichi Sakamoto in 10 essential records
Marking the pair's third collaborative album, Revep saw Sakamoto and Noto working with piano, padded bass, and pitched electronic frequencies.
Alongside the full record, the reissue features three new compositions — 'City Radieuse', 'Veru 1', and 'Veru 2'.
It follows the label's reissue of Sakamoto and Noto's Insen album, in July.
Pre-order Revep from Noton in advance of its 26th August release; check out the artwork and tracklist below.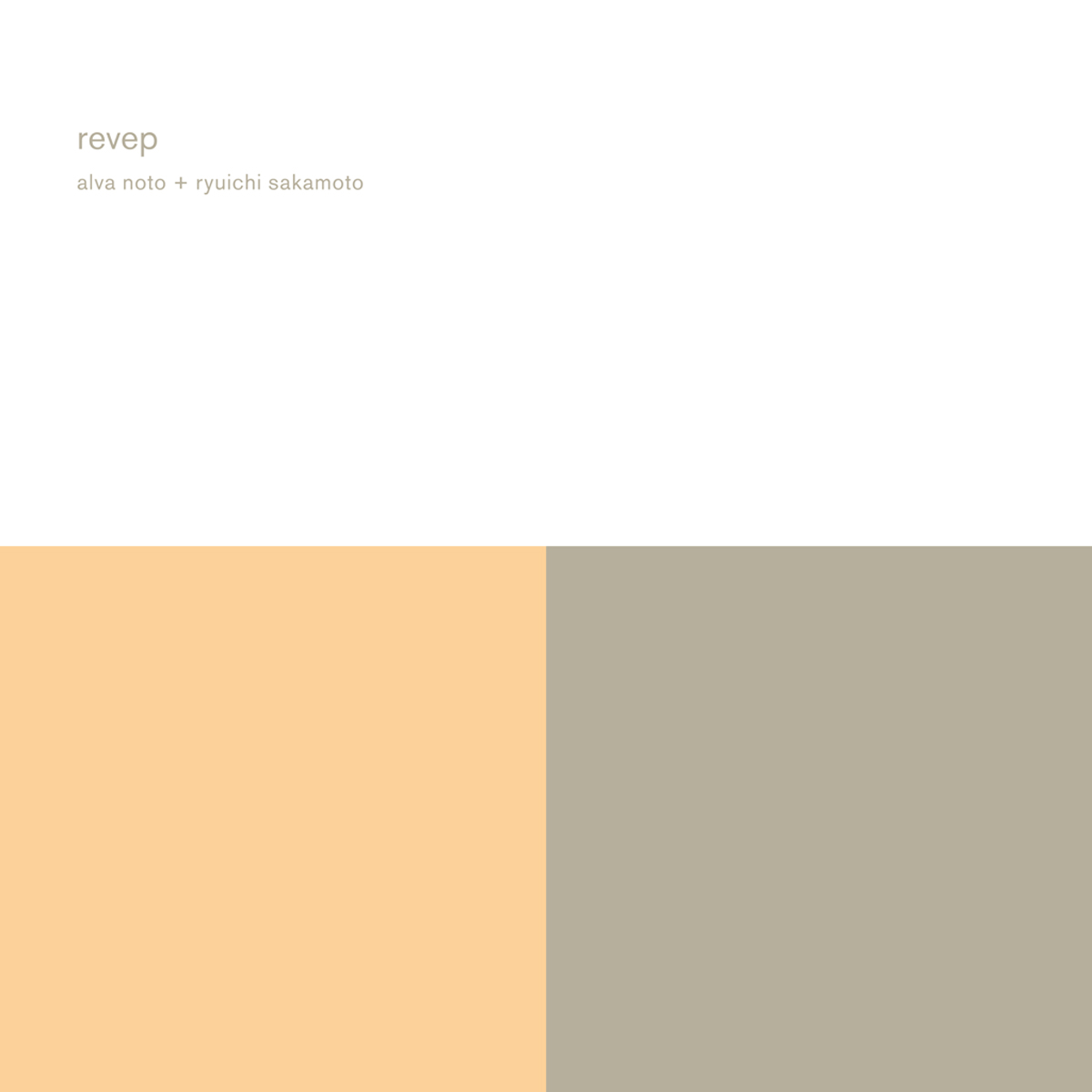 Tracklist:
1. Siisx
2. Mur
3. Ax Mr. L.
4. City Radieuse
5. Veru 1
6. Veru 2