Published on
May 11, 2022
Category
News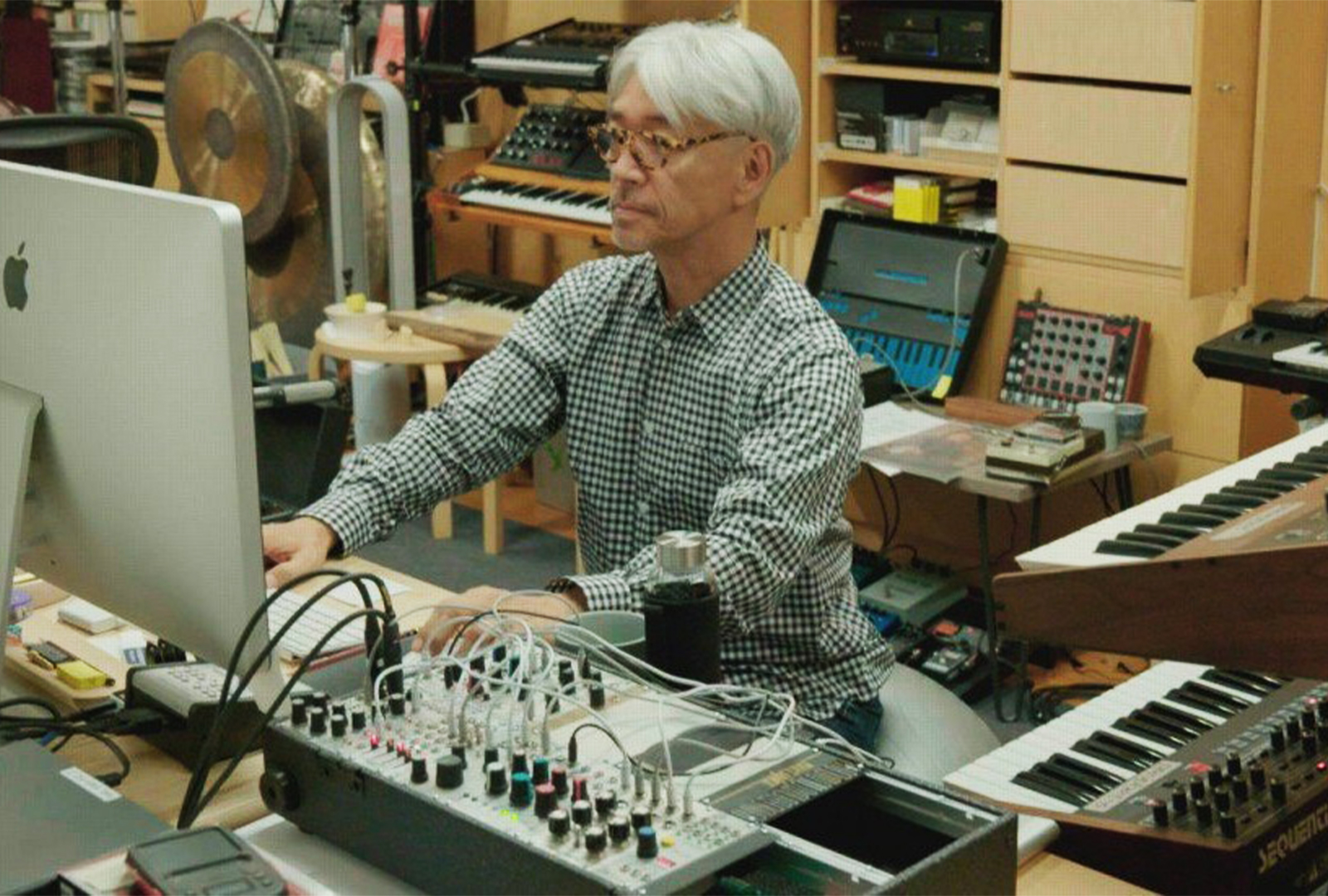 Featuring a previously unreleased composition.
Ryuichi Sakamoto and Alva Noto's Vrioon album is being reissued on vinyl, via Noton this May.
Read more: Ryuichi Sakamoto in 10 essential records
Originally released in 2002, Vrioon saw the pair working with minimal piano compositions, electronics, washes of sound, and static.
Alongside the full album, the reissue also includes a previously unreleased composition, called 'Landscape Skizze'.
It follows the first international release of Sakamoto's 1985 album Esperanto, via Wewantsounds.
Pre-order Vrioon here in advance of its 27th May release; check out the artwork and tracklist below.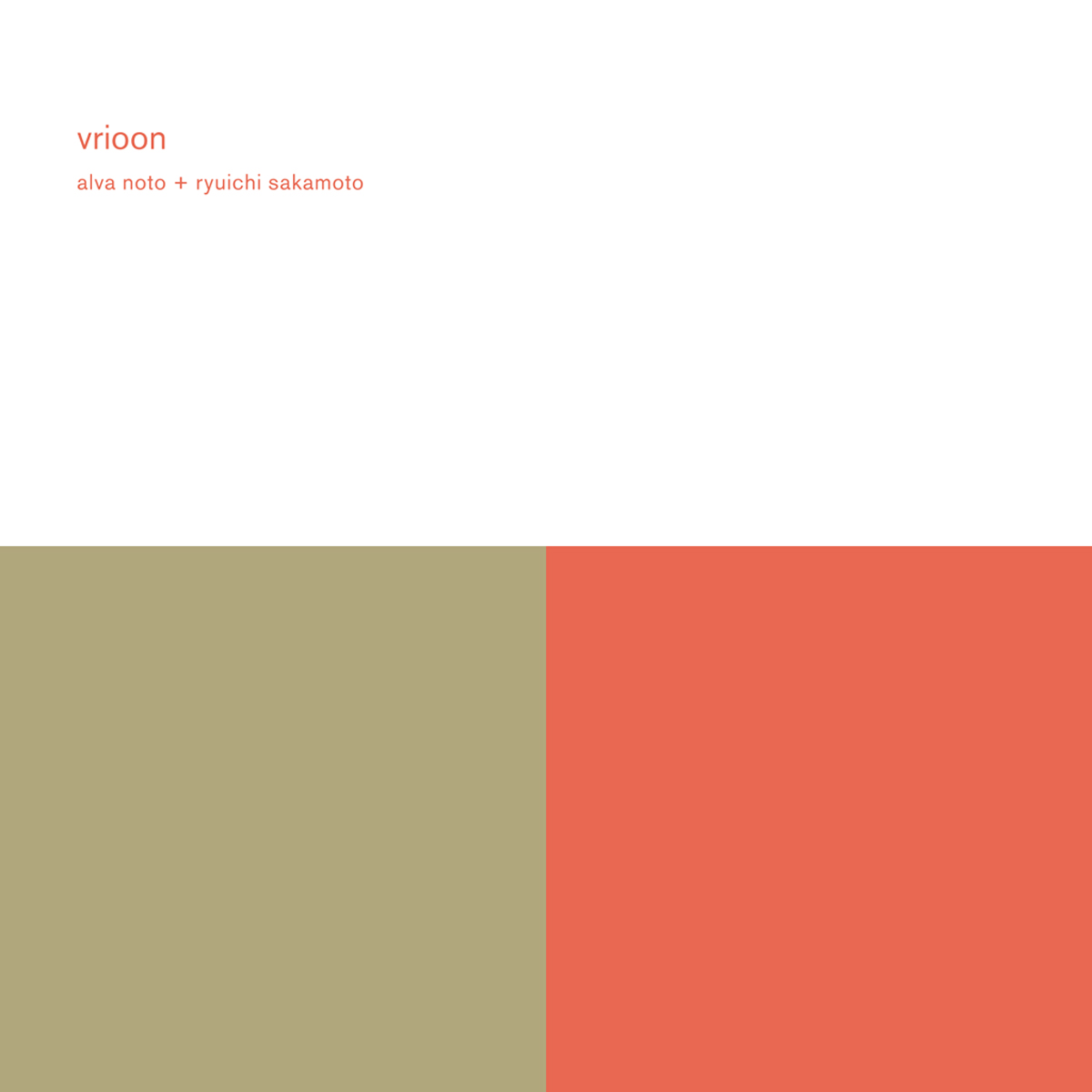 Tracklist:
1. Uoon I
2. Uoon Ii
3. Duoon
4. Noon
5. Trioon I
6. Trioon Ii
7. Landscape Skizze (Previously Unreleased)