Published on
September 7, 2020
Category
News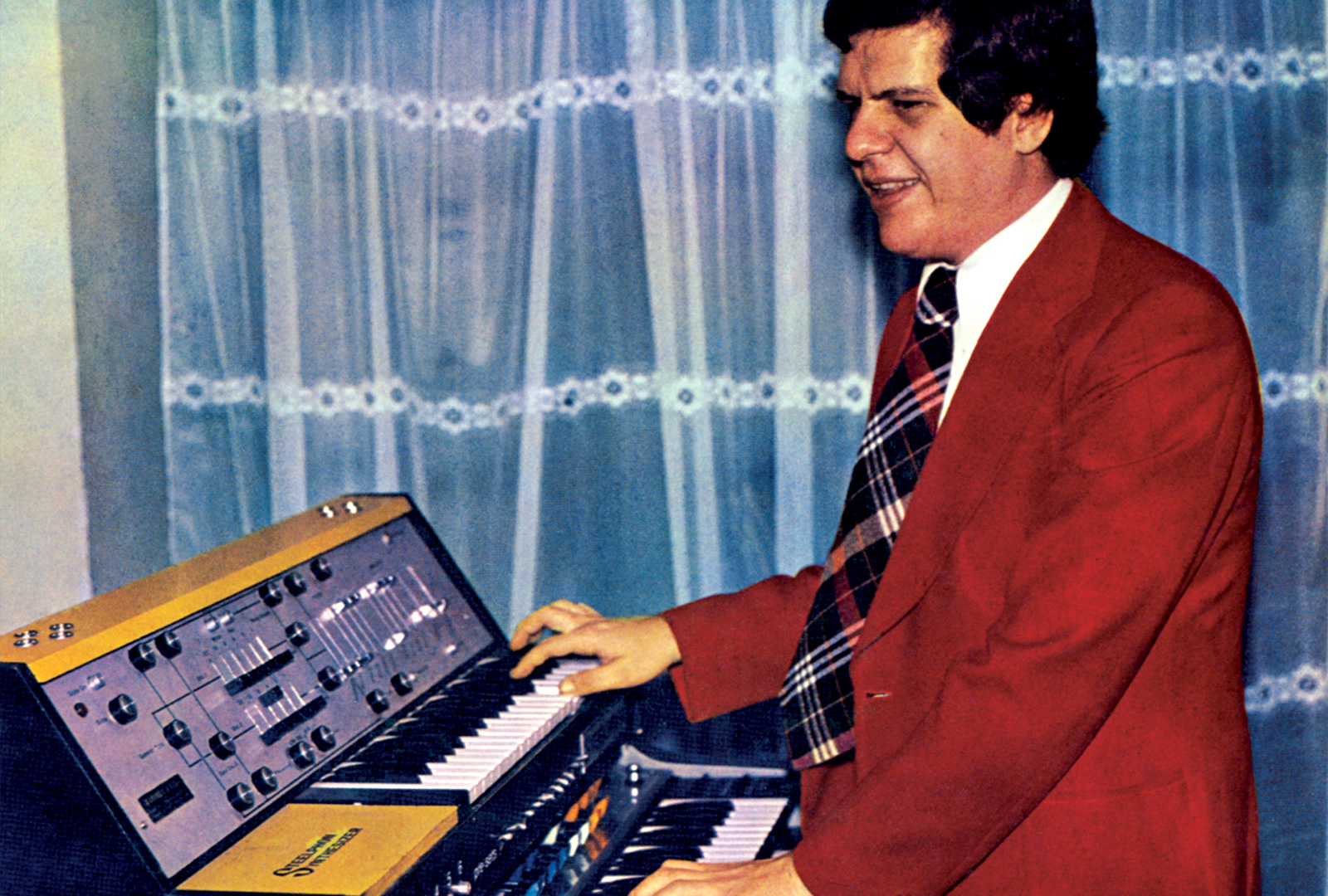 Interpreting the work of Egyptian composer Mohamed Abdel Wahab.
Egyptian musician and composer Ammar El Sherei's 1976 instrumental album, Oriental Music, is being reissued via WEWANTSOUNDS this October.
Born in 1948, Ammar El Sherei lost his eyesight during his early childhood, but developed a gift for music. Later going to the Hadley School for the Blind in America, he learned how to play piano and oud, as well as how to compose.
After completing a degree in English literature, he set out to become a musician. He played accordion in Cairo's bars and clubs, before getting a break through when he managed to place a song with Egyptian singer Maha Sabry.
Oriental Music comprises six interpretations of work by celebrated Egyptian composer Mohamed Abdel Wahab.
WEWANTSOUND's reissue of Oriental Music marks the album's first return to vinyl since 1976, and follows the label's reissue of Billy Brooks' 1974 LP Windows of the Mind in September.
Head here to pre-order a copy in advance of Oriental Music's 16th October release, check out the artwork and tracklist below.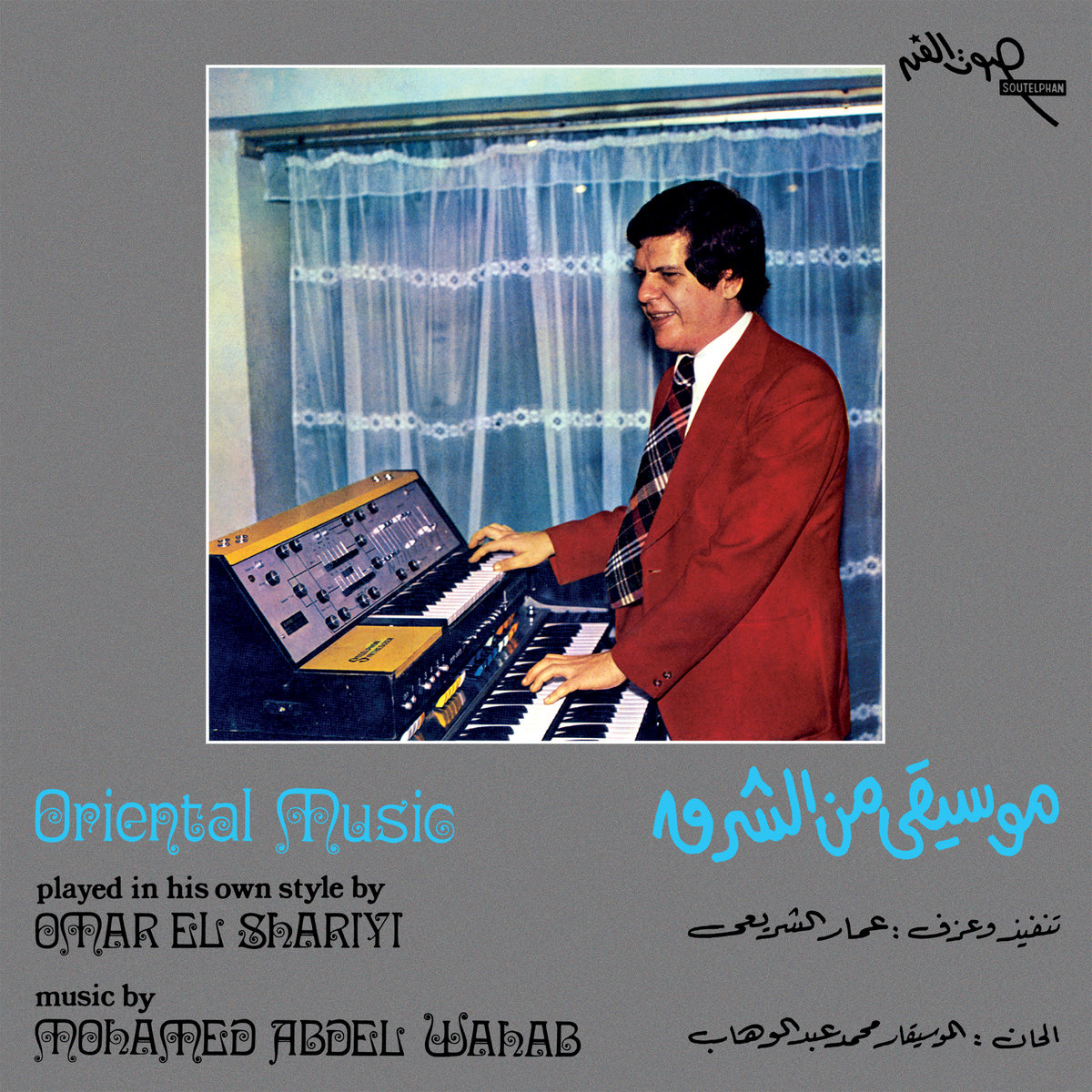 Tracklist:
1. Ana We Habieby
2. Etmakhtary Yekhel
3. Ah ! Mennak
4. Gafnoho
5. Yawabor Kolly
6. Ahwak