Published on
February 1, 2017
Category
Elevation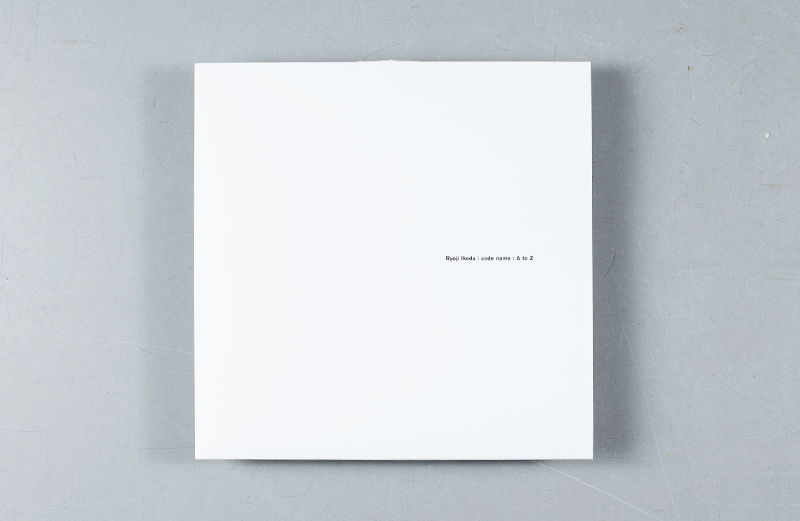 Features sonic frequencies derived from military morse code.
Sonic manipulator and audio-visual artist Ryoji Ikeda will release his new project Code Name: A to Z on limited transparent 12″ vinyl with The Vinyl Factory.
With hand-etched titles, the disc contains thirteen locked grooves per side comprising of sonic frequencies derived from the US military use of morse code.
For the cryptographers out there, Ikeda gave this insight into the process: "ALFA >> (converted to morse code) >> .- .-.. ..-. .- >> (sonification with various frequencies) >> 1.8 second sound loop >> locked groove".
With the 26 tracks titled as the phonetic alphabet, Code Name: A to Z continues Ikeda's exploration of data as sound which saw him stage his acclaimed super symmetry installation at The Vinyl Factory's Brewer Street Car Park space in 2015.
Pressed in an edition of 300, Code Name: A to Z is released to coincide with the site-specific installation of Ikeda's mind-melting test pattern at Alpine arts festival Elevation 1049, which opens in Gstaad, Switzerland this weekend.
Click here to order your copy.