Published on
February 13, 2020
Category
News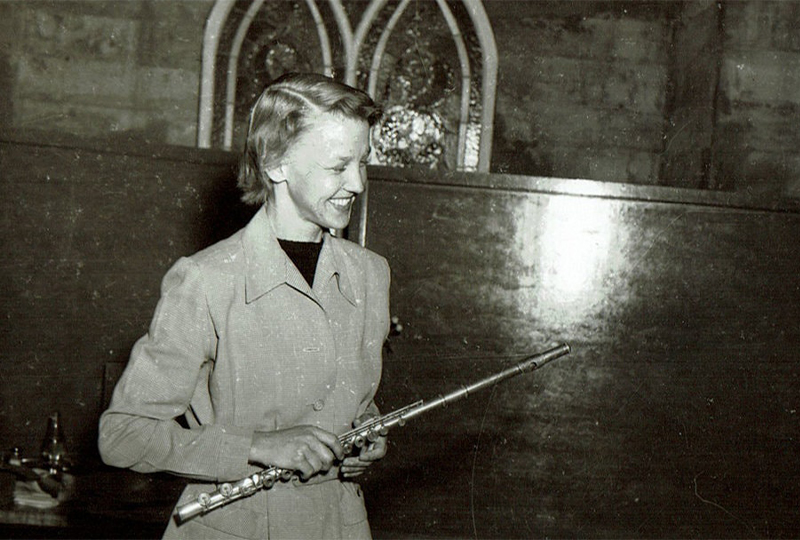 Working with psychoacoustics, plunderphonics and drone.
Arc Light Editions is releasing the late Ruth Anderson's debut album, called Here, this February.
Read more: The pioneering women of electronic music – an interactive timeline
Anderson conceptualises her work as evolving "from an understanding of sound as energy which affects one's state of being. These are pieces intended to further wholeness of self and unity with others."
Following Anderson's working as a flautist in her 20s, and later as a freelance orchestrator, she went on to found The Hunter College Electronic Music Studio – one of the first electronic music studios to be established and directed by a woman – at the City University of New York in 1968.
Here collects some of Anderson's most influential works, including sound poem 'I Come Out Of Your Sleep' – constructed from the speech vowels in Louise Bogan's poem Little Lobelia – 'SUM', where Anderson manipulated sound bites from TV adverts to emulate a speech by President Richard M. Nixon, and 'Points', which was made entirely from sine-waves.
Anderson approved the test pressings for Here shortly before her passing in November 2019.
Head here for more info in advance of Here's 28th February release, check out the artwork and tracklist below.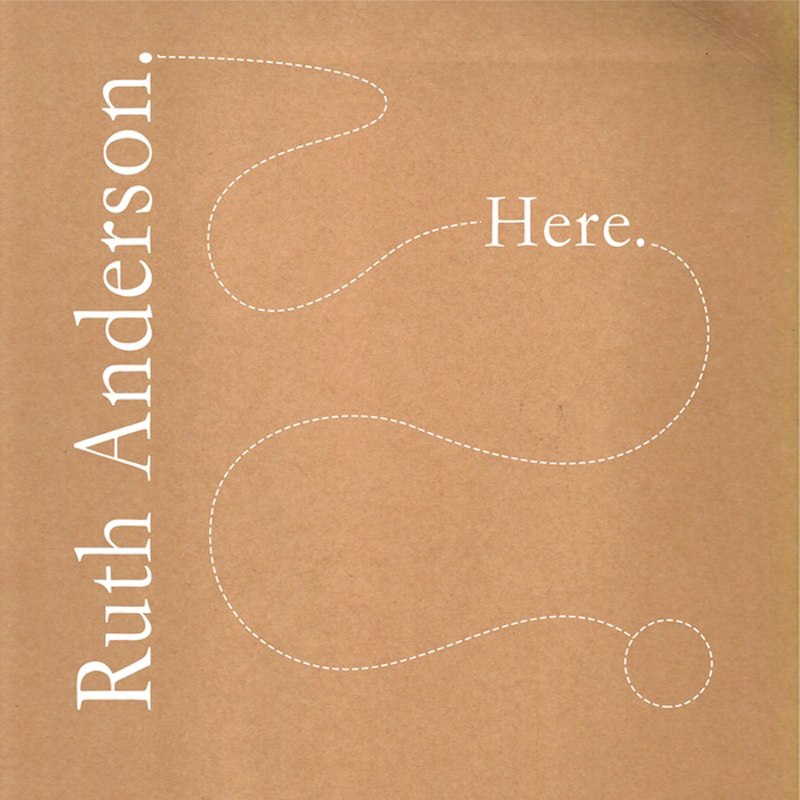 Tracklist:
1. Pregnant Dream
2: Points
3: So What
4: Sum
5: I Come Out Of Your Sleep
Photo by: Annea Lockwood