Published on
October 28, 2020
Category
News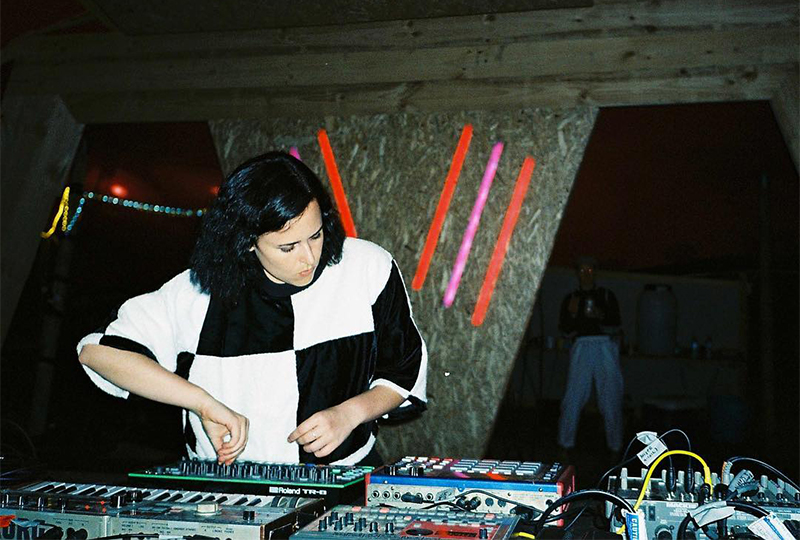 With the first EP featuring D. Tiffany and Saoirse.
Roza Terenzi, aka Katie Campbell, has launched a new label, called Step Ball Chain.
Read more: Inside Saoirse's record collection
Exploring a range of genres and sounds, the imprint will focus on both her own music as well as collaborations with artists and friends.
For its first release, Campbell has stepped up with a new 12″ called Stylish Tantrum, featuring collaborations with D. Tiffany and Saoirse.
It follows the release of her debut LP Modern Bliss – one of our favourite albums in April.
Pre-order Stylish Tantrum here in advance of its 16th November release, check out the artwork and tracklist below.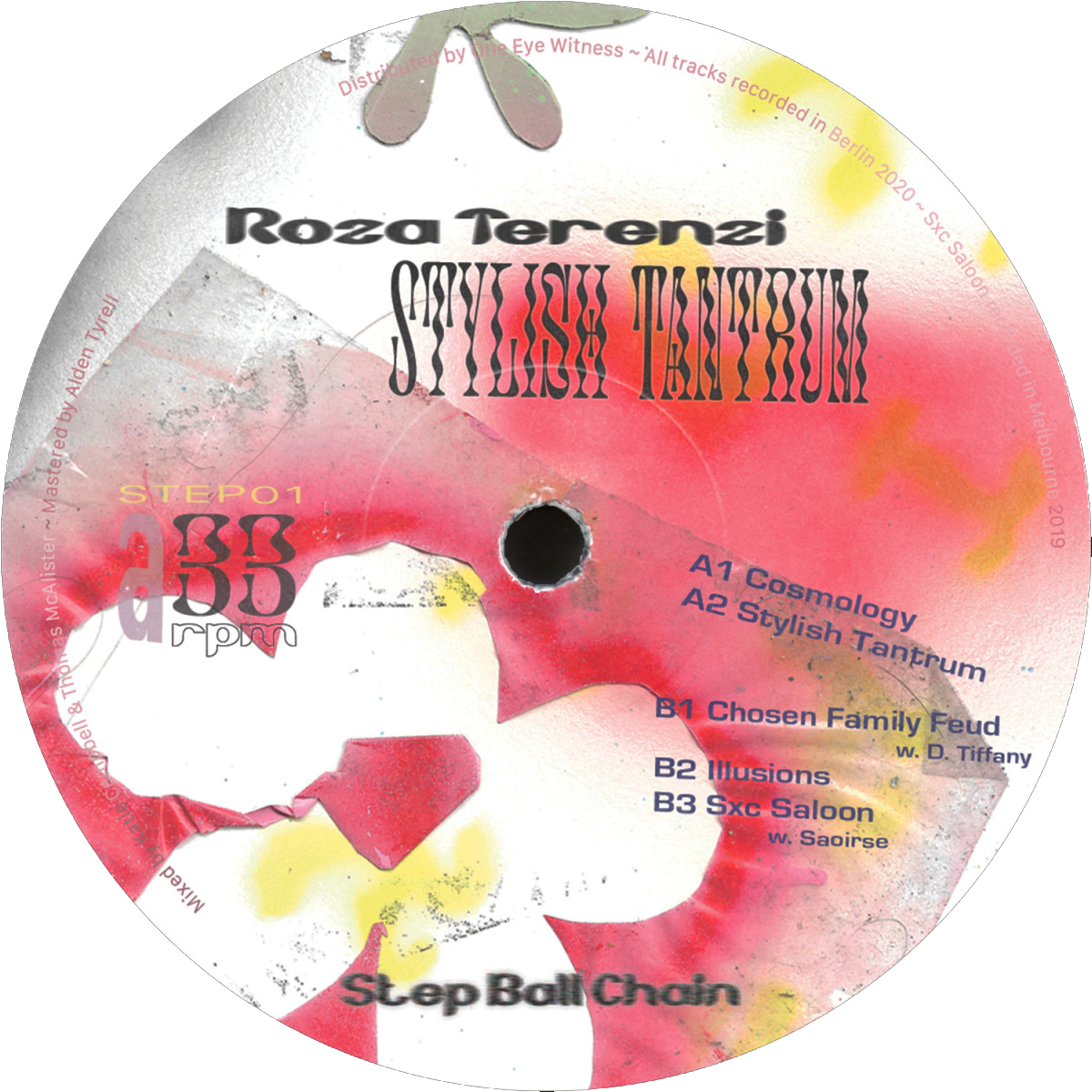 Side A
1. Cosmology
2. Stylish Tantrum
Side B
1. Roza Terenzi & D. Tiffany – Chosen Family Feud
2. Illusions
3. Roza Terenzi & Saoirse – Sxc Saloon
Photo by: Toni Yotzi