Published on
April 1, 2020
Category
Features
This month's wantlist.
Our run-down of new records to check out in April kicks off with awaited follow-ups and first vinyl offerings: Yves Tumour returns to Warp, Denzel Curry x Kenny Beats' blazing collaboration comes to physical formats, and Yumiko Morioka's zen pianoscapes return via Metron.
On the debuts front, Laurel Halo composes her first score, Hodge steps up with a shimmering turn on Houndstooth, while Minor Science explores language through electronics on Whities, and Roza Terenzi's extra-terrestrial techno long player comes via Planet Euphorique.
Rounding out April, Lea Bertucci crafts sonics from performances inside a bridge, Aleksi Perala explores oscillations for Clone's Basement Series and Tashi Dorji & Tyler Damon wig-out in an improvised concert recording.
This months' rundown is by The Vinyl Factory's Gabriela Helfet and Lazlo Rugoff.
---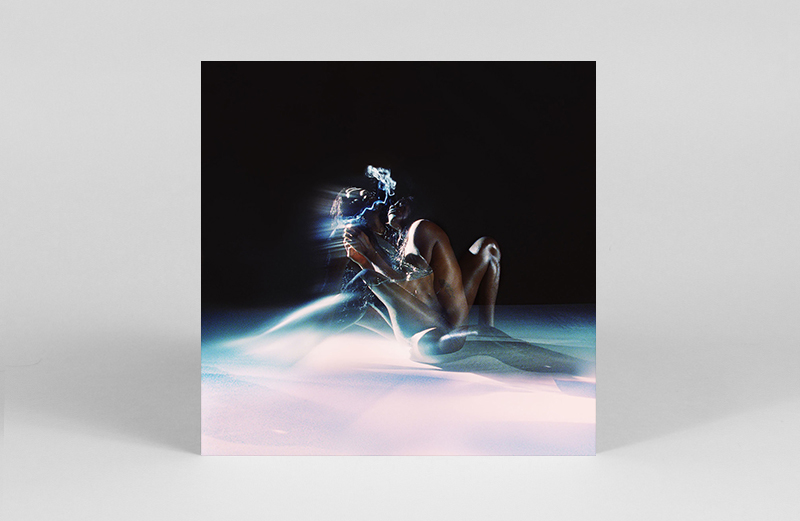 Yves Tumour
Heaven To A Tortured Mind
(Warp)
Due: 3rd April
Yves Tumour follows their LP Safe In The Hands Of Love – one of our favourite albums of 2018, with twisted anti-pop in new album Heaven To A Tortured Mind, via Warp. Written and composed by Yves Tumour with vocals from Pan Daijing and Kelsey Lu, its 12-tracks pair feedback-laced balladic vocals with deconstructed refrains. Look out for a new album from Lorenzo Senni that's also forthcoming later this month. – GH
---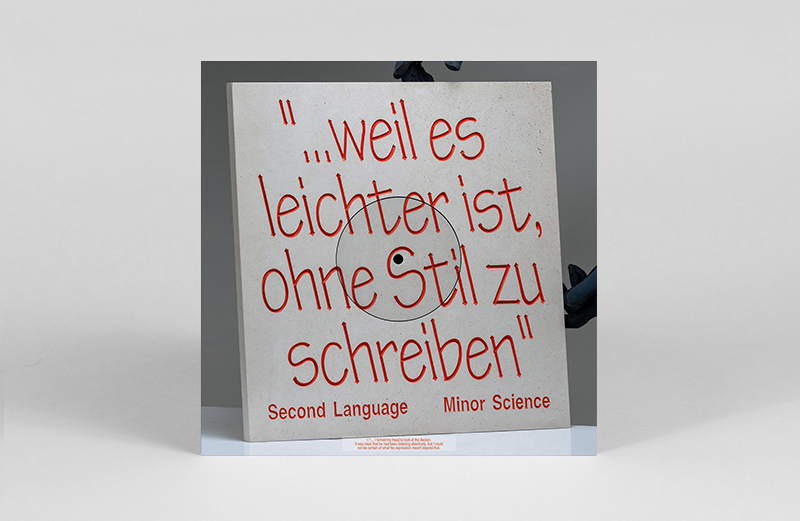 Minor Science
Second Language
(Whities)
Due: 3rd April
Minor Science steps-up to Whities with his full length debut, Second Language. Across its 10-tracks, he channels influences including "Detroit-ish techno and hyperspeed electro to twilit electronica, musique concrete and sour modal jazz." The album also delves into his interest in the relationship between one's mother tongue and later learned languages, as well as how translations are often unable to capture original meaning. – GH
---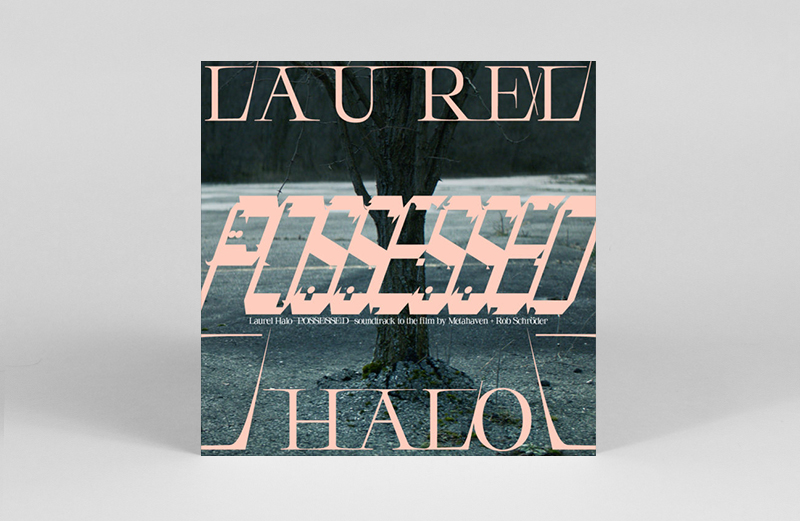 Laurel Halo
Possessed
(The Vinyl Factory)
Due: 10th April
Sonics for digital-age deterioration, Laurel Halo unveils her debut score this month, for the 2018 Metahaven-produced film Possessed. Its 13-compositions range from "aqueous, subterranean drones and plaintive folk pieces for violin and cello, to pseudoclassical piano mutations." – GH
---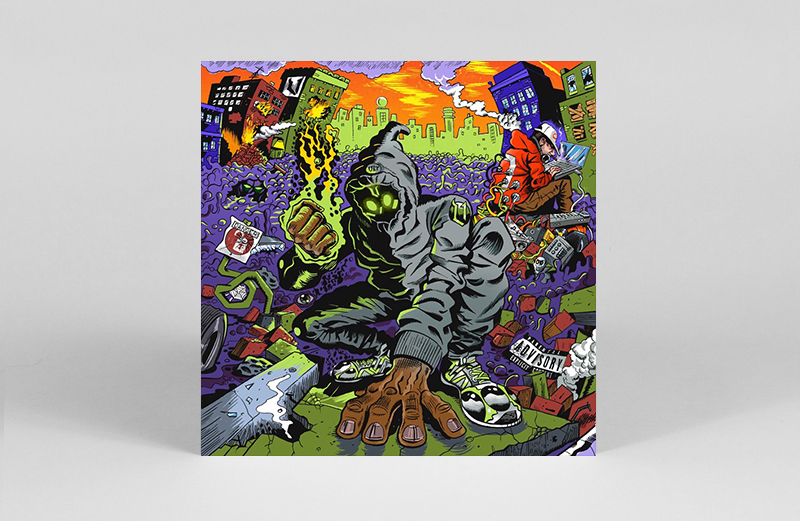 Denzel Curry x Kenny Beats
Unlocked
(Loma Vista )
Due: 10th April
Released digitally earlier this year, Denzel Curry and Kenny Beats blazing collaborative album Unlocked finally sees a vinyl release in April. Propelled by Curry's growling flow its 8-tracks breathlessly race atop gleefully chopped and swerved production from Kenny Beats. Leaving you wanting much more, Unlocked is firmly one of the year's best albums thus far, rap or otherwise – GH
---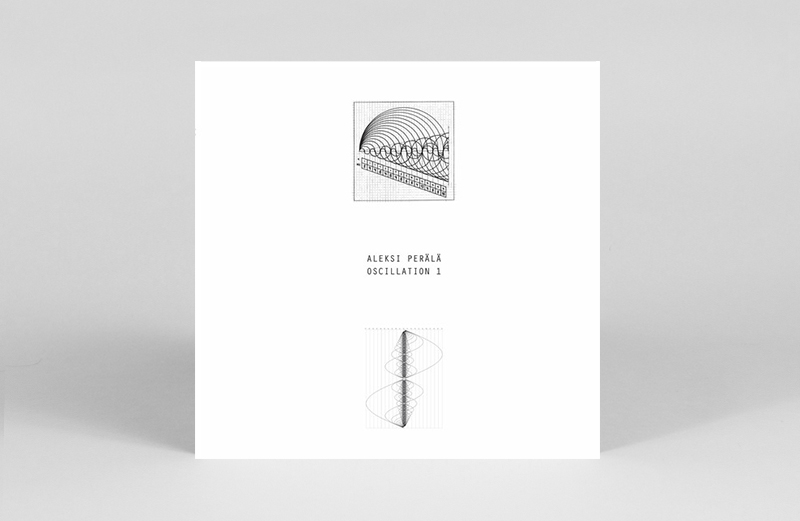 Aleksi Perala
Oscillation 1
(Clone / DUB Records)
Due: 14th April
In this first of a two part series of releases for Clone's Basement Series, Aleksi Perala "uses the 128 resonant colundi frequencies to create an oscillation perfected to 33.3 rpm for infinite effect." Across the eight tracks of Oscillation 1, Perala explores fluctuations in percussions and melodies to hypnotic realms, the kind that will make you yearn for 'heads down, eyes closed' dance floor moments. Until that can happen in 3D again, take heart: these tracks will teleport you part of the way there. – GH
---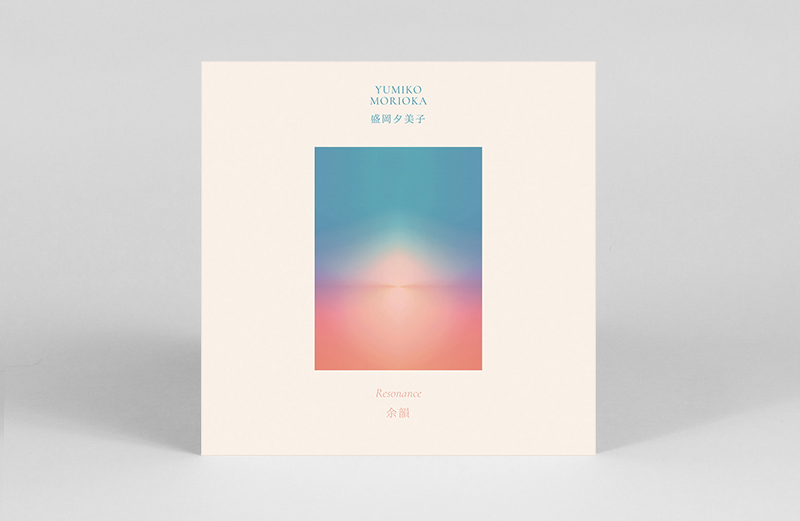 Yumiko Morioka
Resonance
(Metron Records)
Due: 15th April
Originally created as environmental sounds and background music for Japanese TV documentaries, medical clinics and health shops, composer and pianist Yumiko Morioka's Resonance album makes a welcome return this month, thanks to Metron. Recorded on Bösendorfer grand piano, the album is a minimal, zen and much needed sonic tonic of gossamer piano refrains. – GH
---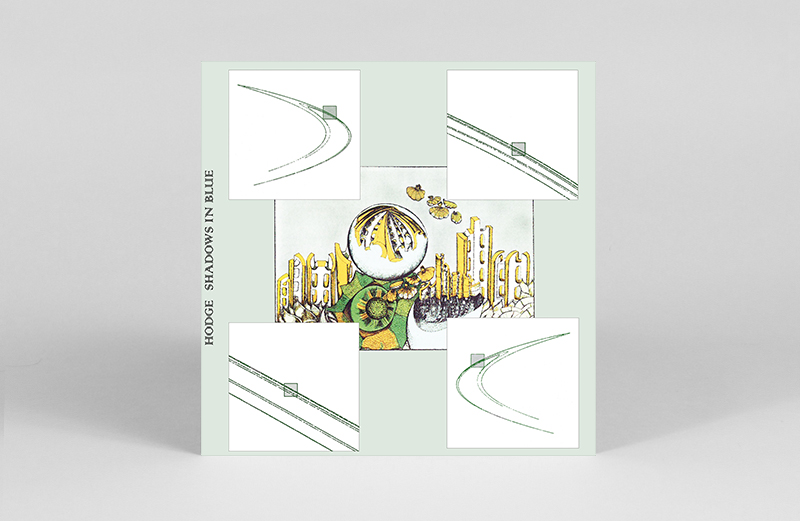 Hodge
Shadows in Blue
(Houndstooth)
Due: 17th April
Bristol producer Hodge unveils his debut full length, Shadows In Blue, on Houndstooth. Citing influences including "a newfound love of plants and gardening, reading science fiction, old prog-rock album covers and going to raves", its 10 tracks blossom into a halcyon-hued euphoria. – GH
---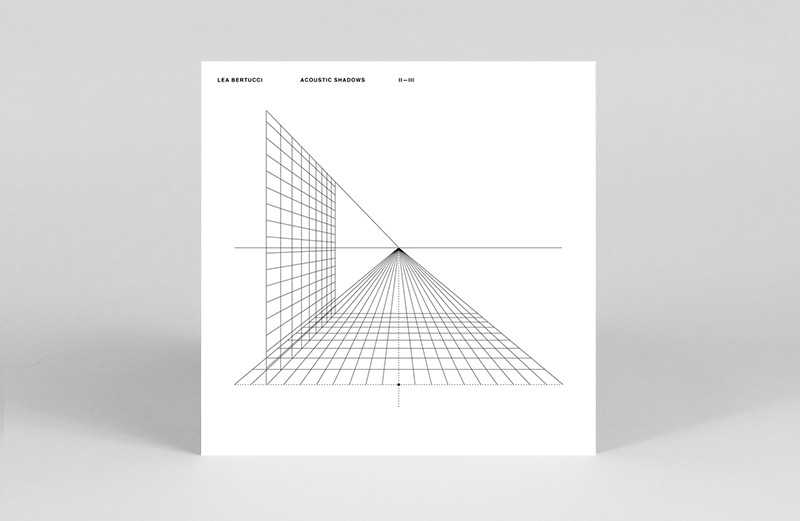 Lea Bertucci
Acoustic Shadows
(Sa Recordings)
Due: 15th April
Derived from three site site-specific performances recorded in the hollow interior of the Deutzer bridge in Koln, Germany, Acoustic Shadows sees Lea Bertucci exploring the relationship between sound and space. Building upon her conversation with the aural architecture of the bridge, Bertucci fuses the low frequency sounds of passing trams and visitors' voices with brass ensemble recordings – to haunting and ethereal effect. – LR
---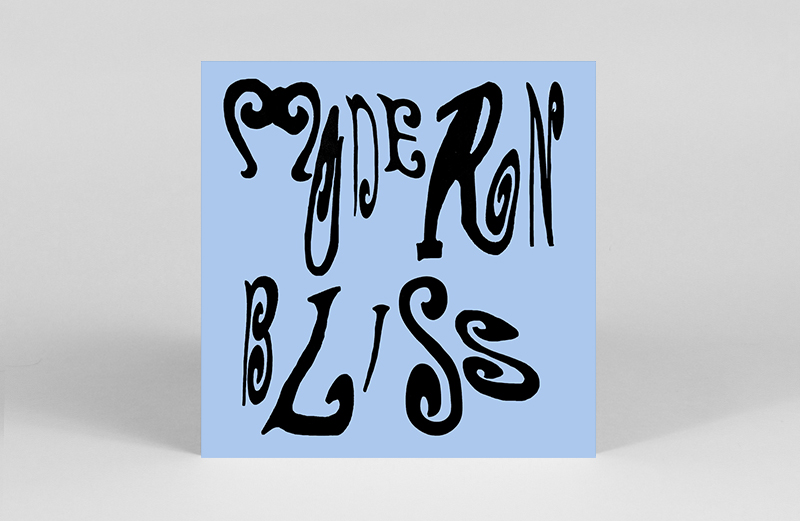 Roza Terenzi
Modern Bliss
(Planet Euphorique)
Due: 17th April
Voyaging into "post-electro and extra-terrestrial techno", producer and DJ Roza Terenzi follows up her 2019 EP Let's Ride on Dekmantel with Modern Bliss. Marking the first full-length release on D Tiffany's Planet Euphorique imprint, Modern Bliss features contributions from singer and producer Ivy Barkakati, and DJ Zozi. – LR
---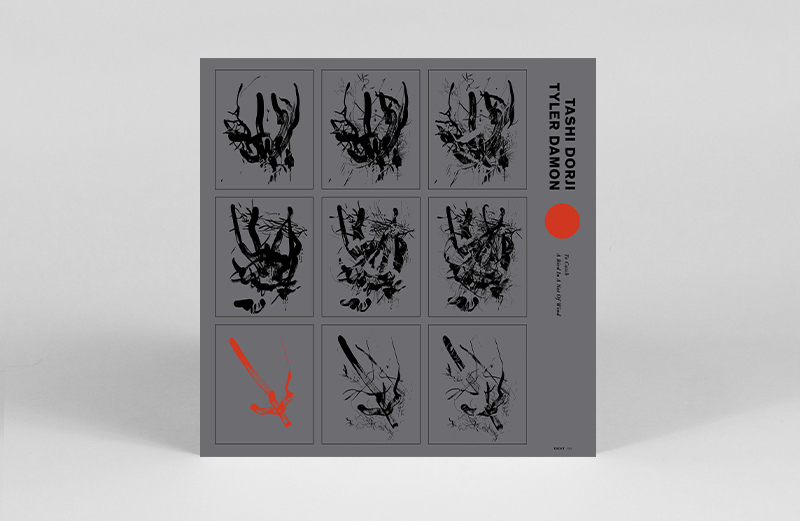 Tashi Dorji & Tyler Damon
To Catch A Bird In A Net Of Wind
(Trost Records)
Due: 24th April
Taken from an improvised live set in 2018, guitarist Tashi Dorji and drummer/percussionist Tyler Damon's wigged-out performance gets its first release in To Catch A Bird In A Net Of Wind. With echoes of Peter Zummo in the recording's playfulness, the duo channel free jazz, metal and Buddhist monastic music into an incantatory sound that is distinctly their own. – GH