Published on
February 20, 2019
Category
News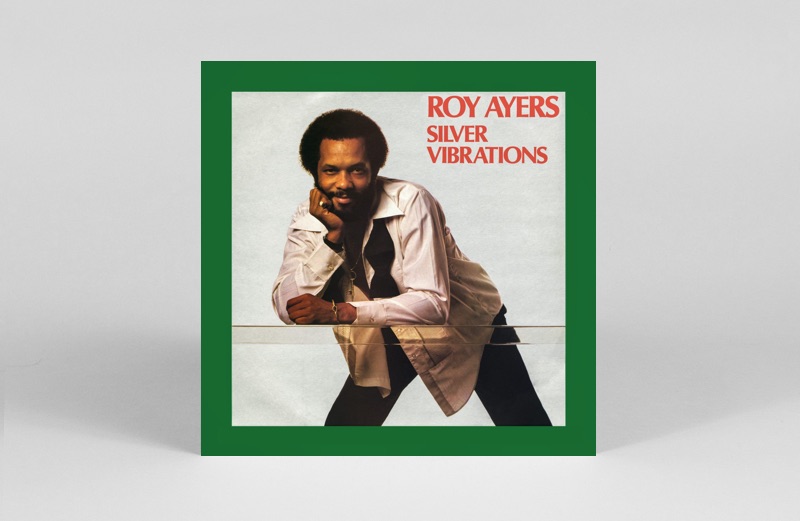 A jazz-funk classic from the vibes master.
Roy Ayers' sought-after 1983 album Silver Vibrations will be reissued on vinyl for the first time, via BBE Records this March.
Read more: An essential guide to Roy Ayers in 10 records
Originally released on Uno Melodic Records, Silver Vibrations hears Ayers make an excursion into disco, while retaining the fluid jazz-funk feel of his classic '70s albums, particularly on extended jams like 'Chicago'.
Silver Vibrations is now fetching upwards of three figures on Discogs. The reissue will be pressed to double vinyl, and come with new liner notes by Sean P.
Pre-order a copy here ahead of its release on 22nd March, check out 'Chicago' and the full tracklist below.
Tracklist:
Side A
1. Chicago
Side B
1. Lots Of Love
2. Keep On Movin'
Side C
1. Silver Vibrations
2. Smiling With Your Eyes
Side D
1. D.C. City
2. Good Good Music