Published on
December 11, 2018
Category
News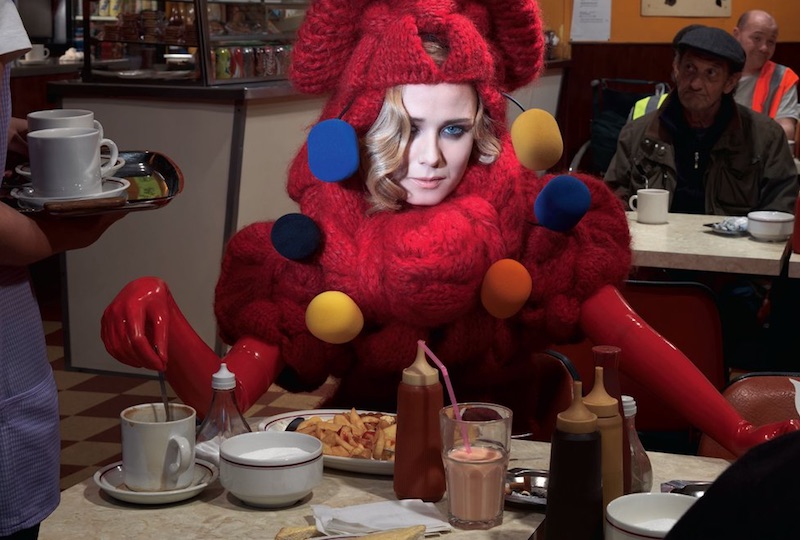 With the proto-house flair of Mantronix, Giorgio Moroder and Gwen Guthrie.
Róisín Murphy's 2007 album Overpowered is set to be reissued on vinyl for the first time via Be With Records.
Read more: Róisín Murphy and Maurice Fulton collaborate on 4×12″ series
Originally released as a super-limited pink and orange edition in 2007, the record has since demanded upwards of £200 on Discogs, garnering cult status for its dance floor-orientated verve.
Featuring collaborations with Jimmy Douglass, Bugz In The Attic and Richard X, Overpowered draws influence from the early '80s, as the sheen of the '70s disco sound evolved into glacial synth pop, punchy electro and early house.
As well as the towering grooves and infectious melodies, Overpowered is laced with Murphy's lyrical wit, not least on the dark and seductive 'Primitive', of which Murphy says: "I mean, who gets to put primordial soup in the first line of a song? That idea of not always being in control of the primitive parts of yourself, the bits that fall in love or the bits that dance or lose the plot or drink too much, and putting that across … that's pop for me. It's playing with all the different colours of the rainbow of life."
The reissue of Overpowered follows a busy year for Murphy, who released a quartet of 12″s with produced Maurice Fulton on The Vinyl Factory, each of which was accompanied by a self-directed video.
Released on 18th January, you can pre-order a copy of Overpowered here and check out the artwork and tracklist below, which also features the previously CD-only track 'Parallel Lives'.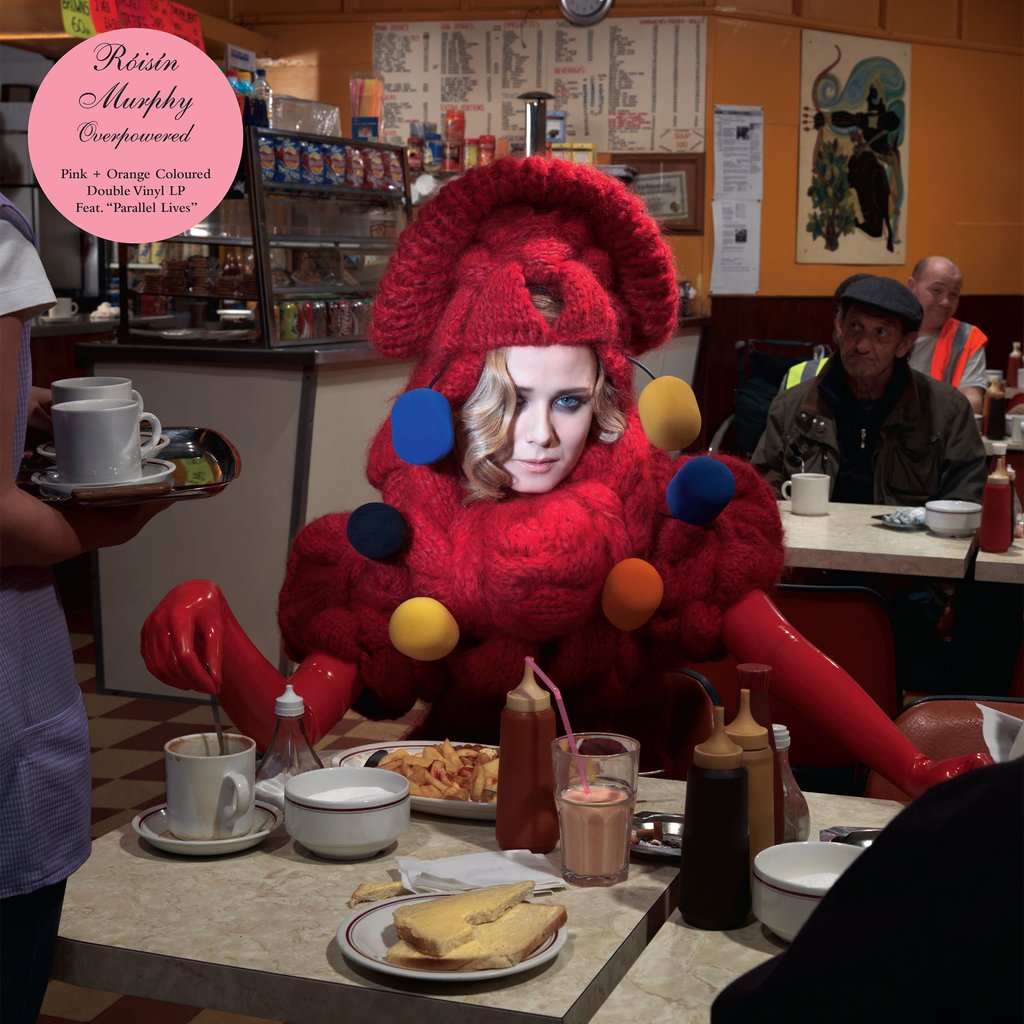 Tracklist:
SIDE A
Overpowered
You Know Me Better
Checkin' On Me
SIDE B
Let Me Know
Movie Star
Primitive
SIDE C
Footprints
Dear Miami
Cry Baby
SIDE D
Tell Everybody
Scarlet Ribbons
Body Language
Parallel Lives