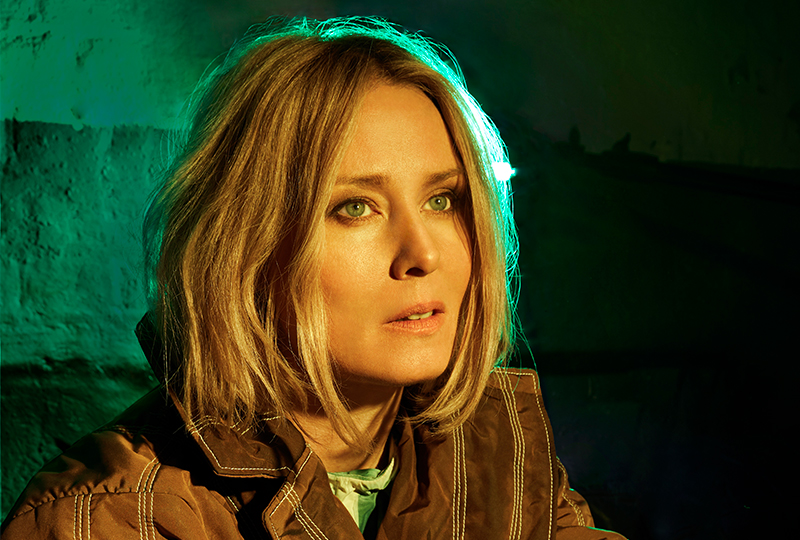 Published on
February 6, 2019
Category
Label News
"I wanted to take the rave away and just concentrate on the ravers".
Last year, Roísín Murphy released a quartet of 2-track 12″s with producer Maurice Fulton aimed squarely at the dance floor. Each 12″ was accompanied by a video, directed by Murphy herself, that sought to capture some of the late-night hedonism of the music.
Co-written by Ali Love, and inspired by the vocalist's recent discovery of a real-life jacuzzi rollercoaster in Japan, the track and its accompanying video was described by Murphy as "leaving the club and entering the drug". To achieve this, she stripped back the warehouse surroundings of previous two videos to foreground only the dancers, tumbling in and out of shot in a kaleidoscopic collage.
Explaining that directing music videos was the hardest thing she's ever had to do, Murphy has now shared a new 6-minute "making of" film, sharing behind the scenes footage and interviews to shed light on the DIY production.
Watch the video above, which was directed by Astrid Edwards, and order a copy of the 12″ here.