Published on
February 11, 2021
Category
News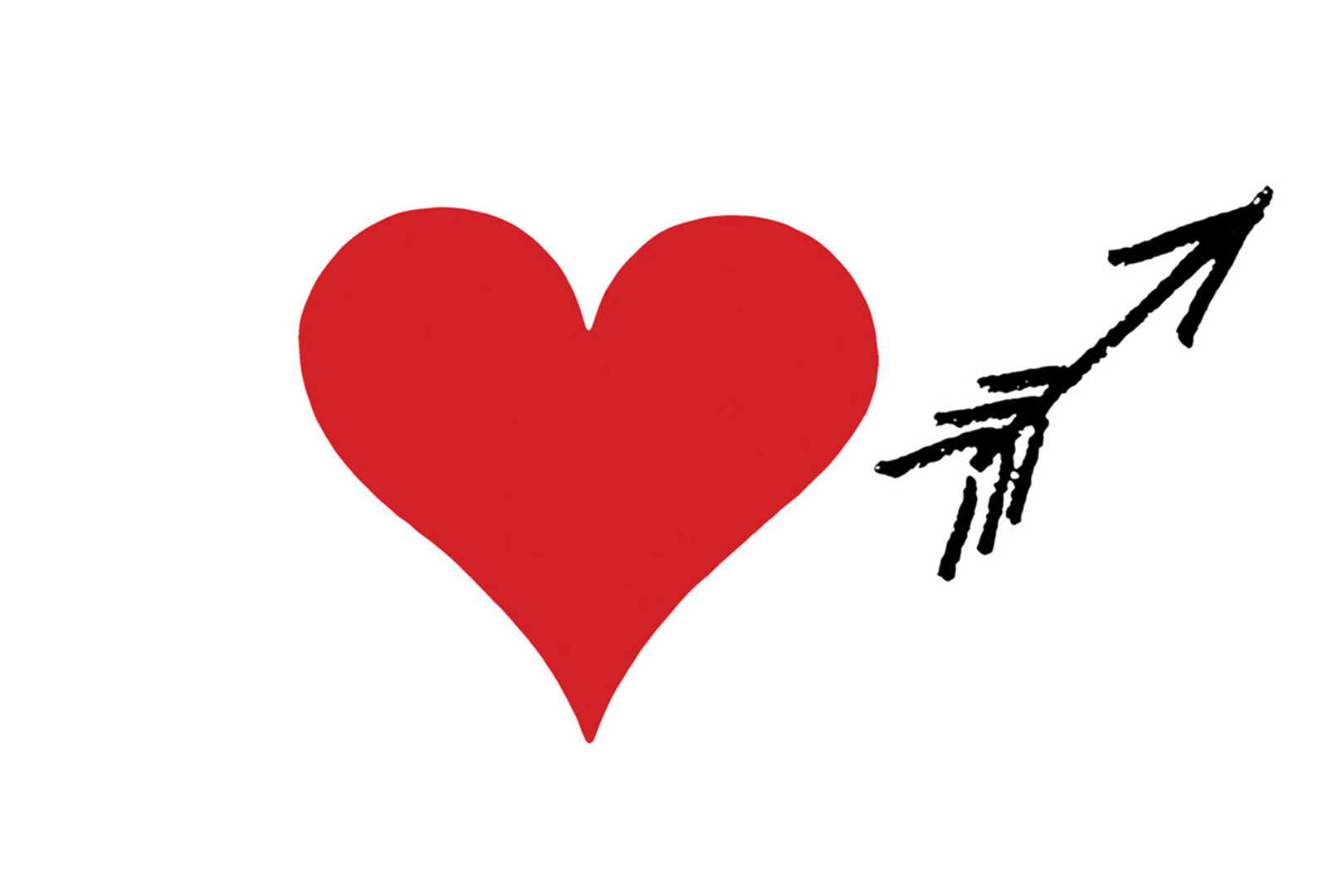 Featuring contributions from The Big Apple Band.
Robert Cotter's 1976 album Missing You is being reissued, via Wewantsounds this April.
Read more: An introduction to Nile Rodgers
Cotter met Nile Rodgers and Bernard Edwards in NYC, and joined The Big Apple Band with them as a singer — a group that went on to become Chic.
Missing You features two tracks recorded with The Big Apple Band, and spans funk, acoustic soul, and 'disco blues'.
The album was originally released on Tiger Lily during 1976, with Wewantsound's release marking Missing You's first reissue.
It follows the label's reissue of jazz group George Otsuka Quintet's live album Loving You George.
Pre-order Missing You here in advance of its 9th April release, and check out the artwork and tracklist below.
Tracklist:
1. Missing You
2. Mary's House
3. Disco Blues
4. Teddy Bear
5. Love Rite
6. Three Wise Men
7. Uncle Sam
8. Saturday
9. God Bless The Soulfire People
10. Come On With It