Published on
June 30, 2022
Category
News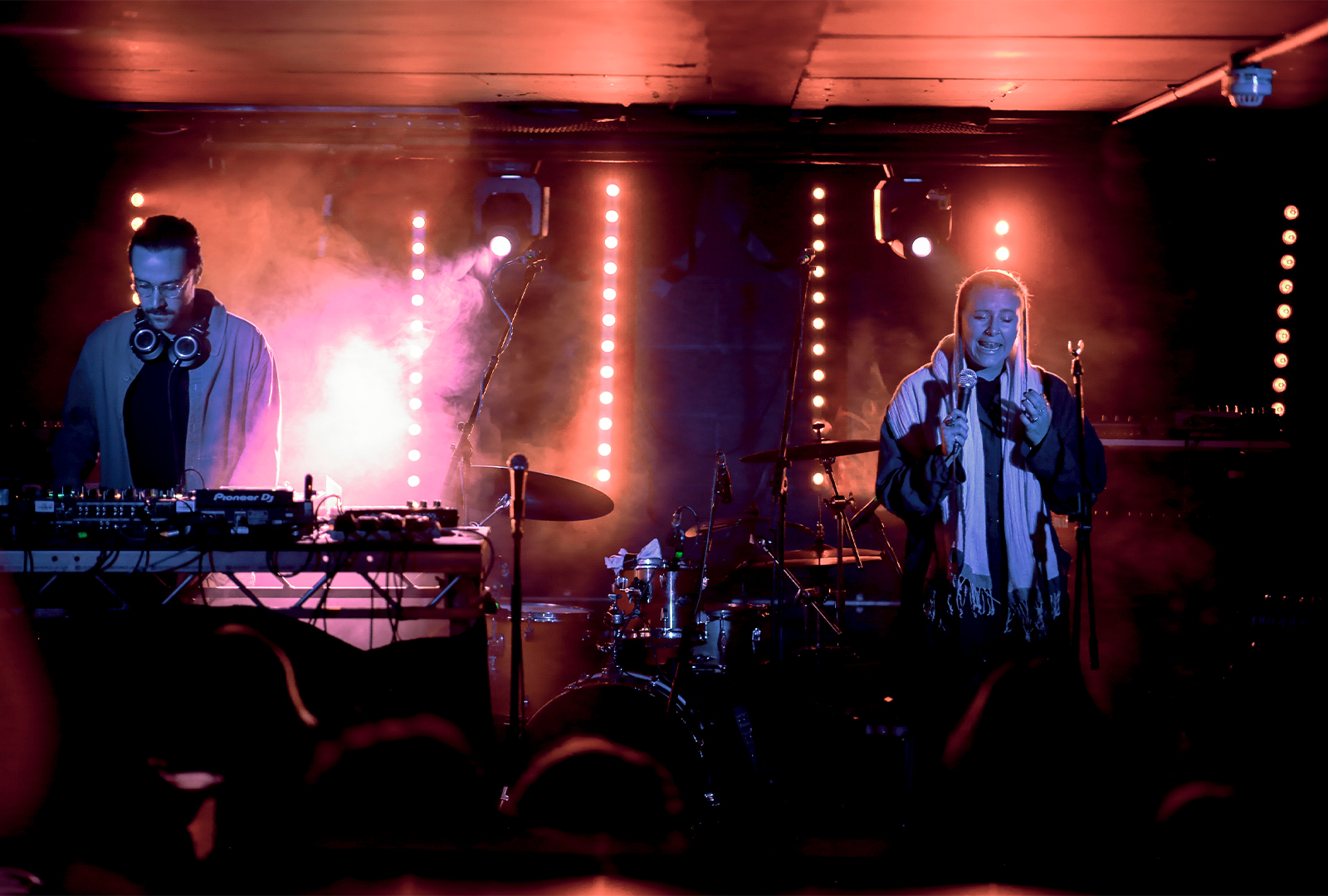 Uplifting synths meet broken beats and jazz.
Rhythm Section is releasing SAUL's new EP, called Mutualism, this August.
Read more: Inside Rhythm Section founder Bradley Zero's record collection
Formed of Jack Stephenson-Oliver and Barney Whittaker, SAUL also enlisted the help of Allysha Joy, James Mollison, Lex Amor, Natty Wylah, and aden for Mutualism.
Across the EP's seven tracks SAUL fuse broken beats and jazz with uplifting synths and atmospheric keys.
Mutualism follows the label's release of Nicola Cruz's Self Oscillation EP.
Pre-order the EP from Phonica Records in advance of its 19th August release; check out the artwork and tracklist below.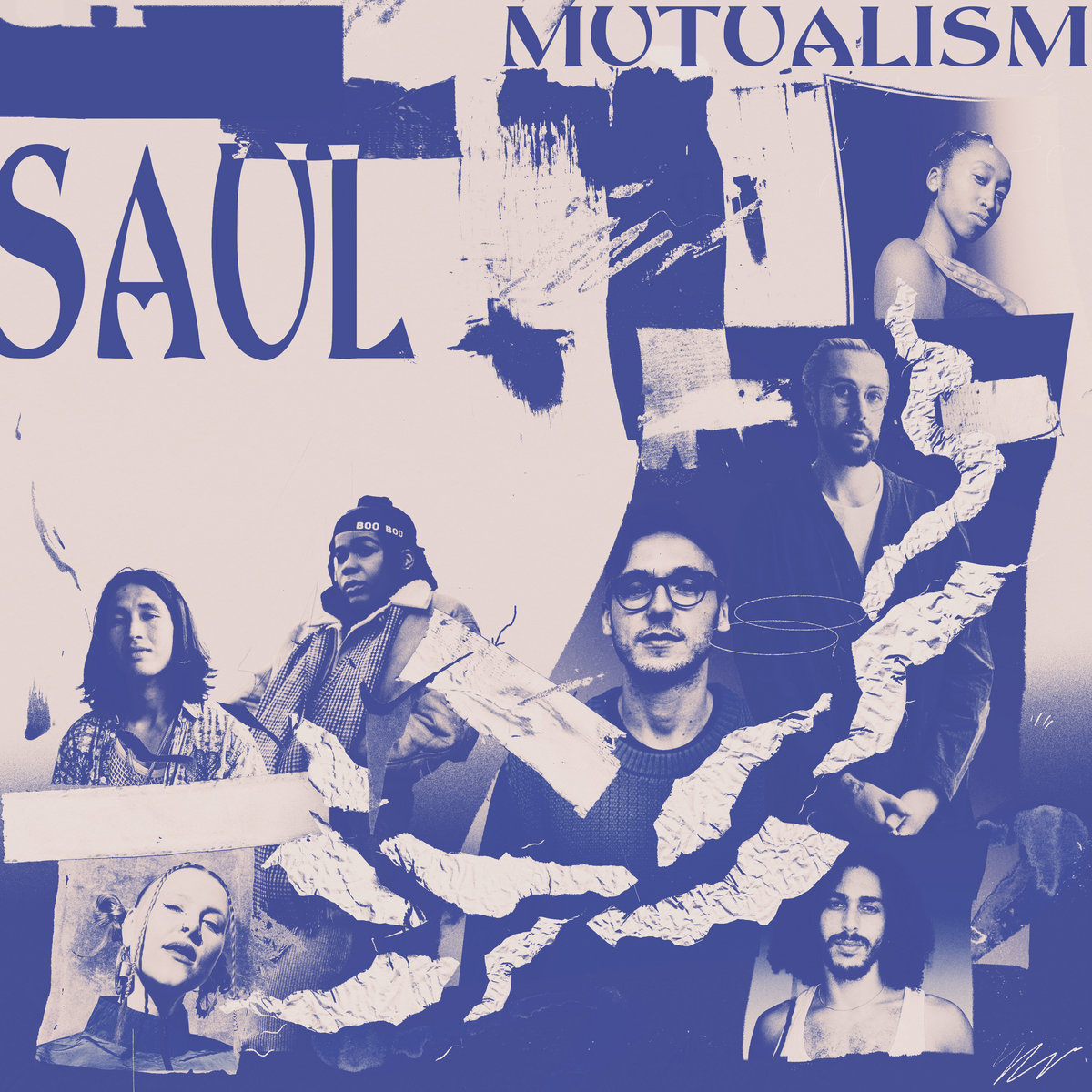 Tracklist:
1. The Light (ft Allysha Joy)
2. Can't Wait (ft James Mollison)
3. Flowers (ft Lex Amor)
4. Coalesce (ft Natty Wylah)
5. Pause
6. Lifted
7. Breaking Moon (ft aden)