Published on
June 28, 2019
Category
News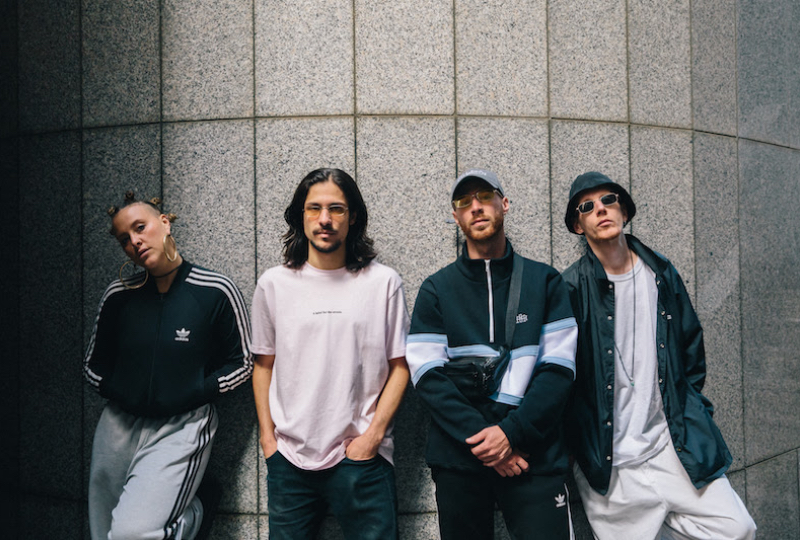 Mixing neo-soul harmonies with spiritual jazz textures.
Rhythm Section is releasing a new  30/70 album called Fluid Motion this September.
Read more: Crate Diggers: Bradley Zero
According to Rhythm Section, the album is inspired by genres including broken-beat, grime, soul and dub.
It follows 30/70 contributing three tracks to Giles Peterson's Brownswood compilation, Sunny Side Up – a collection that explores Melbourne's burgeoning jazz scene.
Check out the artwork and tracklist below ahead of Fluid Motion's autumn release.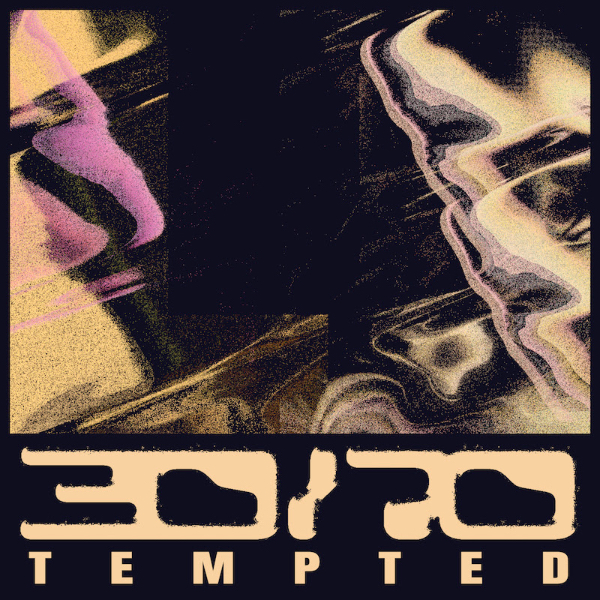 Tracklist:
1. Brunswick Hustle
2. Addicted
3. Fluid Motion
4. N.Y.P
5. Tempted
6. Reprise
7. True Love
8. Echoplex
9. Backfoot
10. Crystal Hills
11. Impermanence
12. Push and Pull
13. Flowers