Published on
July 23, 2018
Category
News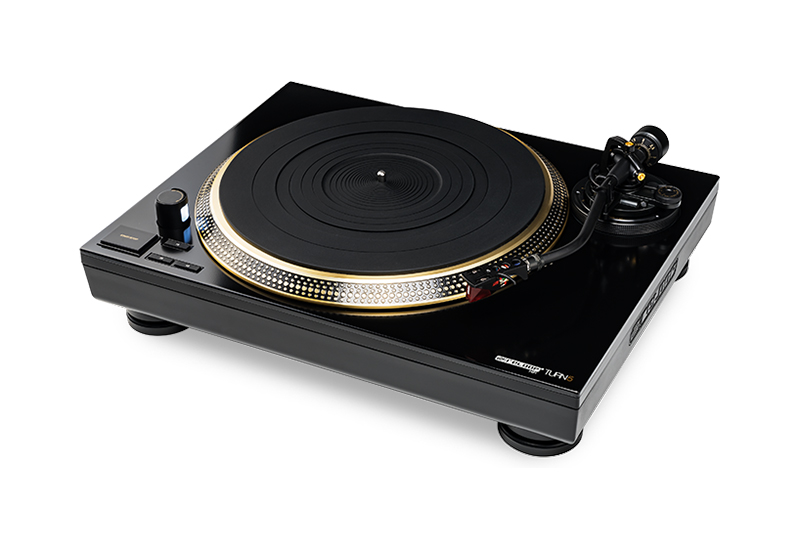 With a rather Technics-esque design. 
German turntable manufacturer Reloop Hifi has unveiled a new direct drive turntable in the UK, called the TURN 5, reports What HiFi.
Read more: Turntable Review: Reloop TURN 3
The TURN 5 follows Reloop's TURN 3, a belt-drive turntable released in 2016.
The TURN 5 features an Ortofon 2M red cartridge, quartz driven direct drive, S-shaped tonearm, and aluminium platter.
Available in black with gold accents for £650, the TURN 5 design bears a striking resemblance to Technics' iconic 1200 series.
Head here for more info, and check out our rundown of the best turntables of 2018 so far.