Published on
October 5, 2017
Category
News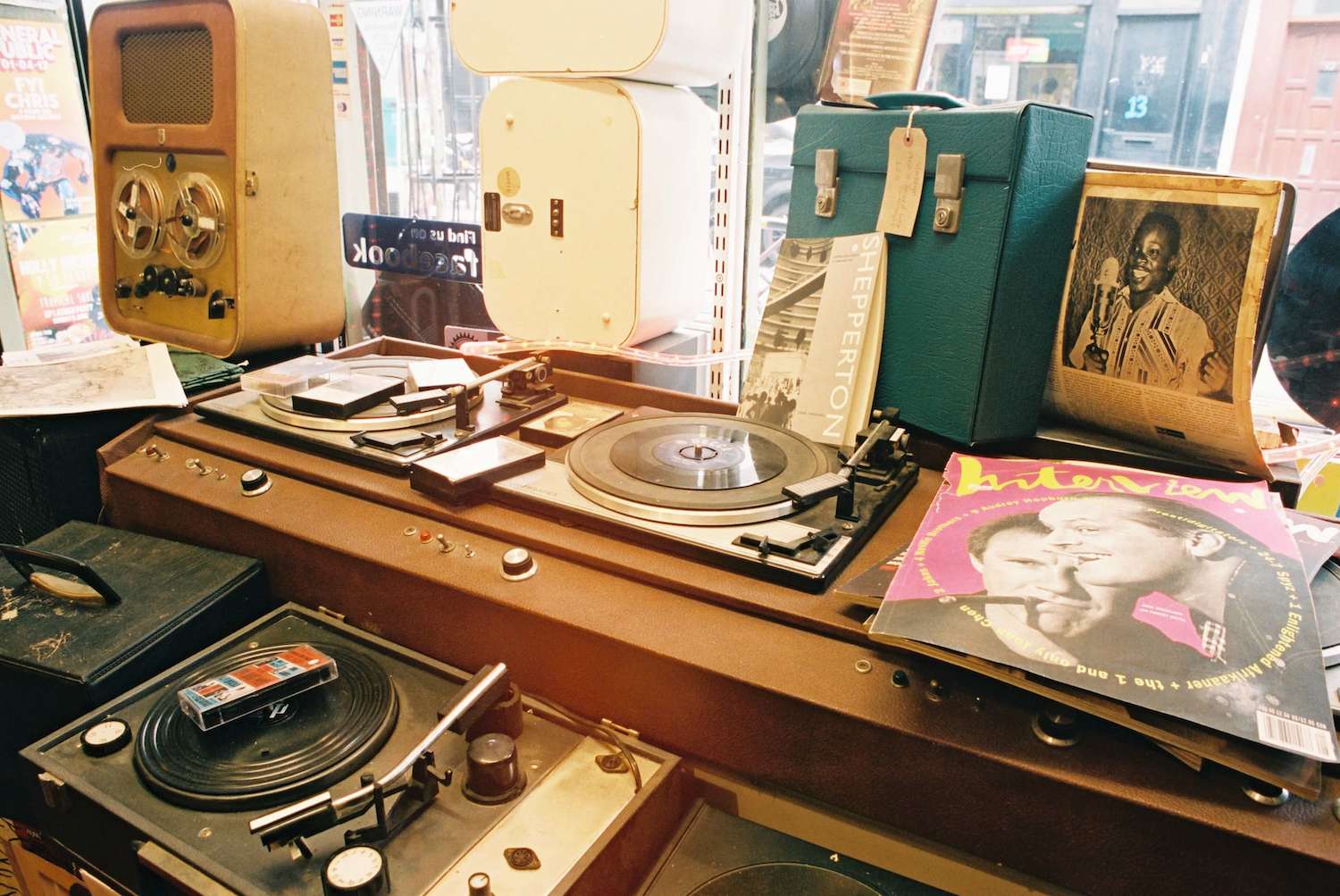 "Gold dust! Gold dust!"
A volunteer in Oxfam's South Glocestershire location has discovered a vinyl record worth £2,000 while going through the store's vinyl inventory, reports Gazette News.
Read more: Vinyl sales rise once more with nearly 10 million albums sold already this year
Lois Linter stumbled upon the record's value while researching pricing to help Oxfam list items from the physical store online. It was previously on sale in the shop for £1.99, for several months beforehand.
The album is a rare version of an LP by English cellist Jacqueline Du Pré.
"I think the record had been on the shelf for quite a while, quite a few months in fact, so it was all down to the fact we have started this new system that we were able to discover the record," says store manager Gail Whitehead.
"Since we have gone online, we have raised around £2,000 selling things we normally couldn't sell in the shop, so we are very excited to keep that going."
Proof that good things come to those who dig.
Head here to check out Oxfam's vinyl offerings and locations.