Published on
October 7, 2020
Category
News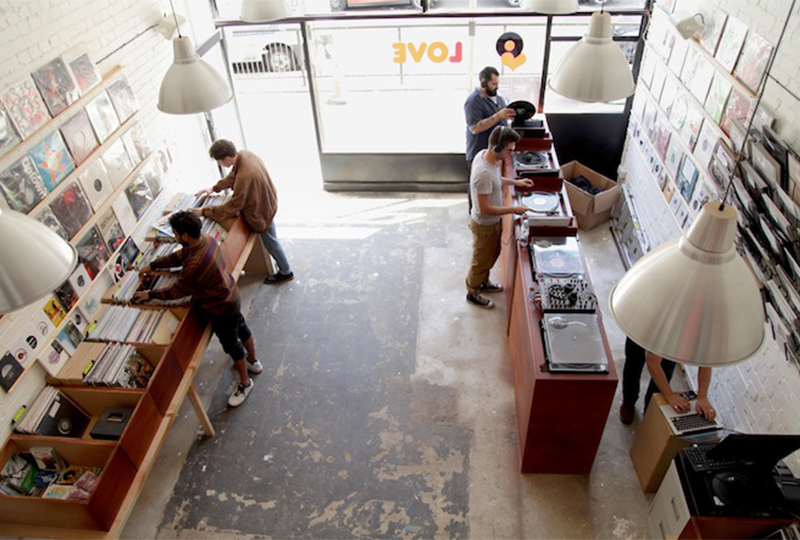 With 78 records on offer, including Madlib's new jazz project, ODB instrumentals, obligatory Studio One and more.
Record Store Day has announced this year's Black Friday vinyl offerings, available Friday 27th November.
Read more: How record shops are getting vinyl to you during the Coronavirus pandemic
Established in 2010 with a focus on exclusive vinyl, RSD's Black Friday event features a combination of new music and reissues.
Seventy-eight releases will be on sale, with highlights including the debut LP from Madlib's jazz project Jahari Massamba Unit, an instrumentals version of Ol' Dirty Bastard's Return to the 36 Chambers, an obligatory Studio One compilation and several soulful singles by Norma Jean, amongst others.
Due to the Coronavirus pandemic, this year's annual Record Store Day, previously taking place annually in April, was postponed and split across three drop days.
Despite this change, vinyl sales hit record highs in 2020, – with the highest week of US vinyl sales coinciding with the first RSD drop day in August.
Check out the list of RSD Black Friday 2020 releases in full below.