Published on
April 30, 2020
Category
News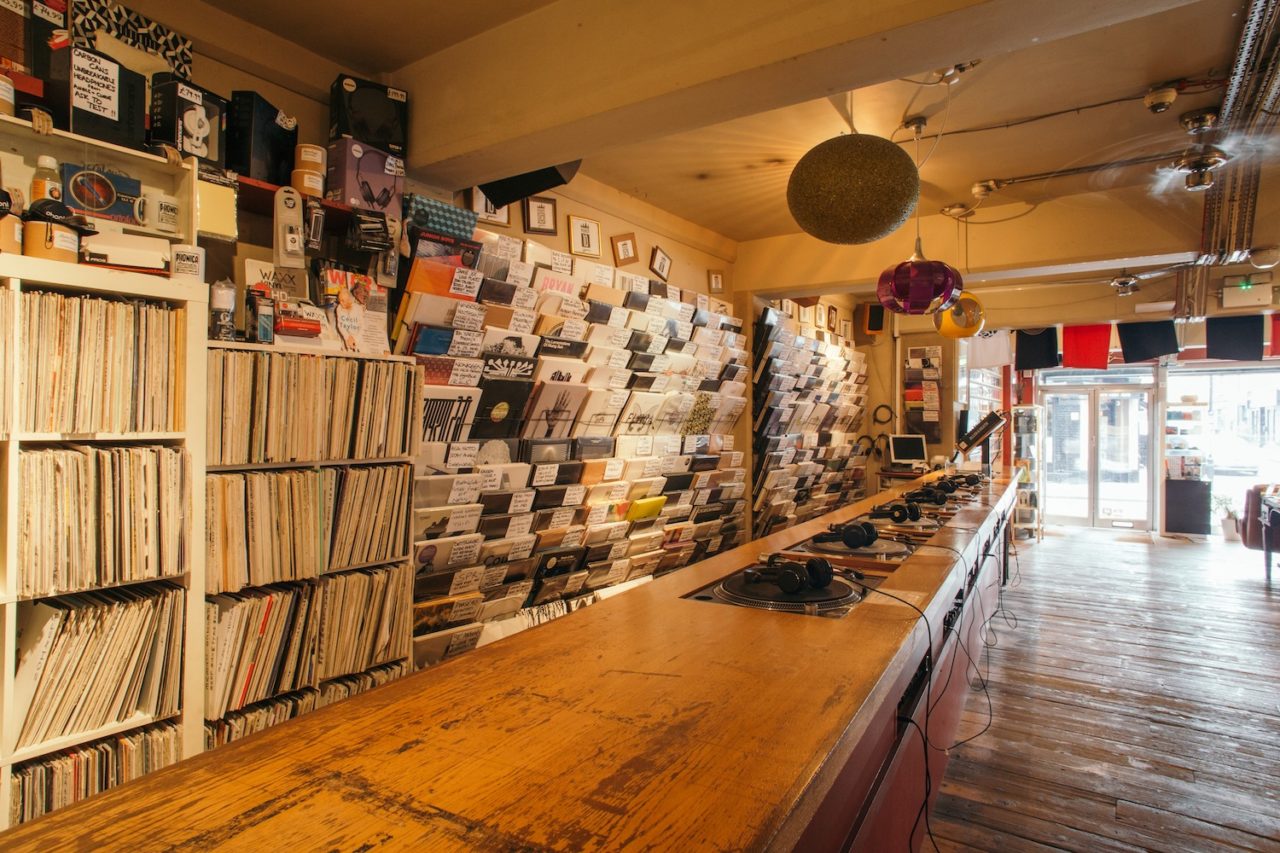 "Record Store Day is social distancing!"
Record Store Day 2020 has been postponed for a second time due to the ongoing Coronavirus pandemic, and will now be held across three separate days.
Read more: How record stores are getting vinyl to you during the Coronavirus pandemic
Originally scheduled to take place on Saturday 18th April, the date was pushed back until 20th June.
Amidst continued lockdowns worldwide, RSD has now announced releases will be made available on three "drop dates" – Saturday 29th August, Saturday 26th September and Saturday 24th October.
According to RSD, the decision was made because "this current RSD 2020 plan to spread the spotlight and the support over three months, was made with as much available information as possible, and gives the largest number of stores a chance to participate globally."
A list of the titles to be released on Saturday 29th August will be announced on 1st June.
Check out the full list of Record Store Day 2020 releases here.