Published on
August 30, 2017
Category
News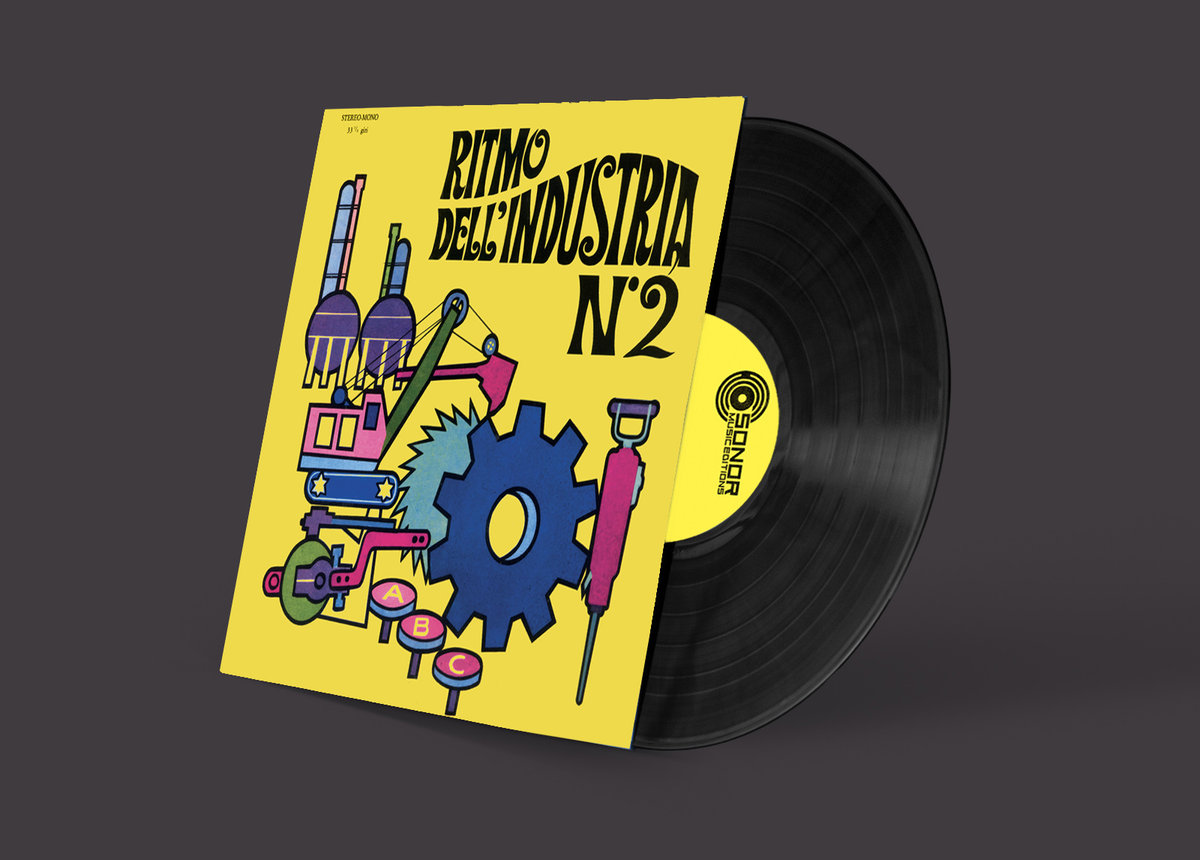 The original will set you back a cool £694.66…
Composer and musician Alessandro Alessandroni's extremely rare 1969 album Ritmo Dell'Industria N°2 is being remastered from its original stereo tape and reissued by Italian label Sonor Music Editions for the first time.
Read more: Obscure Italian library music from the '70s and '80s collected on vinyl
Originally produced by the Grand Prix label, a sub-division of Leonardi publishing group, the 2017 rerelease is limited to 500 copies worldwide and includes deluxe liner notes written by Johnny Trunk.
"The classic Alessandroni hallmarks are here: unexpected rhythms, irresistible melodies, occasional melancholia, wordless voices, inspired simplicity and a groovy period feel," says Trunk.
Pre-order a copy here ahead of its 18th September 2017 release and listen to clips from the album below.