Published on
August 17, 2017
Category
News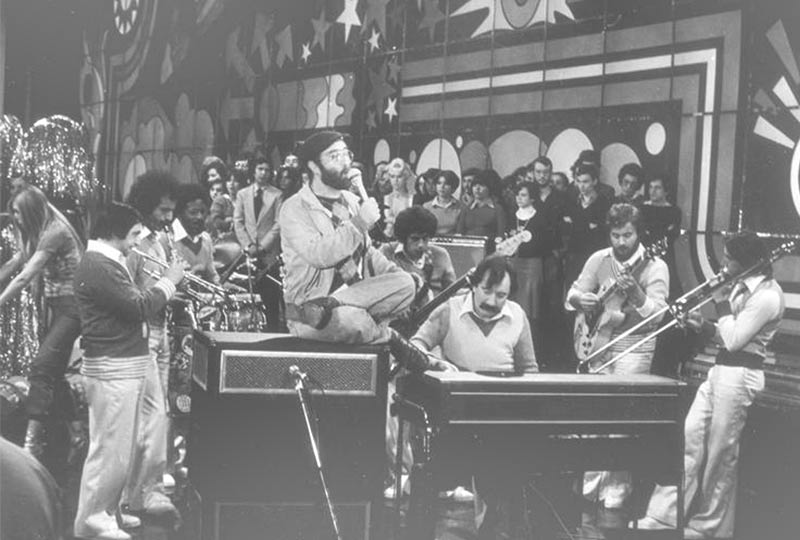 Selected from nearly 3,000 pieces Paolo Zavallone composed.
New Italian label Dualismo Sound is releasing its first record – a double a-side from Paolo Zavallone & His Orchestra.
Read more: Obscure Italian library music from the '70s and '80s collected on vinyl
Paolo Zavallone, best known as 1970s singer El Pasador, spent twenty years of his prolific career working for Radiotelevisione Italiana (Italian national public television). During this time, he composed a whopping 2,900 pieces for RAI, including the two songs Dualismo discovered for its first release.
The Lost Dancefloor Joints features 'Yellow Fever', a roy ayers-esque roller with the funkiest kazoo you'll hear all year, and sultry lounge jam 'Papillon Rouge' on the flip.
"In these pieces Zavallone is accompanied by two talented musicians: Tullio De Piscopo on the drums and Gigi Cappellotti on the bass. De Piscopo's style is clearly recognisable, especially in 'Yellow Fever', which is filled with suggestive throws alternated with breaks," says label founder Andrea Dallera.
Order a copy here and listen to track 'Yellow Fever' below.