Published on
July 16, 2021
Category
News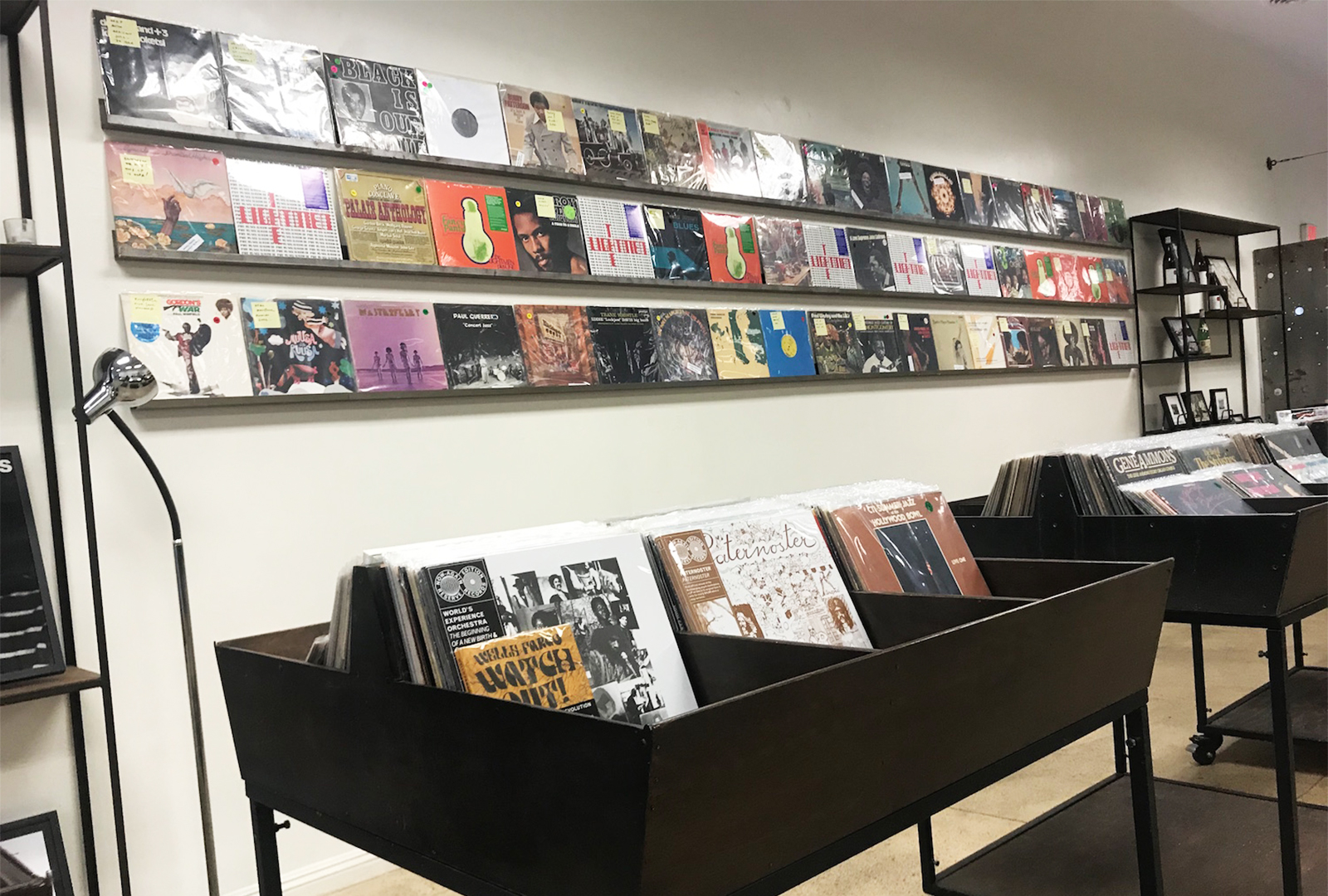 "Call it a Record Store Day hangover cure."
Los Angeles record store Rappcats is hosting a pop-up event, on Sunday 18th July.
Read more: Inside Rappcats, one of the world's best record shops
It will feature vintage vinyl purchased by Egon, who founded reissue label Now-Again Records and holds the position of creative director of the J. Dilla Estate.
All records will be available for £7; discounts will be applied when customers purchase 5, 10, or 20 records.
The event will also include the entire Now-Again and Madlib Invazion catalogs, as well as some exclusive rarities.
It marks the first in what will become a bi-monthly series, with The Groove Merchant and "Cool" Chris Veltri taking over the shop in August.
The pop-up sale will be held this weekend on Sunday 18th July, from 12 — 4pm.
Head here for more info.