Published on
August 18, 2017
Category
News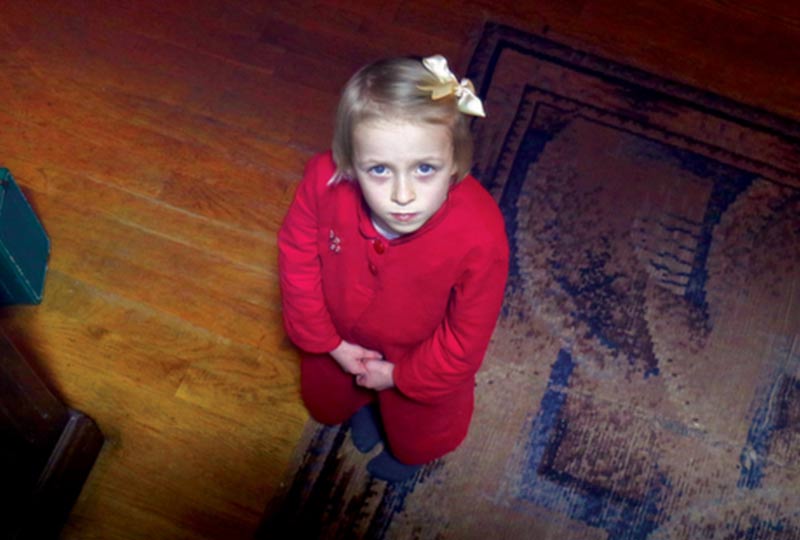 Featuring singing from Selway himself.
Philip Selway, best known as the drummer in Radiohead, is releasing his original score for the film Let Me Go on Bella Union this autumn.
Read more: 10 essential records that show how Ennio Morricone revolutionised the film soundtrack
Selway, who had previously written a score for the Rambert Dance Company in 2014, "also held the ambition to write a full film score too. I read (the script), and then Helga's memoir, and I was completely hooked," he recalls.
Let Me Go is based on the memoir of Helga Schneider, whose mother Traudi abandoned her as a child to become a German concentration camp guard. The film follows Schneider as she reunites with the estranged Traudi on her deathbed after 60 years apart.
"Coming from a contemporary perspective, it feels timely… look at Charlottesville, look at the rise in hate crime recently. There's a lesson to be learned from this story," said Selway speaking to FACT.
Recorded at Nick Moorbath's Oxford studio Evolution, the release includes eleven orchestral tracks and three ballads, with string arrangements by Laura Moody and a guest appearance by singer Lou Rhodes.
Pre-order the album here ahead of its 27th October 2017 release and listen to the film's title track below.